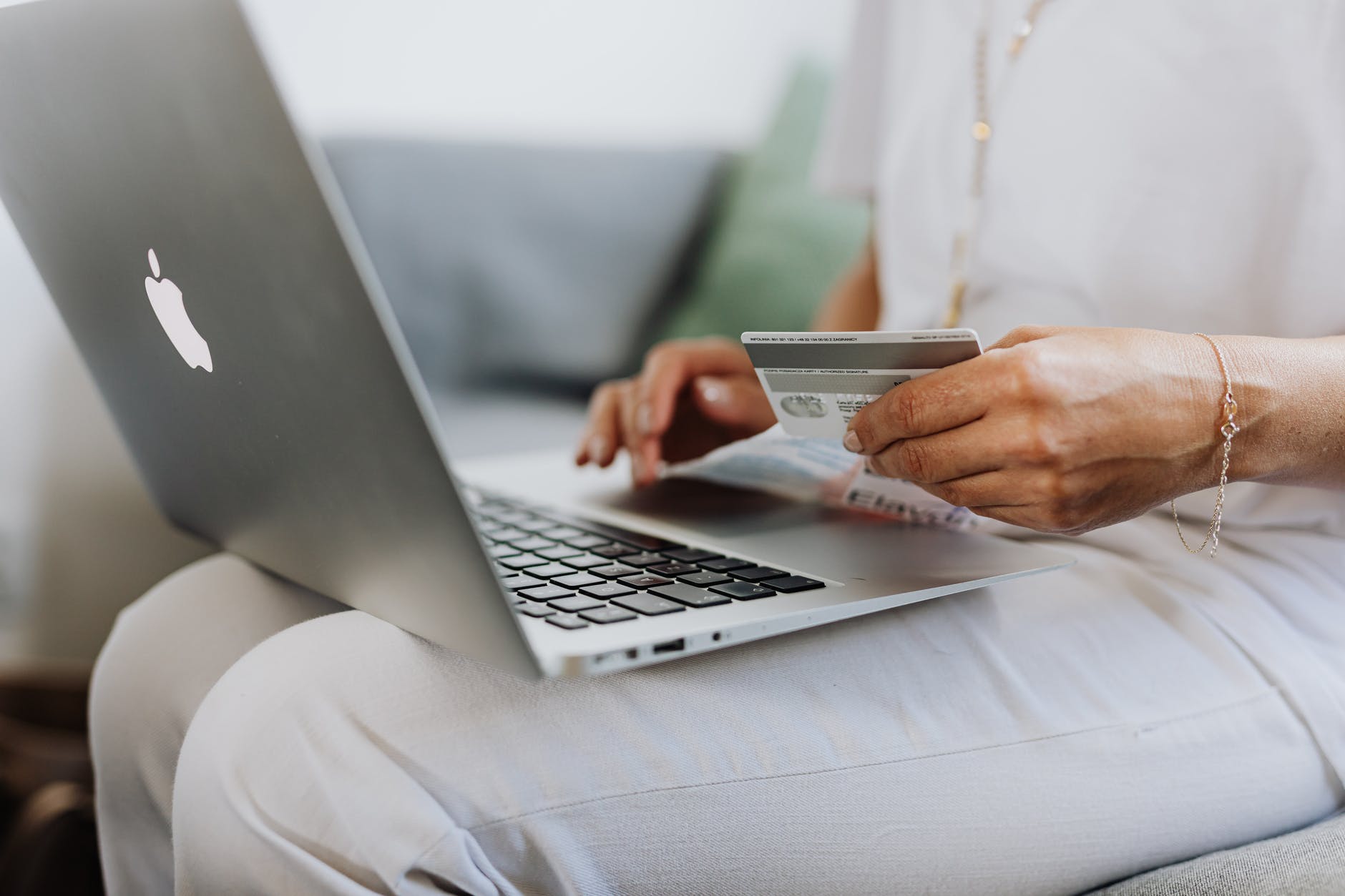 How to Manage Your Products like a Pro with OpenCart Extensions?


If you are planning to create an online store for your business, then make sure that you don't compromise on anything. Choosing the right program and software will allow you to attain your business goals irrespective of the size of your business. So now, if you have chosen OpenCart development for your ecommerce, then it is sure that you will be able to enjoy tons of features and functionalities to do almost everything that is needed to make your business successful. You can easily download extensions or modules for a particular functionality and customize the OpenCart CMS with a PHP development expert.
OpenCart allows store owners great catalogues that embraces many products, which can also be described as a dynamic system. I have often observed that business owners need to adjust the product price, their quantity or even move a product from one category to another and the list goes on. Now getting all the products updated often takes a lot of time and this reduces the product management productivity, which has a negative impact on the business process. So it is essential to control and reduce the time spent on the catalog updates and attain quick results.
Here in this piece of writing, I will discuss how you can update your OpenCart products with ease by using various extensions.
How OpenCart Extensions can help in catalog or product management?
There are many solutions for OpenCart that makes significant investments to manage your products easily and enables you to implement modifications to bulk items at once. For example the Store Manager, Product Manager or Advanced Catalog Manager allows handling massive stocks, managing descriptions, renewing product quantity and etc.
Mass editing of products: If you want to update the associated data related to bulk products then first you have to decide which products will undergo the changing procedure and accordingly highlight them. For bulk products you can use filters and bypass catalog browsing to choose the targeted products. Now proceed with product alterations in the Store Manager and you will find that all the product details are organized and you can input the required values in the corresponding fields to update them and then save.
Automated product import: Many product management apps for OpenCart help you to import product automatically without having to wait for import outcomes. With Store Manager's add-on called Automated Product Import, you can easily schedule tasks and define conditions like time, date and configurations that will run the import process automatically. In this way you can again update your actual product catalog.
The data import tool: Another important functionality that most OpenCart extensions offer is the data import tool which helps you to manage multiple products and fields. When you receive periodical data feeds from your distributor, you can configure the import settings and check the outcomes after uploading is done. In case you have missed any fields or incorrect values are set, you don't have to adjust the data manually as you can use expressions by means of which the file data is altered.
There are numerous OpenCart extensions that are unique solutions specifically designed to automate and simplify your day to day operations related to product management. These applications help you to efficiently and quickly manage products, manufacturers, customers, categories, orders and many more.