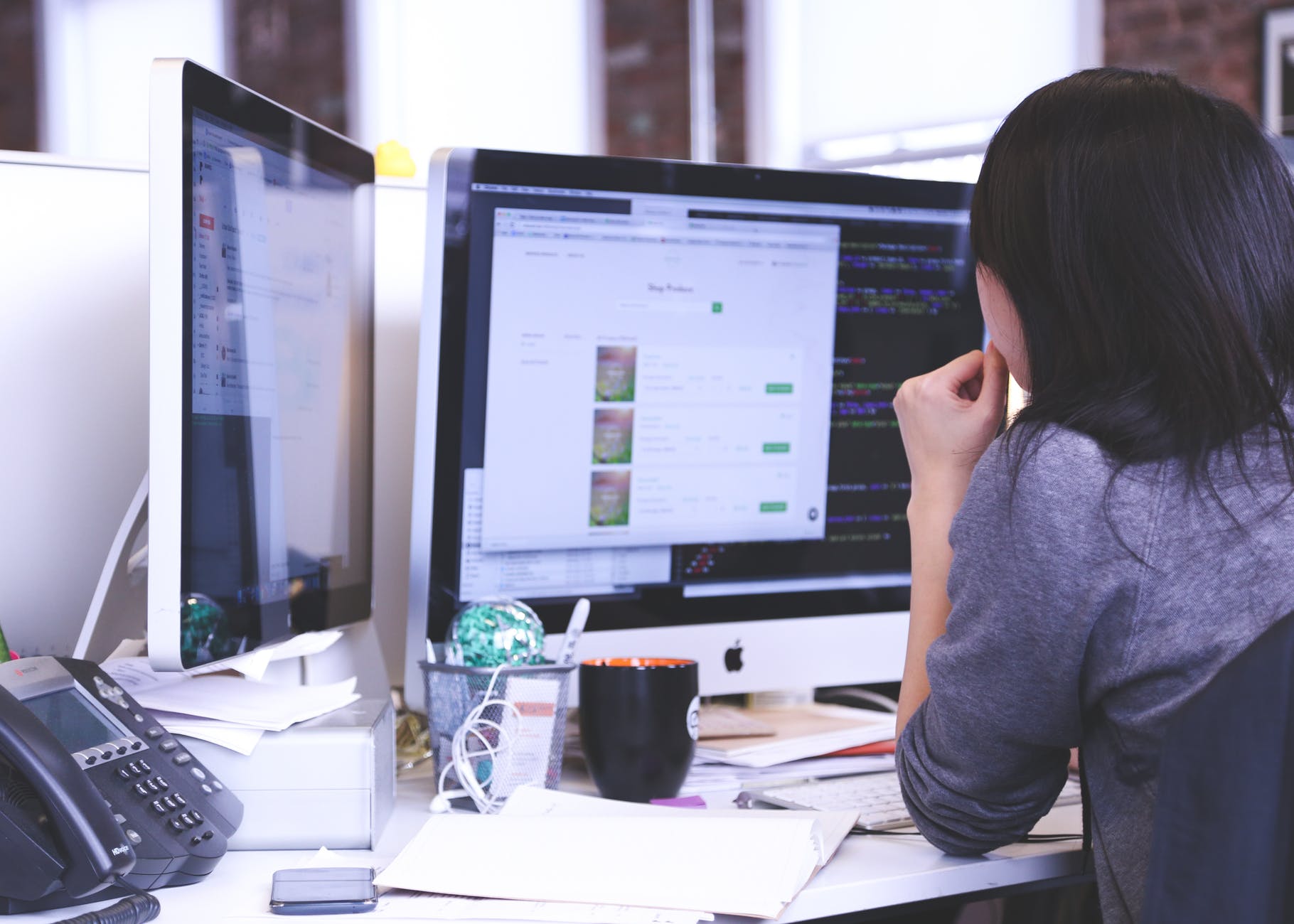 Magento Support Services: Some Important Tips to Keep in Mind
Great user experience and customer service is essential for every website to function properly so that your customers return to your site for their next purchase. Today, people enjoy the benefits of technology by simply scanning their favorite products online and then place an order of the same via smartphones. Magento is a popular ecommerce platform and the right support and maintenance should be the immune system of your business.
While beginning to browse for a long term Magento support, you should follow some important key things so that the list contains everything that are essential about the support services that it should offer. Magento does not offer the customers hands on website support all by themselves, which means that the users will need to find a third party support team instead.
So here, let's take a look at what the Magento support services should provide in order to keep the website well performing. Here are a few things that you should keep in mind when you are deciding:
A support team that is completely focused on Magento:
It is very important for starter companies to ensure that the company that they are choosing for their support services are highly focused and specifically working with Magento. Since Magento is easy to use, but the design is complex enough and needs an intimate understanding of the platform to support and modify it.
So, while there are many Magento development companies, only a few offer high quality support and maintenance services. So, check carefully that your partner guarantees competence and expertise in the platform for support and also satisfaction with your site.
---
Has a transparent pricing structure:
Nobody likes any hidden cost in their services, and support team that depends on any hidden cost cannot be friendly towards their customers. To maintain an effective business relationship, both website owners and their Magento support team should be on the same page and should share each and everything without any hidden charges.  Due to the nature of some website, the cost might get increased on occasion, but in that case, both the parties should maintain a clear communication and respect for each other.
In order to know more about the Magento support service, it is very important to locate their pricing pages and reviews. And from this, you can very well determine the cost of your support service
Also Read: Features and Business Benefits of Magento PWA Every Merchants Should Know
---
Offers the best support that exactly matches your business:
Every business is unique and has different requirements and all operate at their best when they work under the schedules that are specifically crafted as per their operations. The flexible option between the support models is a must for any great Magento support service provider and whether your e-store needs monthly, weekly or even daily attention and the availability of your support team should of course match your needs.
Are You Looking for Dedicated Magento Developers
---
Has some certified Magento developers:
Magento is one of the leading ecommerce platforms and it comes with a wide range features that help to build and manage the stores. Maintaining a website needs a lot of expertise so that the credibility and reputation of the businesses are well maintained. 
With security breaches remaining a constant threat, it is very important to have some certified Magento developers working for your site who can help you to update to the latest Magento version, fix any issues and even create a customized solution.