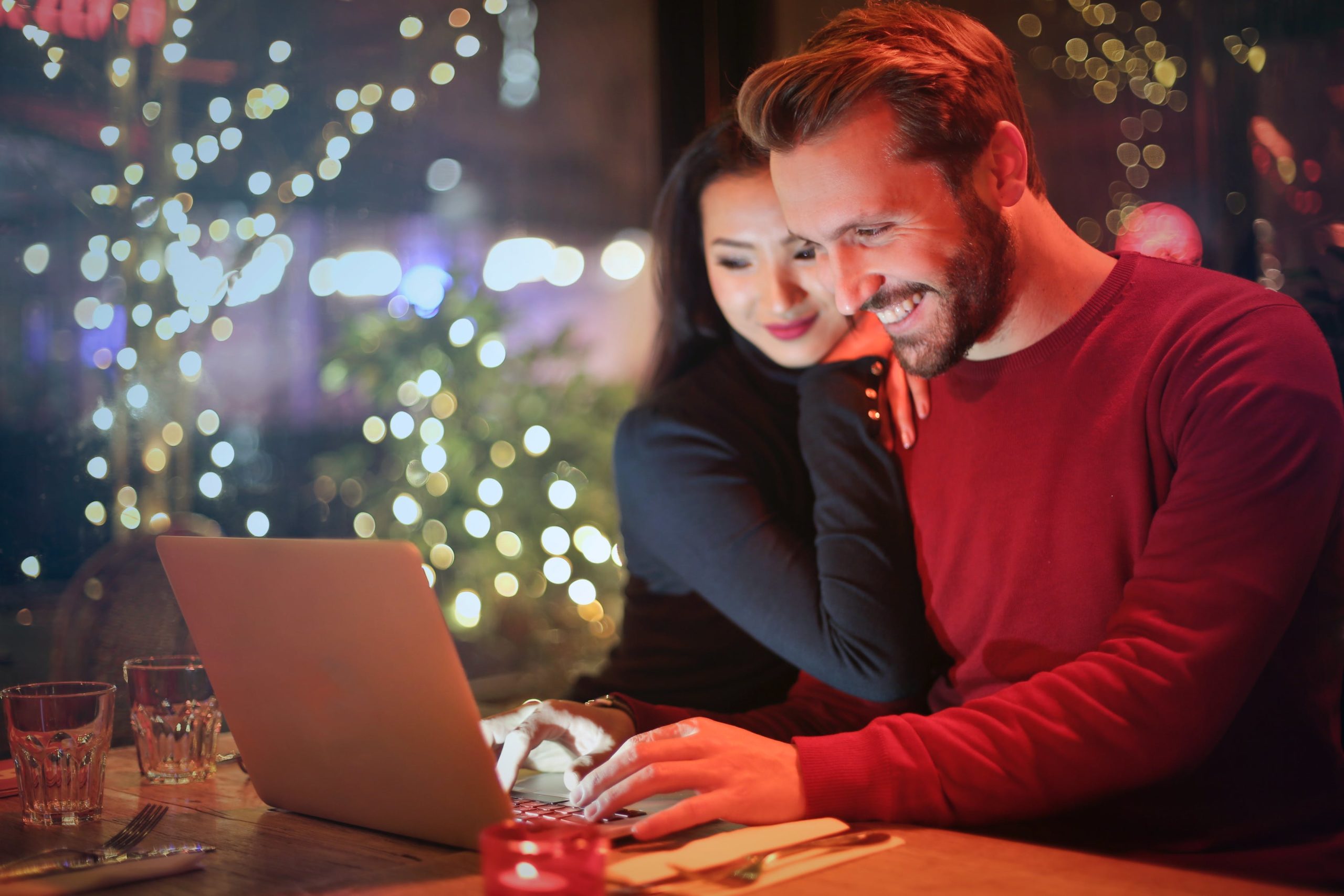 How Voice Search Has Transformed the Ecommerce Industry?
Ecommerce industry is highly competitive in nature. A lot of retailers have made an online transition to gain maximum exposure and boost their sales performance. To stay competitive in the market, it is important to embrace the new and advanced technology, and make your store a great success. Voice search technology is the latest buzzword in the eCommerce industry that has created a big impact
Voice search for eCommerce is something that you should not overlook at all otherwise you will miss out on many opportunities. Unfortunately, there are still many retailers who have not leveraged this technology yet. The suggestion is to deploy this technology at the earliest to your eCommerce store and take the user experience to the next level.
What is a Voice Search?
Voice search is a technology that involves voice instructions for performing searches on the internet. It has eliminated the need to write lengthy sentences for getting the relevant search results, which is a great time saver.
Importance of Voice Search in Ecommerce
Here are the reasons why voice search is useful for the eCommerce development:
Delivers a Personalized Shopping Experience
A personalized shopping experience is the key to the customer's heart. The best way to ensure this is to provide them recommendations based on their previous purchase. With voice assistant, you can suggest products that will fit best with their interests. This will increase the chances of purchase.
Gather Valuable Feedback
Getting reviews from the customers is not that easy, but it is necessary to know their experience, so you can enhance your service. Thanks to voice search, you can get reviews from them faster as they no longer have to write long feedback for the products. You only have to fill out inquiries relevant to the products.
Also Read: Ecommerce Website Maintenance Tips to Maximize Business Value
AI Integration for Smart Shopping
With the integration of artificial intelligence and machine learning, you can make the shopping experience more fulfilling for the customers. By using speech functionality, the eCommerce store owners will be able to identify the buying pattern and behaviour of the customers, and display them the search results in sync with their requirements.
In short, the voice search technology is here to stay for long, and has all the attributes to elevate the eCommerce industry.
For the successful integration of voice technology in your eCommerce store, you can approach a trusted eCommerce development company.  They have relevant experience to handle this task proficiently. To make the right decision, you need to research thoroughly online, and then make any final decision.
Also Read: 5 Proven Tips to Create Outstanding Ecommerce Website Design