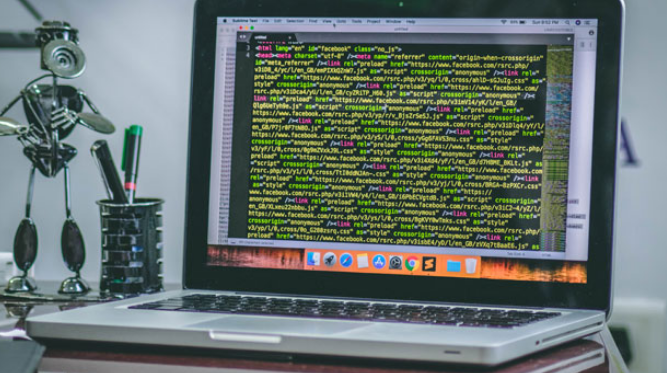 Top Reasons to Build a Website on Umbraco CMS
With the inception of content management system, building a website is no longer a strenuous task. One can build a feature-packed website with minimal efforts. At present, there are a plethora of CMS options to choose from. Amongst them, Umbraco CMS is an excellent choice to go with.
Umbraco is a popular open-source CMS that is based on .NET technology. It is powerful, scalable, and adaptable that comes with more features as compared to other content management systems.
 In this post, we've cited the reasons for choosing Umbraco CMS for building a website. Let's take a look at them:
Easy Setup
As mentioned before, Umbraco is open-source, which means it is available free of cost. The best part is that it can be set up in minutes and updated easily. What's more? It is easy to maintain and comes with great flexibility during design and development, so you can have a website that drives positive user experience.  
Bespoke Development
Umbraco comes with excellent customization capabilities. You can design the look and feel of your website that reflects your brand properly. Since it is open-source, the Umbraco developers can edit the source code easily. This allows them to add the features and functionality as per the business needs.   
Headless CMS
Headless CMS is the latest trend in the content management systems that has created quite a buzz. It leverages the users in seamless creation of scalable and modular content distribution system. Being designed to work both as monolith and headless CMS, it helps in the multi-site management with ease.
Also Read: Tips to Keep Up with Umbraco Website
SEO Capabilities
SEO is an important aspect for a website as it is helpful in improving the discoverability on the search engine. With Umbraco CMS, you will get advanced SEO capabilities that will help in creating meta titles, tags, descriptions, sitemaps, redirects, and a lot more to enhance the indexing online.
Robust Security
Security is the main thing that business looks for while choosing any CMS. Umbraco is based on the Microsoft .NET technology that provides a range of security features to safeguard your website against malware and cyber-attacks. It conducts regular security checks to detect any security vulnerability, and fix it on an immediate basis.
Businesses that are planning to build a website on Umbraco CMS are advised to look for a reputed Umbraco development company. They have expert team on-board to perform the development process in a straightforward way. You will find various companies online, but you need to choose any option after a profound research.
Also Read: How Umbraco 8 CMS Just Got Better with Content Apps