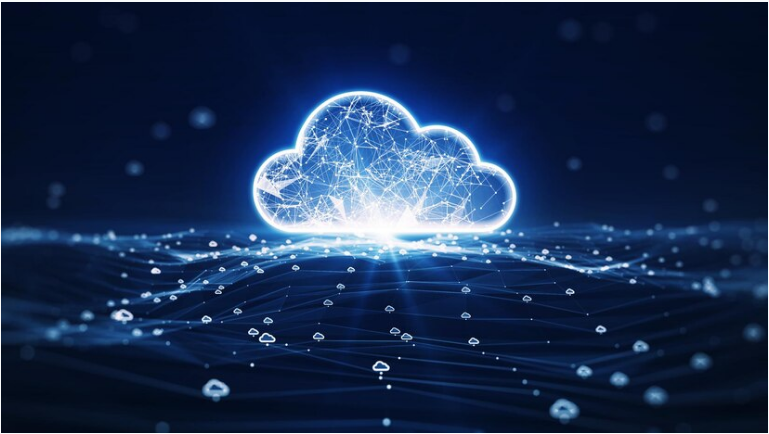 How SharePoint Migration & Moving Content to the Cloud is Useful?
When it comes to the best collaboration tool that offers excellent document management capabilities, SharePoint comes first in our mind. Over the past few years, it has witnessed a higher adoption rate due to its vast feature set that contributes towards the successful business operations.
Deploying SharePoint in the organization can significantly enhance the efficiency and security. On top of that, it cuts down the IT costs to a great extent. When you plan for SharePoint migration, you need to create a proper strategy to perform everything in a straightforward manner.
There is no doubt that moving piles of documents to the cloud is a cumbersome task. It requires the considerable amount of time and efforts to ensure the hassle-free migration.
Advantages of Transferring Documents to SharePoint Online
The cloud technology is gaining immense popularity these days. It offers reliability and decreases the storage cost at the same time. SharePoint Online is the most suitable option in the context of the cloud storage. It aids an array of businesses in the management of documents and content with an efficacy.
Here are a few perks of the cloud storage that you should know about:
Improved Accessibility
No matter what's the location and time, the employees can easily access the documents and files of the organization. All they need is a device and a strong internet connectivity to open those files.
Less IT Costs
When you opt for the cloud storage, you don't have to worry about the maintenance, creating backups, and performing hardware updates. This is because the service provider will take over this responsibility, and your IT staff will be free.
Higher Security
All your documents and files will be stored on the cloud storage rather than the local computer. This will completely eliminate the chances of data breach, which means all your confidential information will be secured.
Promotes Collaboration
Working remotely is not challenging with the SharePoint Online. It comes with incredible range of in-built collaboration features that promotes effective collaboration within the organization.
Before you initiate the migration process, it would be better to analyze what documents should be migrated. You should transfer only those documents that are useful in the long run. Make sure that you appoint a trusted SharePoint migration service that has a proven expertise of moving lots of documents to the cloud in a secure and efficient manner.