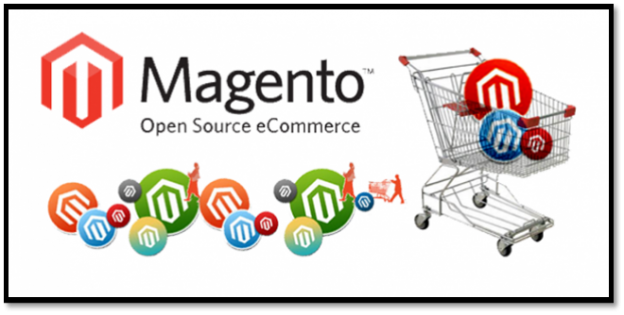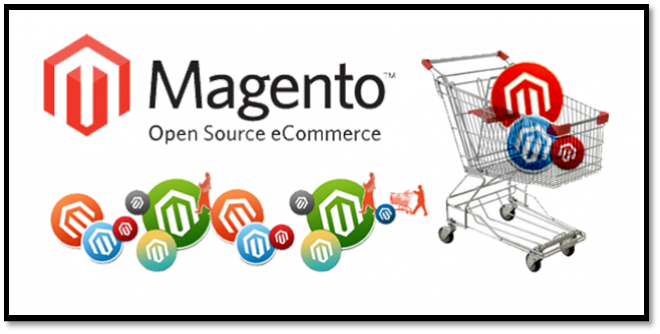 How to Make Your Magento Store Stand Out Online?
There is no denying the fact that eCommerce industry is highly competitive in nature. It is clearly evident from the rising number of online stores with every passing year. This has increased the struggle of the retailers to grab the attention of their potential customers.
Being a robust, secure, and flexible eCommerce platform, Magento has become the topmost choice of many enterprises for setting up an online store. Thus, making Magento web development high in popularity amongst the businesses of all sizes.
Since there are lots of eCommerce stores running on the Magento platform, it would be challenging for the retailers to drive traffic towards their stores. To stand out from the rest, you need to implement certain practices to fulfill your goals effectively. This will aid in improving the engagement and selling products quickly.
Here are some practices that you should follow to make your Magento store distinct from the competitors:
Minimalistic Design
Regardless of how great your products are; you can't convince the visitors to shop from your store if your design is not alluring. When it comes to the design, you should avoid using lots of colors. Try to keep the design as simple as possible as it causes less distraction while shopping. On top of that, they find it less difficult while navigating through your store.
Compelling Product Descriptions
The visitors come to your Magento store with the intent of buying. If they find right description related to the products they're after, it will get translated into sale. For instance, if you are running a furniture store online, you should provide every minute details related to the products like dimensions, color, wood quality, and lots more to provide a clear idea to the customers.
Use Search & Filter Options
When your store is having lots of products under different categories, the customers will have to struggle to find the right products. They basically want quick and relevant product search results, so they can order the products without any delay.  The best part is that Magento comes with powerful search and filter options as well as the extensions to suit this purpose. You can integrate them in your store to make the search simpler for the visitors.
Optimize the Checkout Process
One of the key reasons behind the high cart abandonment rate of your Magento store is complicated and lengthy checkout process. It is strongly recommended to keep the checkout process simple for the customers. Try to keep the minimum number of fields on the form that asks for the relevant information that matters the most.
Add Customer Reviews
Incorporating customer reviews on your Magento store increases credibility of your brand. You should always encourage the customers to share their feedback on your store. It will help in building trust for your brand. Make sure that below every product, you should add the "write a review" section to compel them to post a comment.
Choose a reputed Magento development company that has a proven track record of building outstanding online stores with faster turnaround time. They will understand your business requirements, and deliver a solution that aligns with it properly.