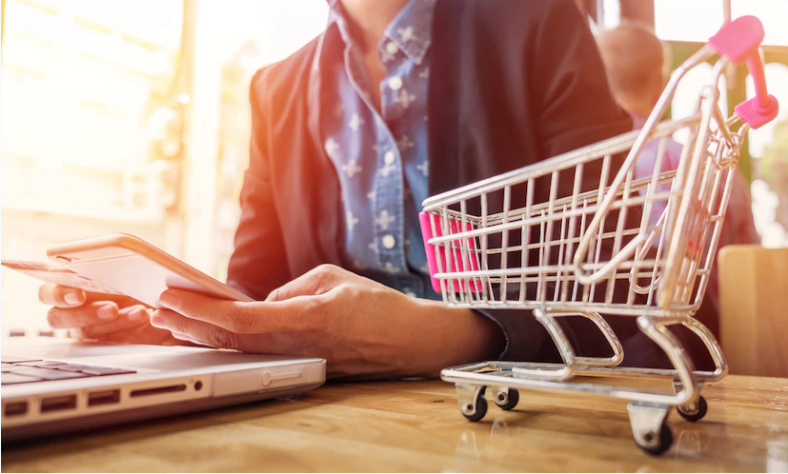 Tips to Maximize Sales from Ecommerce Portal
Ecommerce industry is growing rapidly with numerous portals running successfully online. The retailers are making an online transition and choosing eCommerce development to increase their exposure and revenue generation.
With so many eCommerce portals out there, it has become pretty hard to capture the attention of the prospects. You need to think out-of-the-box to make your portal appealing and unique in turn, your sales will get improved for sure.
How to Ensure Higher Sales Performance of your Ecommerce Portal?
There is a need to implement proper measures that can provide hike in sales. Let's take a look at them in detail:
Create Product Videos
Videos are the best option to raise interest of your target audience about your products, and convert them into loyal customers. You can add detailed videos of the products and add it to the pages to make your portal more enticing.
Ask for Customer Reviews
A customer review helps in inculcating trust in the visitor's mind. Having maximum positive reviews for your products will boost their credibility online. Your customers will not fear shopping from your portal, which will ultimately improve the sales performance.
Use Good Quality Images
Adding qualitative images on your eCommerce portal is another way to drive a large number of visitors, and attaining a higher conversion rate. Make sure that each and every image on your portal should be properly optimized, so it does not hamper the site's speed.
Add Call-to-Action (CTA) Button
With the help of CTA buttons, you can create a sense of urgency in the visitor's mind to initiate an action (subscribe, sign up or purchase). You need to highlight it with the right use of colors to make it noticeable.
Maintain Portal Speed
This part is covered in the eCommerce website maintenance. If your portal is not loading within three seconds, then it can turn off the visitors easily. Therefore, you need to check its speed routinely using speed testing tools to detect and fix the issues behind it.
Integrate Social Sharing Buttons
Social media is a powerful marketing tool that helps in driving a share of traffic to the eCommerce portal.  It is suggested to include social sharing buttons on the product pages, so people can share it as much as they can, and increase their reachability.  
Write Engaging Blogs
 Blogs are considered as the effective method to reach out to your target audience faster. You can create piece of content on a regular basis related to your products and services for your eCommerce portal, and share it on the social media channels to improve visibility throughout.