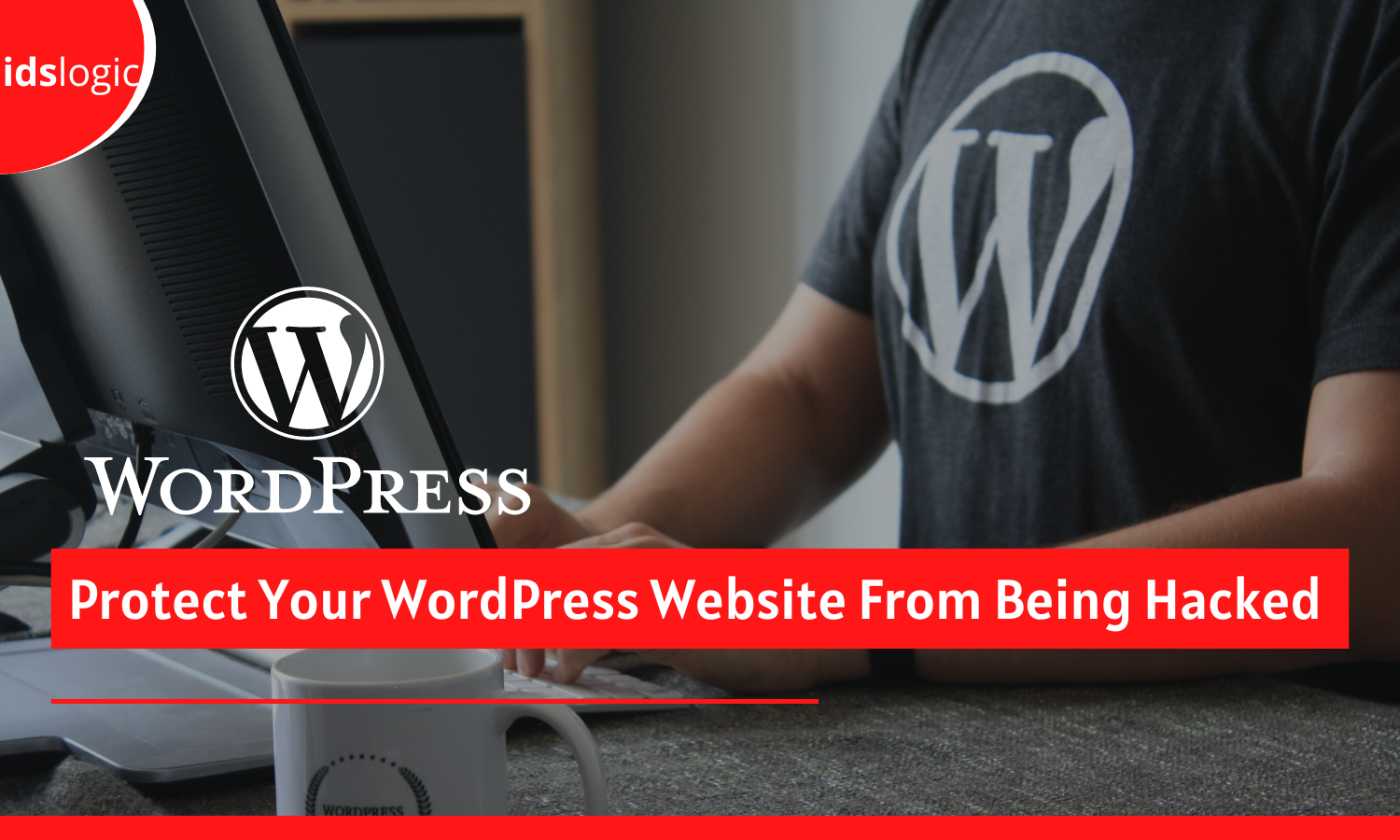 How to Protect Your WordPress Website from Getting Hacked?
Security of the WordPress website is utmost important these days. With the sudden hike in the cyberattack cases, this factor can't be overlooked at all. Your confidential business information will be at greater risk if you don't prioritize the WordPress support and maintenance.
Being a popular CMS, WordPress is the main target of the hackers. Ensure the superior level of protection with effective security measures in place. That's the key to safeguard your site from the unwanted security threats. Still, there are many owners who overlook this task and make their business suffer in the long run.
Proven WordPress Practices for Protection Against the Hacking
With the robust security measures in place, you'll never complain about the incidents of malware and cyberattacks. Here are the tips for protecting your WordPress website from the hackers:
Upgrade to Latest WordPress Version
One of the best practices to keep your WordPress site secure against the hacking is to switch to the latest WordPress version. This content management system keeps on releasing its version that comes with various features and security enhancements to raise the immunity of your site.  
Install SSL Certificate
Having this certificate installed to your WordPress site will strengthen the trust of the visitors for your brand. It is the best way to protect your site against the cyber-attacks, and boosts the search engine rankings at the same time.
Security Plugins
WordPress comes with various security plugins that you can install right away to ensure the top level of protection. It is recommended to install the plugins that will enhance the security of your site to a great extent.
Maintaining Backups
By creating regular backup of your WordPress website, you are making sure that you can retrieve your site faster in case of any disaster or attack from the hackers. This is the best practice that keeps your business operations running continuously, thus, preventing loss of sales.
Updating Plugins on Time
Make sure that the plugins that you've installed within your WordPress website are up-to-date. If you're using outdated plugins, then it will double up the security problems. You should update them the moment any new improvement gets introduced.
Always trust an experienced WordPress support and maintenance service to attain the best level of protection for your site. The team will work round the clock to monitor any red flag in the security, and take preventive measures instantly.