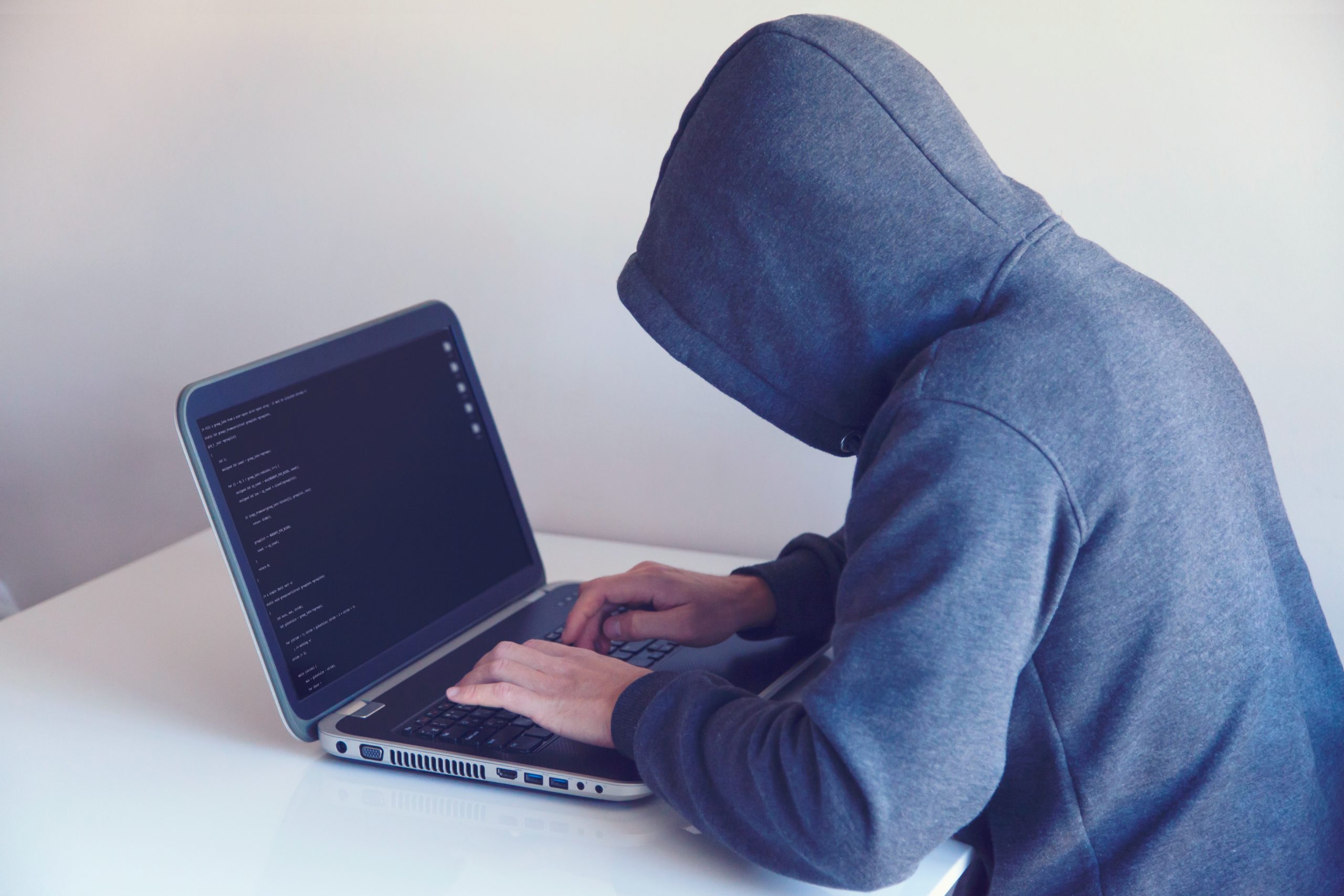 5 Best Ways to Safeguard Ecommerce Customer Data
Are you worried about the data security of your eCommerce store? But, don't know how to put a protective barrier to keep the customer's data out of reach from the hackers? You've landed at the right destination!
Ecommerce has greatly changed the customers' shopping style. But, merchants are stressed with customer data security these days. With a surge in cyber threats worldwide, their concern is justified and should not be overlooked.
Privacy has been the biggest issue for online businesses. And that's because of the risk of breach of confidentiality. It's non-negotiable for eCommerce businesses to keep highly valuable and private information secure.
Losing customer data to theft can affect your eCommerce business in more than one way. Some of the side effects of poor eCommerce security includes;
Less traffic

Loss of customers

Sudden drop in search engine rankings

Bad market reputation
If you assume your eCommerce store insignificant to cyber threats, we bet your business will suffer heavy financial implications in the long run. You never know when your store becomes victimized to hacking and your confidential data will be in the hacker's hands.  That's why your store's security should never be weak.
Ecommerce Customer Data Protection Tips that Work Well
Hackers are too smart and armed with advanced technologies to hack any store easily. To make sure they won't get access to your customer data, it's crucial to have robust security measures in place. Let's dive a little deeper to learn more:
Collect only useful information
One mistake that most eCommerce stores commit is asking too much sensitive information from the customers that's not needed at all. You need to decide what things you will ask from them in the first place when they visit your store. It makes sense to ask for details relevant to purchase but not more than that.
Stop saving credit/debit card details of customers
Many eCommerce stores feed the credit/ debit card details of the customers just to save a few minutes. This thing should never be practiced as hackers are constantly looking for the ways to acquire sensitive customer information. Any security breach can make their mission possible and card details will go into their hands. Avoid keeping confidential information on the web. If you still want to store it somewhere, then offline storage is strongly recommended.
Update your eCommerce store
Running your store on an outdated eCommerce version can lead to serious security risks. Just ensure the fact that whatever eCommerce platform (Magento, Shopify, OpenCart or any other) you're using should be updated. Security patches will be installed on time to fix loopholes that can protect your customer's data.
Add SSL certificate
SSL or Secure Sockets Layer is a powerful security tactic used by modern eCommerce businesses for the secure transmission of information. It encrypts the data shared between the browser and the server. Hackers won't be able to crack it and customers will enjoy a secure shopping experience. So install it right now as it will not cost you more.
Create customer awareness
A sudden attack can happen just when you think that your eCommerce store's data is protected. Educate your customers in finding the suspicious activities on your store so they can inform you on time and corrective actions should be taken to combat them. The incidents of data leak will be reduced to a great extent.
Do these security activities enhance customer data security?
Of course, they'll do! Not just your customer data security will get improved, you'll notice a significant rise in eCommerce traffic and sales. Your market credibility will become better that will convert window shoppers into loyal customers. Just implement the practices discussed here to strengthen your store security.
Ending Thoughts
Let's get straight to the point. Hacker attacks are common, but not inescapable. Businesses need to realize the necessity of customer data security and take required actions to attain maximum protection against cyber-attacks.
In case, you're running short of time while managing business operations along with eCommerce security, it's best to hire professionals. You can search for a reputed eCommerce support and maintenance service to level up your store's security.
What are you waiting for? Consult eCommerce security experts today!