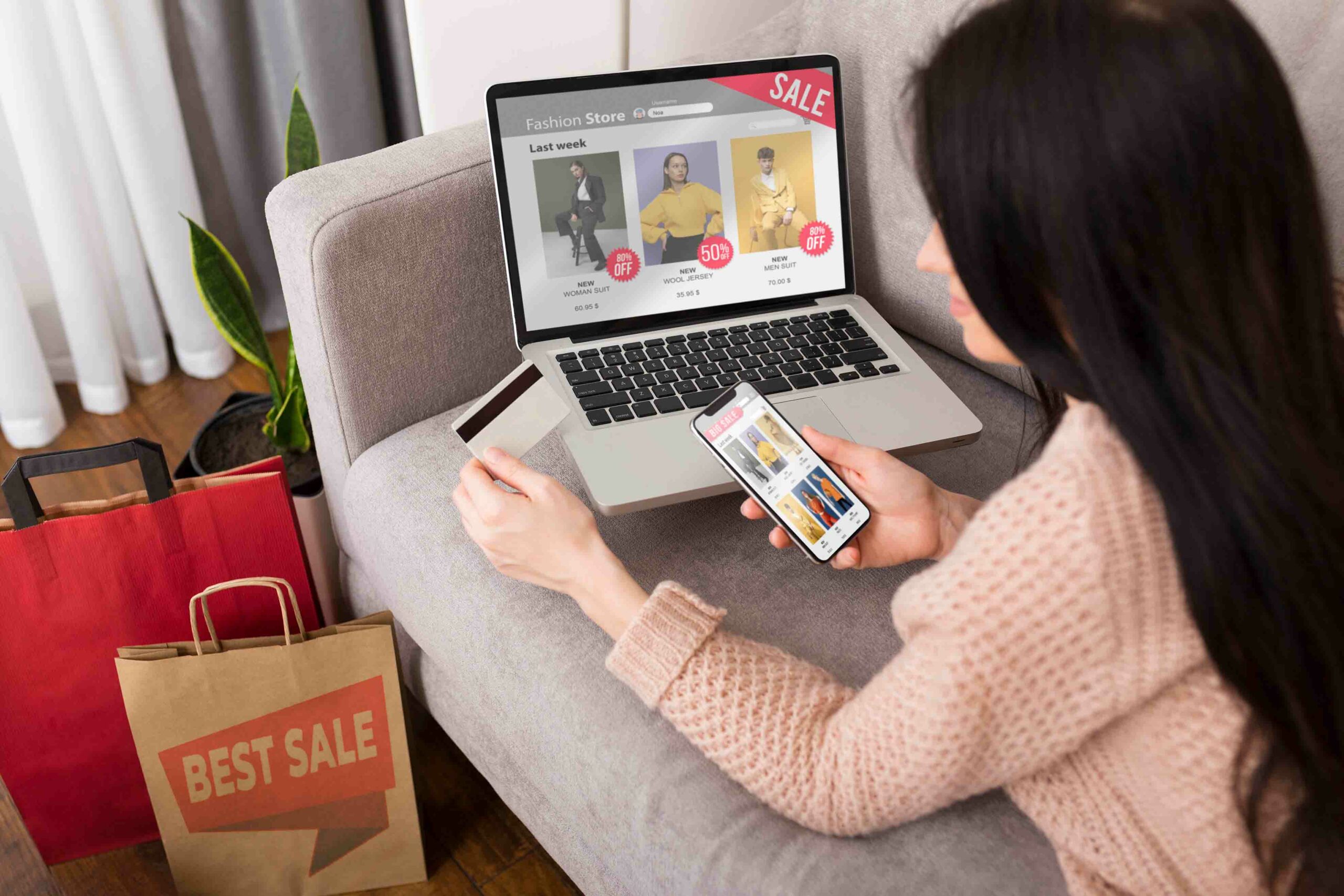 Top 6 Must Have Features of eCommerce Websites in 2023
Among thousands of eCommerce websites, what makes your site ideal? Don't have an answer right now? Read on to know which features can differentiate your site while hiring eCommerce development services.
eCommerce websites can easily reach to millions of customers. They are being liked for the convenience they offer to the shoppers. Because of the similar reason, it becomes critical for the business owners to consider eCommerce web development services.
The development services not only ensure that you will have some exceptional services but also the users will have a great experience while interacting with an application or a website.
A trusted eCommerce website development company will never compromise on the quality of the services. Additionally, the services will help to provide more visibility among others.
Here is the most common feature list for every eCommerce website
1. User-friendly Navigation and Design
An eCommerce website must feature user-friendly deigns. In addition to this, the navigation must remain clear and cluttered-free as well. The products and services must be categorized logically in order to make the navigation easier for the users.
2. Customized CTA
CTA or call to action allows customers to take actions. Placing a customized button helps to add to the conversion of your eCommerce website. However, strategical placement (of CTA) would matter a lot to get this conversion for any eCommerce website. The right CTA position could get potential customers onboard through the sales funnel.
3. High Quality Image
Users come over to a website to have a pleasant experience. Anything that adds to this experience would ensure the conversion, However, elements hindering this experience would negatively affect the conversion. High-quality images add prominently to this experience ensuring addition to the required conversion.
4. Sorting and Filtering
Sort and filter make product searching easier for the users. These elements are just exceptional to narrow down the search and find the product with so much ease. Attributes like "sort by price", "sort by location", "sort by color" etc. make searching products so much easier for users.
5. Multiple Payment Options
Multiple payment option offers the required ease to the clients through their preferred method. With multiple options listed for customers, there is a better chance that they will make a purchase. Paying through preferred mode is a lot of convenient for the users. Additionally, there is plugin integration option that an eCommerce website management company can make use of for ensuring users are paying with ease.
6. Search Bar
Search bar on eCommerce website helps customers to explore more while adding to customer experience and boosting the sales as well. The search bar must have the needed visibility so that it could offer the required result. The design and other UI elements should also be placed properly while developing the search bar.
In Conclusion
eCommerce has removed all the barrier for businesses to connect with the customers. If you too are looking for the services of an eCommerce web development company, you are at the right place. Connect with us to get globally renowned eCommerce development services.