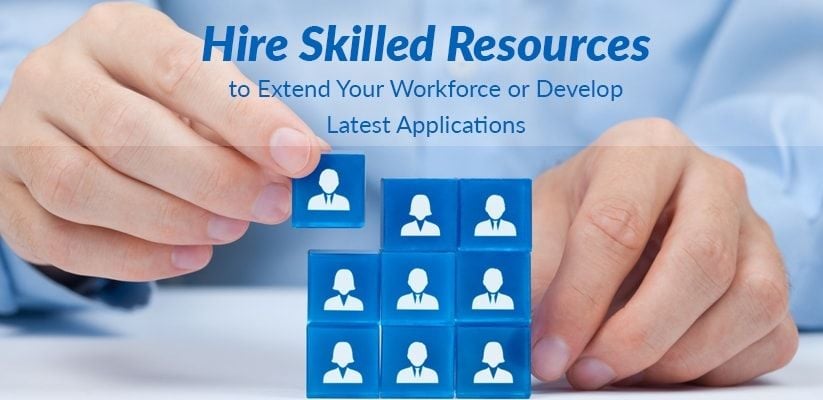 Hire Skilled Resources to Extend Your Workforce or Develop Latest Applications
Online business owners often look for cost effective software resources on whom they will have full control during the development of the application and its support services. Now the latest trend that is sweeping the outsourcing world is hiring dedicated resources having technical knowledge and skills to offer services as per your preferences.
Business owners are in a continuous quest to introduce innovative software solutions that can help them to streamline their business processes, improve productivity and help them boost their revenues. Hiring such resources has proved to be an effective approach for every size of business considering specific competencies.
IDS Logic is a software outsourcing development company operating from its offices in India that offers dedicated programmers to extend the customer's workforce and offer them coders having expertise in different technologies and programming languages. With flexible engagement models and effective project evaluation techniques, we ensure allocation of the best resources to our clients based on their project needs. We offer dedicated resources in the following categories:
                      1. PHP            2. .Net        3. AngularJS          4. Java            5. Moodle
                     6. Mobile        7. Nodejs     8. Reactjs              9. Magento   10. SEO  etc.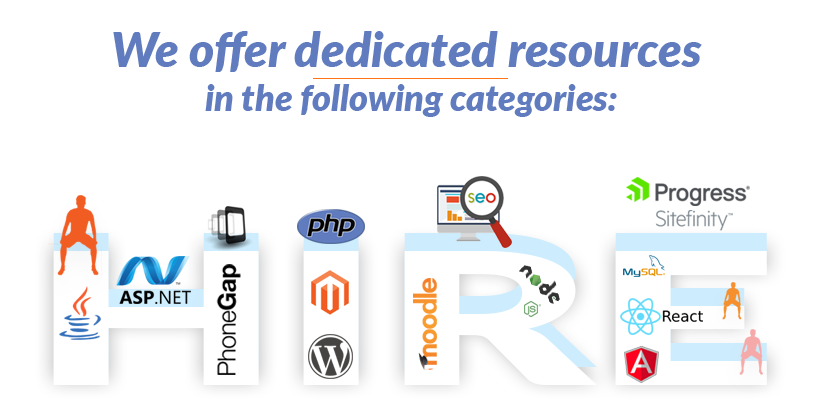 Some Benefits of Hiring Our Resources
Whether you are trying to create mobile apps, redesign the user experience or create business critical apps, everyone needs coders and we have a large pool of talented resources for extensive and efficient IT solutions.
Our qualified developers are able to create extraordinary business strategies and you can directly interact with the team about your projects, just as you do with your in-house team.
Hiring resources from our company helps you to reduce the costs that include recruitment, promotion, infrastructure, training and etc. Our programmers produce regular updates and reports for our clients so that they are aware of the process of the project and can work in collaboration with your technical team.
Will Different Geo Locations Affect?
Different time zones and geographical boundaries do not affect the development process and implementation of the project as our developers work with at least 2 – 3 overlapping hours daily. Business can easily hire our dedicated developers and successfully embark on their mission. This advantage proves to be beneficial for large and medium sized companies that are already established or is in an urgent need of an experienced team of developers to meet their specific time bound market demands.
We Believe in Quality and Timely Delivery
We, at IDS Logic, strongly believe that the success of the project depends on the quality of the application that is developed and it is important that the quality is maintained and is not compromised. Most of our developers are coupled with impressive educational backgrounds and have years of experience in the latest languages, protocols, development methodologies and standards necessary for delivering comprehensive front-end and back-end solutions. Our timely delivery of projects also helps to reduce costs as you don't waste crucial business time while making use of innovative technologies.