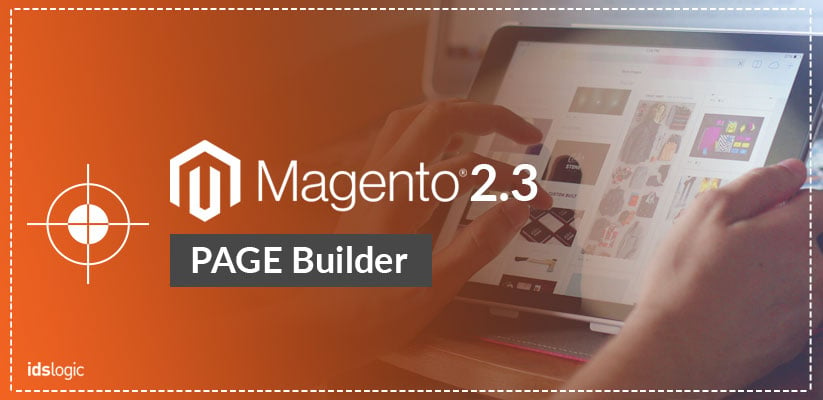 What You Should Know About Magento 2.3 Page Builder
Now Magento 2.3 has brought Page Builders for their users, especially for non-technical users create new pages, enrich products, categories, content updates quickly and easily without the help of a front-end web developer.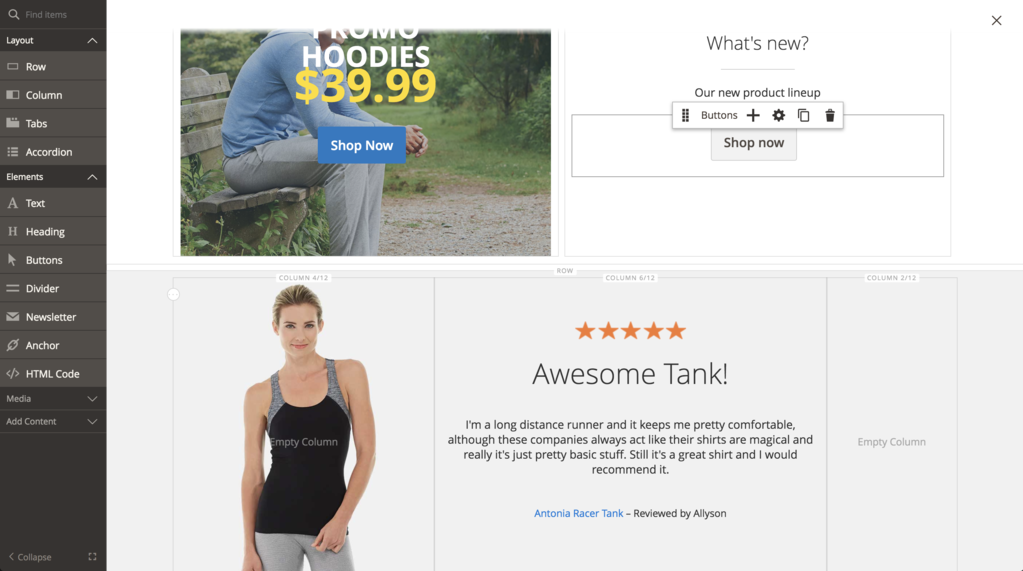 Magento 2.3 presented Page Builder, a built-in, drag-and-drop interface; it has a powerful set of features like images, videos, and banners; and it has offered the users capabilities to preview their changes quickly that enable non-technical users to take control of their content.
A smooth grid based layout allows you to position the elements in a page in your own desired way. This flexibility helps the users to prepare almost all types of static customization with reusable blocks and elements.
It is fully integrated with the existing Magento features such as media gallery and widgets, so that you can use these assets into your pages. Page Builder can also be used to create dynamic blocks, which can further be reused throughout the website.
The Magento Community Edition has to wait a little bit to start using the Page Builder as currently it has limited availability for the Early Adopter Program. Page Builder will be generally available for all Magento Commerce customers as part of the upcoming Magento 2.3.1 release.
Best Ecommerce CMS Platforms that Help to Move Your Business to the Next Level
Contributed By:
Sharika Dubey