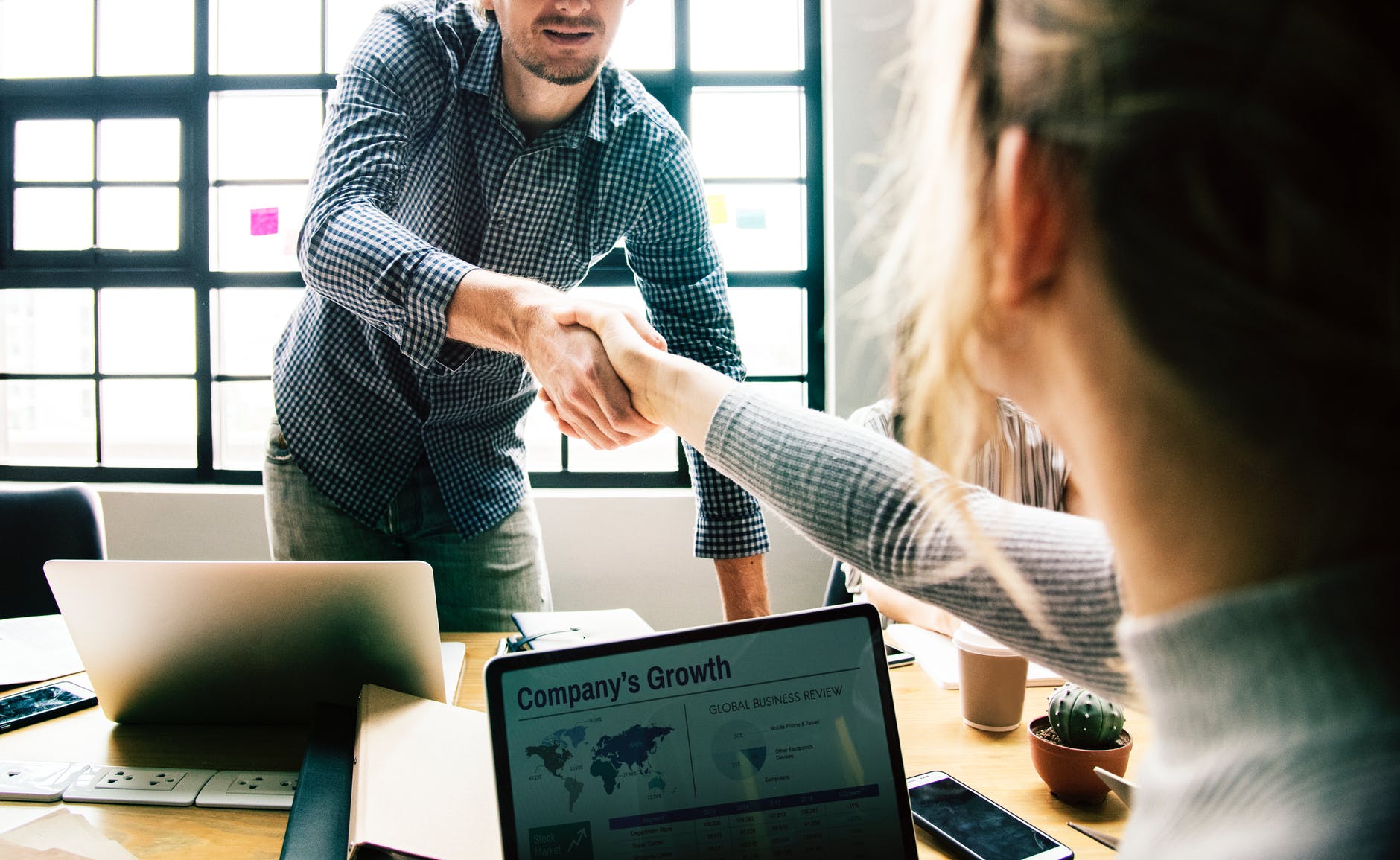 Why Drupal Is the Best CMS for Non Profit Organizations
Nowadays, there are many non-profit organizations that are working in different areas and need much exposure to become popular. Since the days of traditional advertisements are beginning to wane, and digital influence is increasing, it is very important to have an online presence in order to reach out to more people from various places of the world. 
It is here that a CMS platform can help such organization to have a great online presence and increase its visibility. 
Developing business websites is also a challenging task and currently the most widely used open source platform is Joomla, WordPress and Drupal.  Finding a solution that can help to achieve your business objectives and technical requirements is also equally important.
Drupal CMS is the most cost effective among all for non-profit organization among all the long term perspective.
Features that Make Drupal One of the Most Popular CMS for Non Profit Organizations
Open Source Saves a Lot of Cost:
The cost of building and maintaining a site may vary widely and it depends on the CMS platform that you use, the server costs and whether you hire professionals to design and maintain your web page.
Since nonprofit organizations always try to find the most cost effective ways to build a website, Drupal CMS development is license free and open source and this keeps the costs down and the modules and themes that are found in Drupal's website are many and users have a wide range of choice before them.
---
High Scalability:
Whether your non-profit organization is small or large, Drupal CMS has various tools that can be used for the benefit of the websites of all shapes and sizes. Drupal development allows you to extend their reach and also help them handle any future growth.
Under Drupal, the site will be able to handle surges in user traffic, avoid any lag or crashes. The flexibility of Drupal also allows to handle any sized website and it has the ability to connect the main site to any further sites that you may want to launch in the coming future.
---
Extensions and Plugins:
Drupal extension integration is the ideal solution to capitalize on the power of the CMS and with a wide range of extensions and plugins, it allows you to operate your Drupal site with high performance, productivity, and better results. The different plugins help to add rich functionalities to the site and make it attractive for the users.
---
Mobile Ready:
Drupal comes up with fantastic contributed themes that make Drupal a great starting point for mobile solutions. Mobile first design strategy with Responsive Drupal themes make it future ready and also user friendly.
Mobile devices are taking the center stage and nonprofit organizations can reach out to a wider audience base by choosing Drupal CMS. But one thing that you should remember is that it is not enough for your website to be mobile friendly. It is equally important for you to set up campaigns that target the mobile users.
Also Read: Drupal 8 vs Umbraco: A Comparison Based On The CMS Features