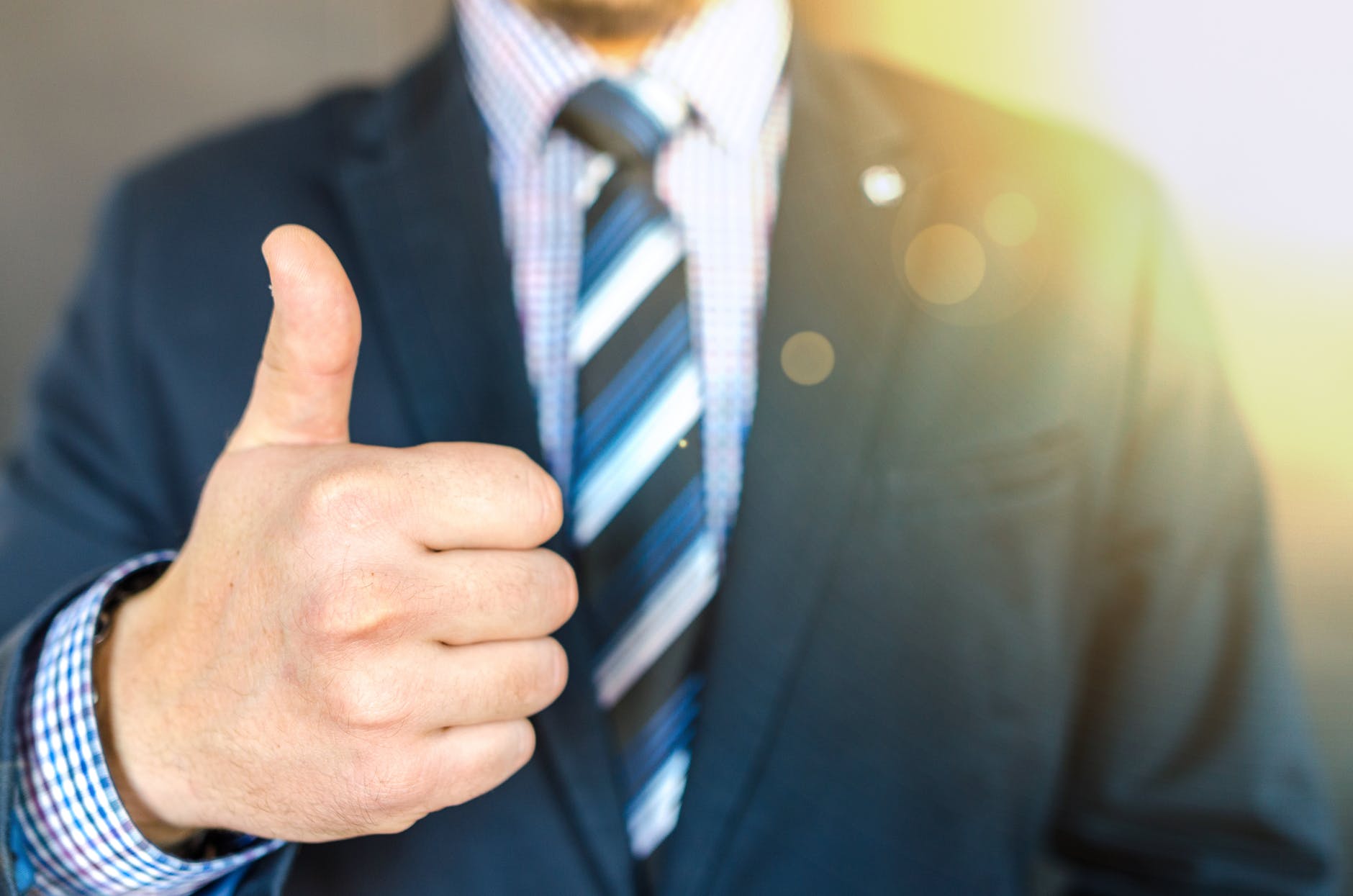 Dedicated Developers: How, Where and Why to Hire and Effectively Manage Them
Hiring dedicated developers for your project can be a great means to complete your project on time and save money while getting high quality of work. However, there are various things that you should know about dedicated resources before hiring then effectively for your job. Hiring an experienced dedicated programmer takes a lot of effort and it also need a serious approach, some research work, effective management and etc.
Now the question arises "How to hire dedicated developers for your web development project?" Here is our guide that will discuss how to find them, where to find then and the benefits of hiring them.
Where can You Find Expert Dedicated Developers?
There are various channels and services available that you may use to find an expert dedicated developer. Two popular means are:
Offshore Software Development Companies:
If you are not aware of the companies that offer dedicated software development experts offering services in technologies that include Moodle, Sitefinity, Drupal, SharePoint and etc. you can choose to use the following resources to check some of the top companies having their presence in Goodfirms and Clutch. You can also check the company's ranking on the search engine, find their years of experience, have a look at their portfolio and know their staff size.
Freelance Services:
You can also look for freelancing dedicated developers who work for themselves. They often share their own profiles on various websites or you can also arrange for some personal meetups. Some popular sites where you can get expert developers are, Toptal, Stack Overflow, UpWork, Gigster, Codementor and etc.
Also Read: Some Important Profiles Where You Need to Hire Dedicated Developers
---
How can You Hire and Interview Dedicated Developers to Build Your Application?
In order to start the process, it is necessary to send an email to your potential candidates indicating the time and main particularities of the interview and the means of connection. Here are some options before you:
Phone Call:
Once you have chosen the company from where you want to hire a dedicated resource for Sitefinity, Moodle, DNN or etc. you can better contact them via the phone and talk to them about your expectations, goals, ideas and etc. this might involve 20-30 minutes of your time.
Video Interview:
This type of interviewing process should be dedicated only to potential candidates who are already sorted out after a telephonic interview. A video interview if often more time consuming and helps to check detail skills of the candidate. This may last for about 1 hour or even more.
Also Read: Things You Should Know About Effective Dedicated Hiring Process
---
Why should You Hire Dedicated Developers in India?
First, you need to understand your project needs and why you should hire dedicated developers for your project and the benefit that you would get in case you hire some specialists on a remote basis for your software application development. Some reasons that you should consider include:
Reduced Costs: 
Based on the country of the software development company from where you are willing to hire your dedicated resource, you can check the labour cost and compare it with other companies for the best deal.
Cooperation with First Rate Specialists:
While hiring dedicated developers from outsourcing companies it is important to understand whether the C-level executives are able to cooperate remotely if they cannot relocate, but have skills to work on specific projects. You can also enjoy the benefits of tax incentive or any other discounts.
High Quality:
Many countries have students graduating from top universities and have a serious technical background. Such professional when hired as dedicated resource offer high quality solutions that are both cost effective and helps to stay competitive in the market.
Saves Time:
Hiring dedicated programmers for your project often helps you to complete the project on time and also saves a lot of your precious time needed to hire in-house developers and solve issues related to various paper works and time needed to maintain the infrastructure.