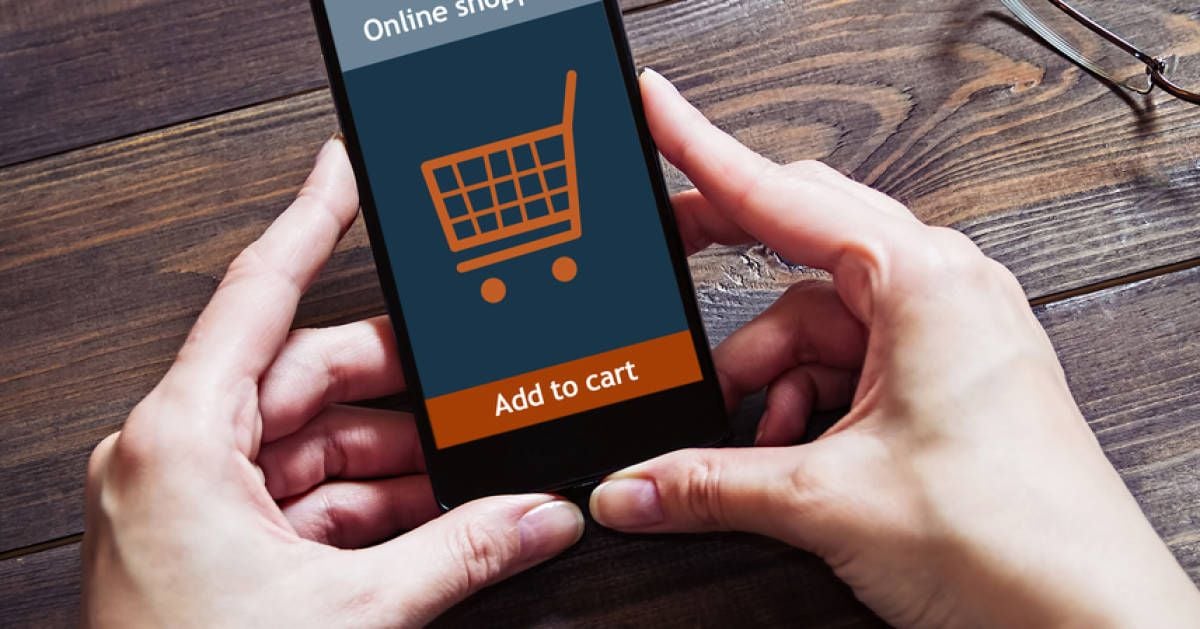 How to Take Your Business to The Next Level with Magento
Since the concept of customer experience have come up, brands and digital marketing experts have been discussing on the right strategies for developing it. With countless reviews, reports and studies that talk about this concept, brands now have an avalanche of information that they can actually refer to.
But at times the brands forget to pause and ask the question, "What does the data tell us particularly from a consumer perspective?" If you have a Magento ecommerce site, then finding the deeper meaning behind the numbers is crucial.  Your customers should always feel that their thoughts are heard and it is a better experience that await following their feedback.
Here in this blog, I have shared with you some practical takeaways on how your Magento brand can improve the customer experiences and preferences.
Hear from Your Customers:
What makes your customers want your offerings?

What are their usual pain points that they experience with you?

What makes them your repeat visitors?
These are some of the questions that your Magento website should aim at and then discover the factors that actually affect their online retailer preferences and their views on data sharing and the latest technologies. It is only by listening to your customers that you can keep the connection evolving and make it more valuable that helps to build on the customer's confidence in you.
Start Your Magento Ecommerce Business with a Purpose:
Branding is a concept that is deeply rooted at the core of the business purpose – the very reason for which your brand exists. The purpose of your brand has to be solid so that you can apply to it a more practical approach. If the purpose is clear to you, its use will also be clear and no matter what the ecommerce market competition is, you will have already built an unshakeable foundation.
Stay True to Your Promise:
Once you are clear about the purpose of your brand and its utility, it is then time to be better at communication and your "brand promise". Your promise or a mission statement is based on the purpose and it aims to make your customers happy with your service. To offer a great service, it is crucial to prepare your Magento store for the festive season like Christmas and deliver delightful customer experiences. You can offer some great discounts to your repeat customers and ensure that the value you offer is highly experienced by the customers.
Make it Mobile Friendly:
It is after establishing a connection with a customer, that they will visit your website and see if it actually offers any solution to your problems. Customers of today look for shopping online and want an app that works well on smartphones. A mobile app for your Magento e-store can help you to attract the customers and offer them a better online shopping experience.
Also Read: Some Common Magento Issues While Developing the Store and Its Solutions
Using the Latest Technology to Generate Results:
Now that you have already earned the trust of your customers, what next? 
Why not invest in some new tools and technologies to offer a better experience. In fact, most customers of your Magento ecommerce store would be glad to use any latest technologies like artificial intelligence, automation and etc. Most of the online shoppers are fine with websites that use AI algorithms that use their profile data which includes their gender, age and location and other data to suggest a product that they might prefer.
Make the Transactions Easier
One of the many factors that online consumers become upset about while shopping online is that when they click on the Purchase button, then nothing happens or because their preferred payment method is not accepted. Though the majority of the people has a bias towards traditional payment methods, but you should not be selective in giving options to the customers. So enable all your customers' preferred payment methods.