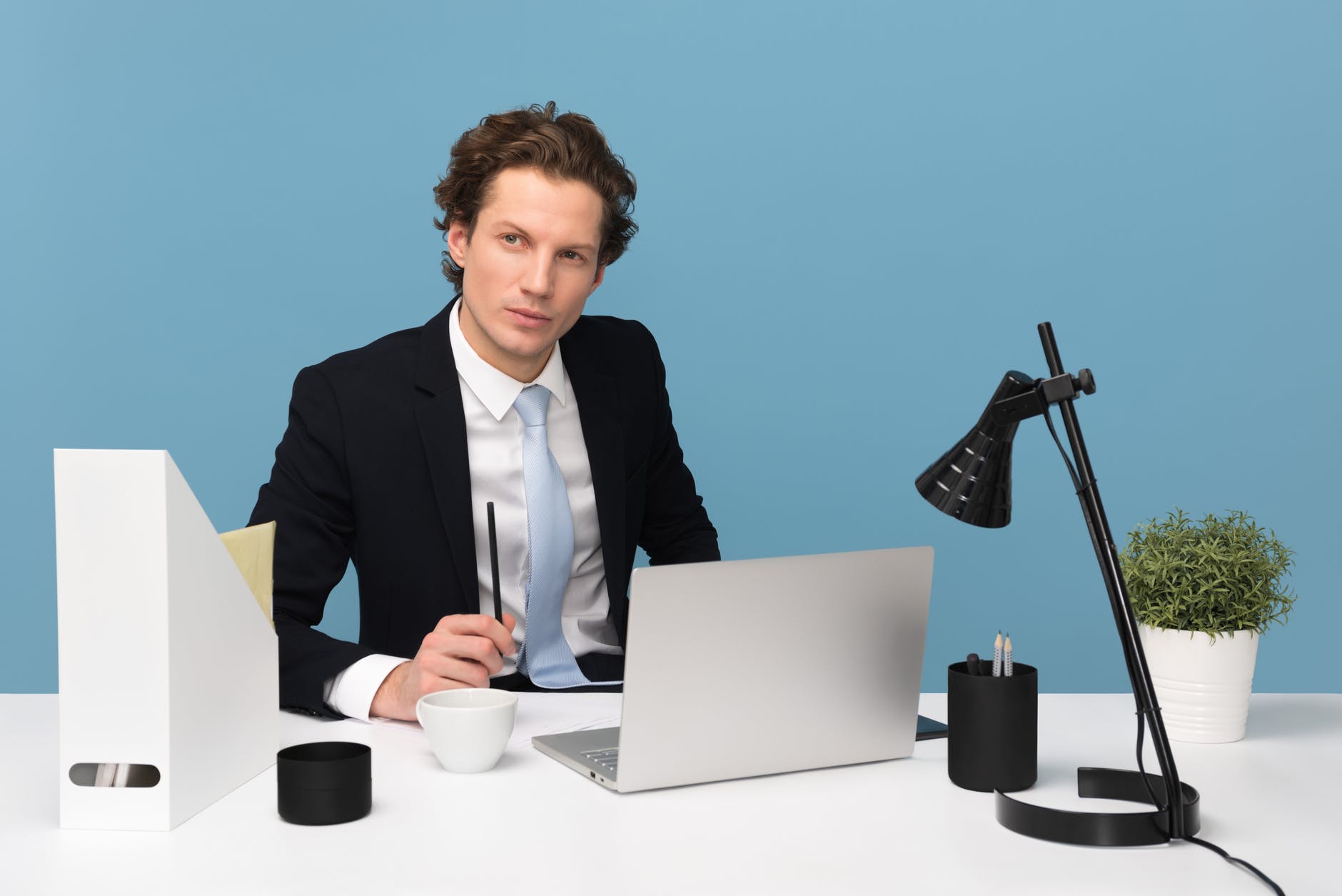 Umbraco 8: A CMS That Just Got Better with Time
The new major Umbraco 8 release has come up with new beneficial features and is going to be the first major release since November 2013. The latest Umbraco version has been built upon the success of Umbraco 7, focusing highly on its user friendliness, fully responsive grid editing and its stability to name a few. With every version of Umbraco, the company has made things simpler to extend, edit and publish the content.
Umbraco 8: The Good Features
This new version has come up with three major features called the Infinite Editing, Content Apps and Language variants. In addition to the rich features of Umbraco 7 development, the latest edition has carried out a massive clean-up of the codebase.
Infinite Editing:
This gives the users the ability to edit the content and media without losing the place in Umbraco CMS. This means that you have less time in jumping between tabs and menus, less time in hunting around to find any content and more time in creating engaging content. Umbraco 8 users can edit their web content frequently. It allows the users the ability to Zoom into content element. Infinite Editing provides an API that allows the developers to make use of this feature in their extensions and tailor Umbraco according to their specific needs.
Content Apps:
If you want to improve your web content with insightful data, then Umbraco 8 comes with the ability to install and build various Content Apps which can answer the questions directly whenever the editor needs them. With Content Apps, you can now give the editors the tools to gather, check, measure and learn more about and from the content. It is like a content companion that feeds you insightful data to make your website's content even better.
Also Read: Drupal 8 vs Umbraco: A Comparison Based On The CMS Features

Language Variants:
With more and more businesses expanding and scaling to offer their latest products or services across various countries and language, the need for the right CMS is important. With the introduction of Language Variants in the Umbraco CMS, it is much easier to manage and edit the multilingual web content and it is because if it's incredibly advanced features, that Umbraco makes it feel simple for the content managers. It offers the
Ability to switch between languages in the preview mode for easy comparison

Ability to set up mandatory languages

Ability to choose the content variants to publish

Offers side by side mode while editing two pieces of content at the same time.
The language variants offer great improvements to multilingual websites and its core feature is segmenting the content that allows for large flexibility in content personalization.  This makes the marketing possibilities of your content endless and allows the editors to create variation according to the users of desktop or mobile.
Umbraco 8:  Some Negative Aspects:
Lack of Plugins:
Umbraco 7 plugins are not supported by Umbraco 8 and this makes that the vast library of plugins that are available, will now not be available on version 8, which currently supports only 30 or so plugins. This is likely to frustrate the Umbraco developers and users who have already spent a lot of time creating plugins, which is now a waste and they have to start it again for version 8.
You can't Upgrade from Umbraco 7 to Umbraco 8
There is no direct path to upgrade from Umbraco 7 to 8, but you can migrate the content from them. Since Umbraco is a major version update, the things are also a little more complicated. If in case you have used any third party packages, templates or custom codes for your Umbraco 7 website, then the only realistic option for you is to start a brand new site and input the packages, templates and codes, which is in fact a time consuming task.