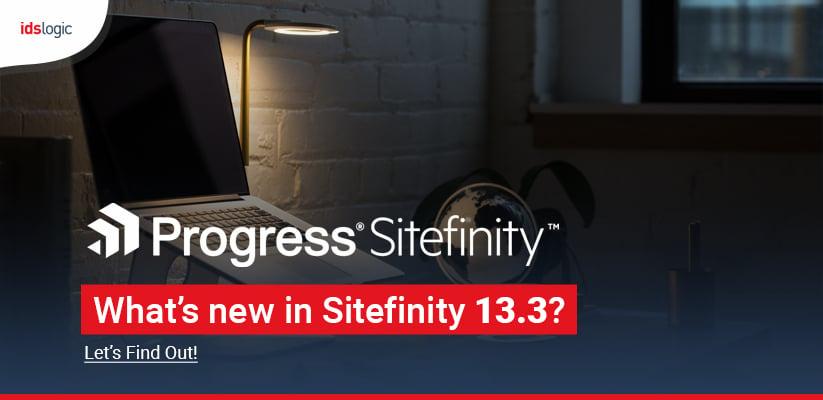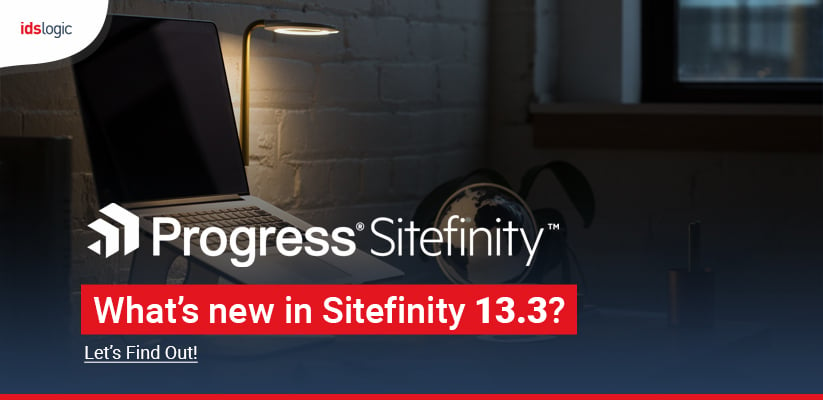 What's new in Sitefinity 13.3? Let's Find Out!
Sitefinity needs no introduction. It is a popular content management system that keeps on rolling the new updates to provide marketers with an access to the new features. On March 11, 2021, Progress Sitefinity has released its Sitefinity 13.3 version, which are equipped with robust functionalities to deliver a positive digital experience.
With the latest version of Sitefinity, one thing is for sure that it will help businesses to improve their operational excellence. It is advisable for the Sitefinity CMS website owners to switch to the latest version to ensure smooth performance. Look for the trusted Sitefinity development company that can help you in that process with no data loss and downtime at all.
All You Need to Know About the Latest Sitefinity 13.3 Version
Here are some new capabilities that will come with Sitefinity 13.3 version:
Shared Content UI Reinvention
Within this release, a new UI for the Shared Content module along with feature parity will be provided. You will enjoy the benefits of new UI with the Share count module that are listed below:
Smooth navigation and filtration with the improved sidebar

A new powerful text content editor

Assigning tags and categories in bulk

Previewing pages that utilizes a particular content block
Also Read: Upgrading to The Latest Version of Sitefinity Has Its Own Benefits: Get to Know Them
A new UI module for managing scheduled/ background tasks
There has been an addition of the new page within the administrative backend. This has leveraged administrators to tackle all the tasks that have been lined up. With the filtering, they can now easily find a particular task and its status, reattempt failed tasks, and halt or resume any task. Some more enhancements are listed below:
UI will display all the error messages

Failed tasks will get restarted automatically

All the trace information will be displayed for scheduled tasks

Visualization of the progress bar for the search index task

Presence of forbid scheduled task option
Are You Looking to Hire Dedicated Sitefinity Developers?
Advanced site access management with site specific users and settings
Site specific users- This will allow the creation of different user groups for different websites from the multisite instance. Due to this facility in the admin backend, it will prevent one backend user group from accessing or modifying the information of the other one.

With the implementation of virtual providers in Sitefinity CMS, it becomes easy to share and manage data sources for each content type.

Site specific settings- Every Sitefinity CMS instance comes with a default configuration option. The site that is associated with its instance can have its own specific settings. These settings can be controlled by global or local admins.
Also Read: Reasons Why Sitefinity is the Best Enterprise Content Management System
New Lionbridge translation connector
The existing Lionbridge Freeway and Clay Tablet translation connectors will not be accepted by the end of 2021 owing to API changes. If you want the service continuation, it is advisable to configure the new Lionbridge translation connector.