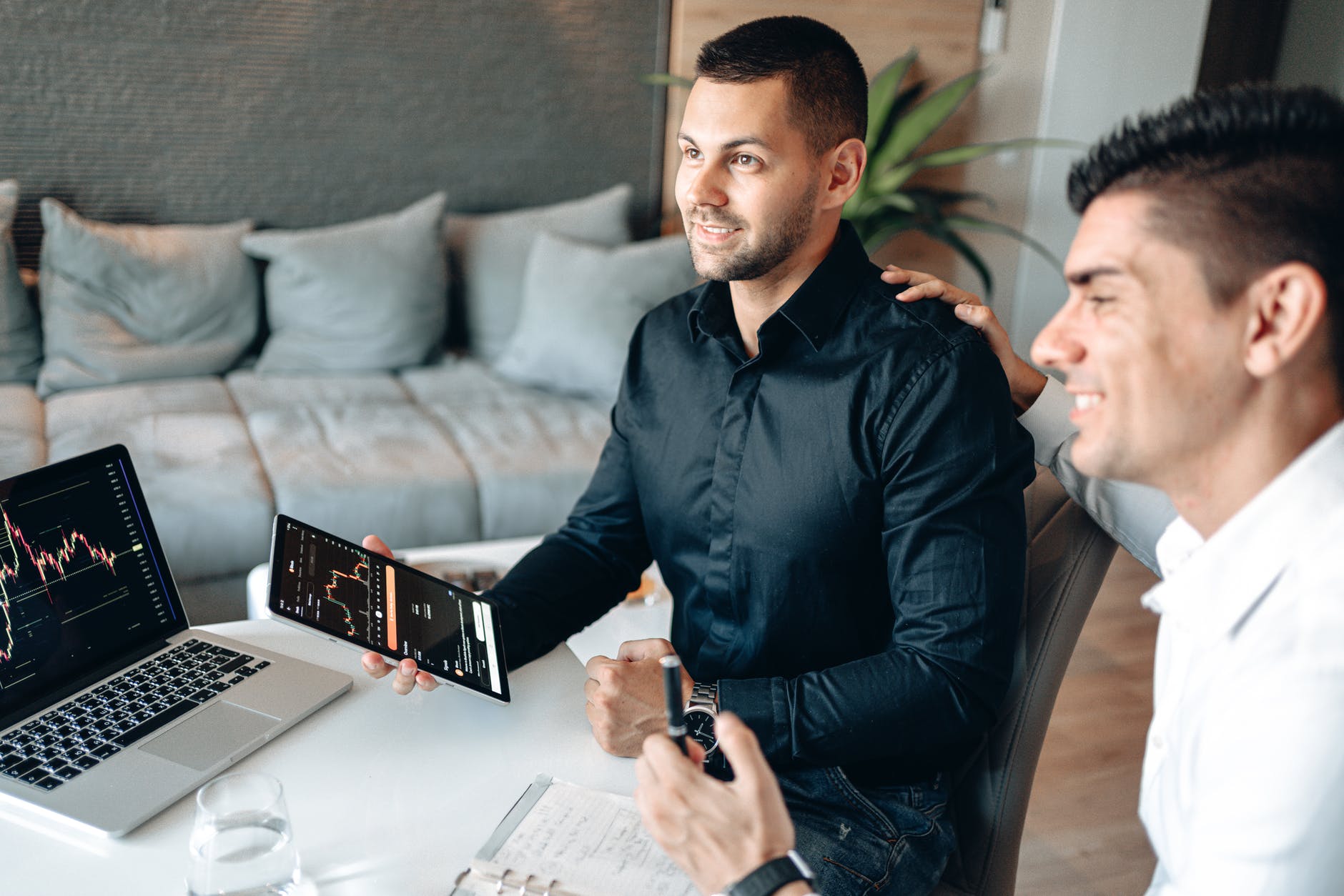 5 Benefits of Outsourcing SharePoint Development
Microsoft SharePoint is a robust collaboration tool that comes with incredible document management capabilities. Its deployment in the workspace can lead to operational efficiency that drives growth and development in the long haul. So, if you haven't utilized this tool yet, then now is the time to do so to get the most out of it.
During the COVID-19 pandemic situation, its contribution in resolving the organizational challenges related to communication and collaboration can't be denied. The employees can This is why SharePoint development has become the topmost choice for the organizations.
SharePoint is an intuitive tool, but its integration in the organization can be tricky. Therefore, it is best to outsource this task to reduce your stress, and make the entire process smooth and hassle-free. With this step, you can reap a lot of benefits that are discussed below:
Skilled Resources
One of the biggest benefits of outsourcing your SharePoint project is the availability of top talents. SharePoint development services have knowledgeable team on-board that knows all the ins and outs of the SharePoint tool to deliver a comprehensive solution in sync with your requirements.
Faster Project Completion
To enhance your business operations, you must have expectations of timely integration of the SharePoint tool. This is why you should consider outsourcing for this purpose. SharePoint experts will work dedicatedly on your project to deliver it on the committed date without any delay.
Flexible Engagement Models
Choosing outsourcing for your SharePoint project will reduce the cost burden to a great extent. You will get the various flexible engagement models to choose from where you can hire SharePoint developers on the following basis:
Hourly–

In this, you can appoint developers to work on your project for the fixed number of hours on a daily purpose.

Weekly–

In this, the developers will work on a fixed number of weeks for your SharePoint project.

Monthly–

In this, you can hire developers for fixed months as per your project's requirements.
With this, you will have to pay only for the hiring duration of the developers. This will save you lots of money that you can invest in other areas of your business.
Also Read: Deploying Microsoft SharePoint in Remote Corporate Training
Better Security
Security is the reason of concern for every business. No doubt, keeping the data secure is a challenging thing to do owing to the surge in the cyber-attack cases globally. If you too are concerned about the same, then you should look for the professional assistance. Choosing SharePoint outsourcing will make sure that all the latest security measures are in place for your business.
Higher Return on Investment
If you have invested in SharePoint development, you can expect good returns from it. The developers can integrate SharePoint within your existing enterprise apps like CRM, ERP to increase your ROI, and all this in a seamless and cost-efficient way.
When you search for outsourcing services for your SharePoint project, you will find endless options to choose from. It can be quite intimidating to decide anything. What you should do is extensive research online to get the useful search results faster.
Also Read: 5 Best Skills that Every SharePoint Developer Should Have