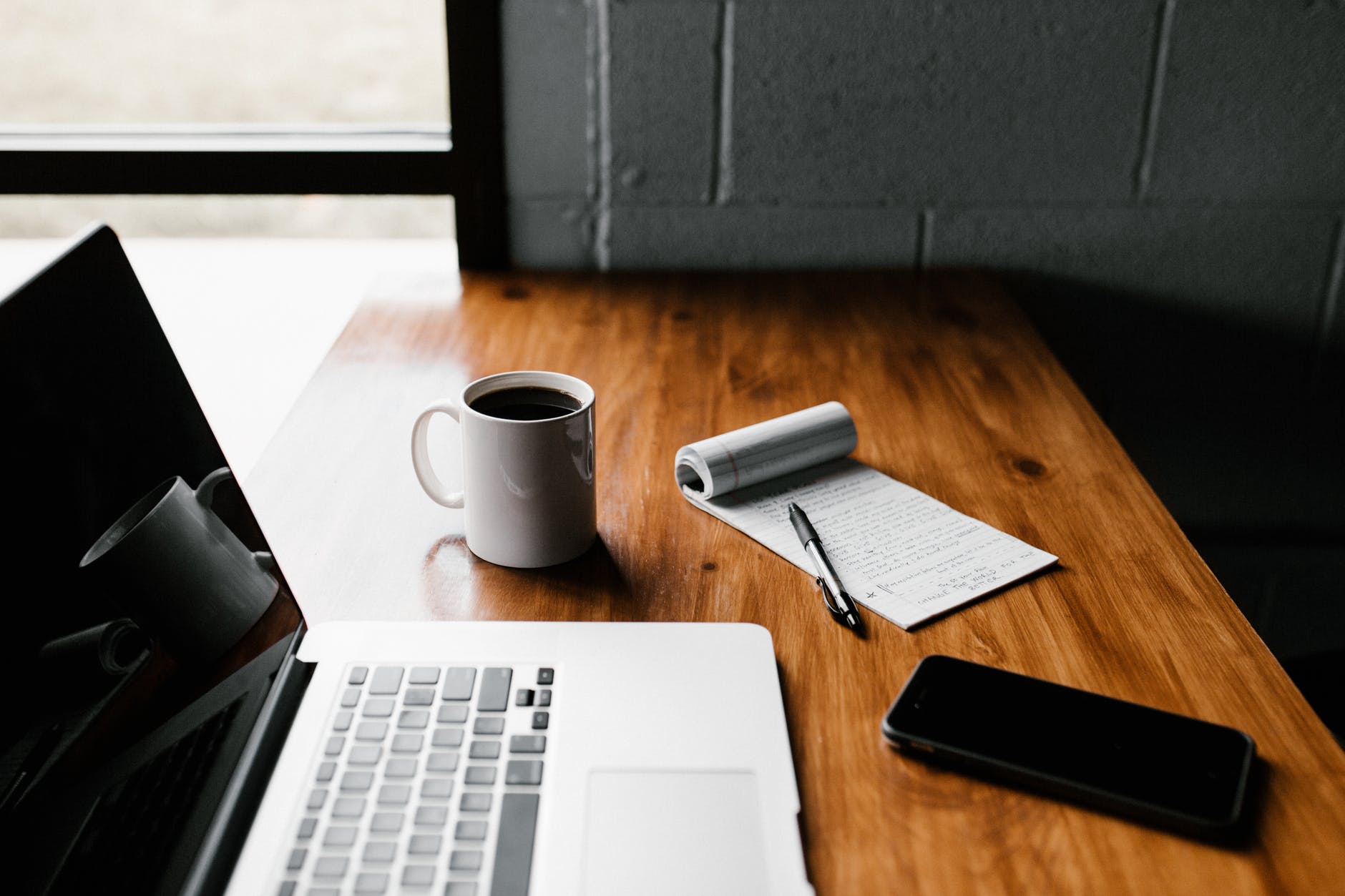 Reasons Why Businesses Should Invest in SharePoint CMS Website in 2022
SharePoint is a renowned collaboration tool with outstanding document management capabilities. Amidst the COVID-19 situation, it has proved to be a boon for the organizations as it has offered various tools to facilitate seamless collaboration to the remote teams. This is why SharePoint CMS development has become highly popular in the last few years.
If you are struggling to manage your documents and files, then this CMS will ease out their management part very well. Thus, it will increase the operational efficiency which will drive business growth.
What is SharePoint CMS?
SharePoint by Microsoft is a cloud-based content management system that promotes effective collaboration within the workspace. It is a robust platform that lets the organization to carry out their operations remotely without any disruption.
Some of the top features of SharePoint CMS are as follows:
Asset Library
Records Management
Content Organizer
Shared Content Types
Managed Metadata Service
Metadata-driven Navigation
Perks of Using SharePoint as a CMS
Here are the top advantages of using SharePoint based CMS:
Robust Security
Security is the topmost concern of every business these days. Microsoft SharePoint CMS takes this seriously too. This is why it comes with various in-built security features that will limit the visit of the users accessing your files and documents. You have the authority to grant them access permission, and then only they will be able to view the content.
Are You Looking to Hire Dedicated SharePoint Developers?
Boosts Collaboration
Collaboration is vital for the success of the organization. With SharePoint CMS, you can provide a collaborative work experience to the employees. Additionally, the document management will become a stress-free job for them, which will help them to find the right documents at the right time. Thus, it will save both their time and efforts.
Customization Capabilities
Every business has different set of content management requirements. This is why SharePoint CMS is an effective option to go with. It offers an array of tools and features that can build a custom solution to meet the distinct needs of the business with an efficacy. Not only this, you can even create your own custom features using those tools.
Also Read: Deploying Microsoft SharePoint in Remote Corporate Training
Easy to Use
Owing to the vast collection of tools and features, the organizations can deploy SharePoint to their websites without any difficulty. Even if you are not technically sound, you can still use it without any hassle. It is a user-friendly platform.
If you are planning to utilize the potential of SharePoint as a CMS to the fullest, then you should seek assistance from a trusted SharePoint development company for its deployment. This is because they have industrial experience and ensure the speedy completion of your project.
Also Read: 5 Best Skills that Every SharePoint Developer Should Have