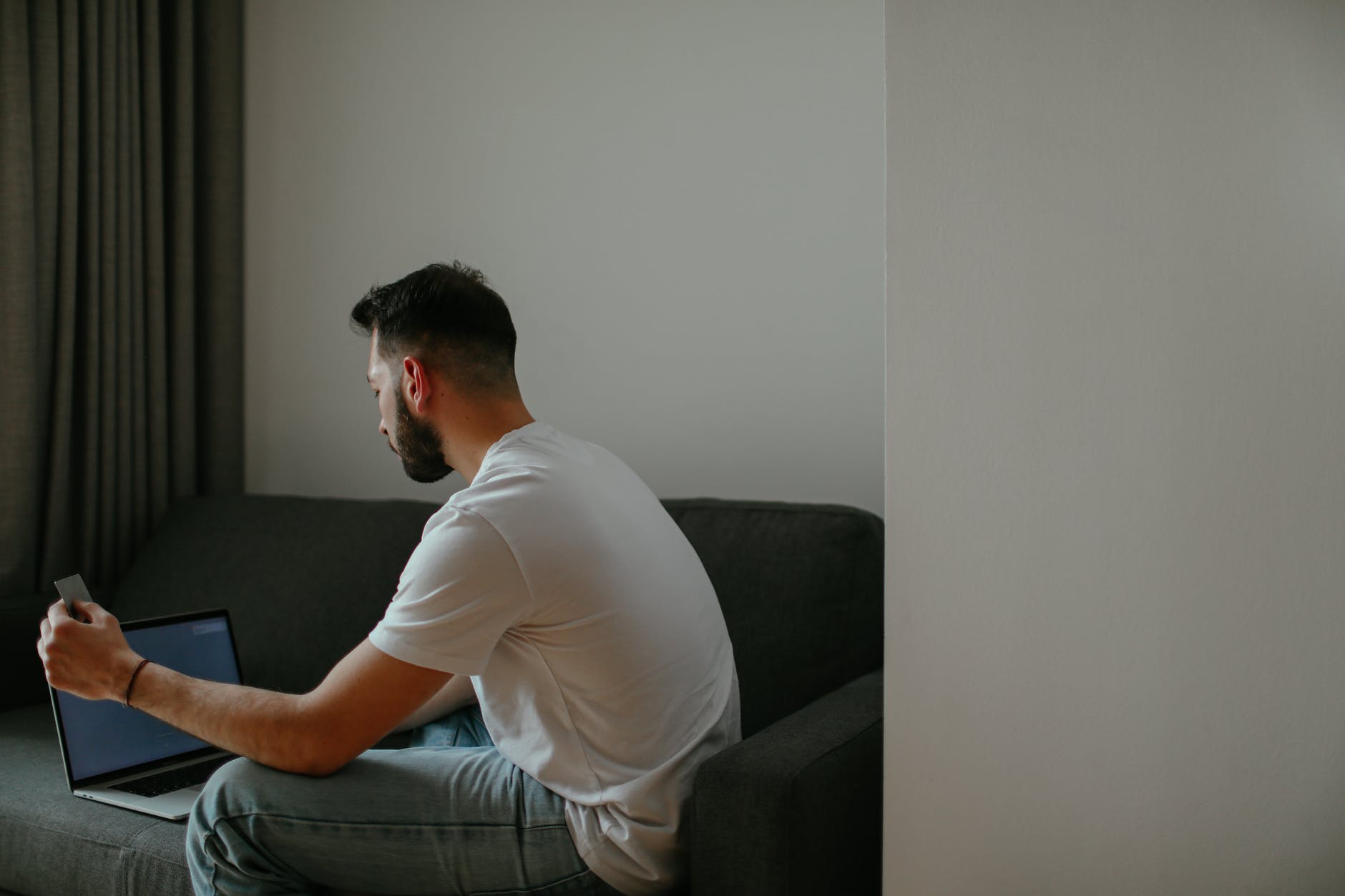 How to Find an Ecommerce Agency for Custom Ecommerce Development?
Over the past few years, we've witnessed an exponential growth in the eCommerce industry. The retailers have generated sales revenue by launching their websites, thus, paved way to attain enormous online success faster.
Every eCommerce business requirement is diverse. Owing to this, the custom eCommerce development has become highly popular. It gives the clients a website that aligns with their business interests, and reflects their brands aptly.
Building an outstanding eCommerce website demands expertise. That's why, it is strongly recommended to look for the eCommerce development agency. You can have a website that is customized to your specific business needs.
But, choosing the right agency will not be that simple as the market is flooded with so many options. To opt for the right one, you need to consider a lot of things that have been discussed below:
Understanding of Your Competitors
Before reaching out to any eCommerce agency, it would be better to analyze your competitors. Check their strategy that are providing them fruitful results, so you can craft something new to stand out from the rest.
Tip:- To beat the competition, it is suggested to offer innovative solution that your competitors do not have.
Knowledge of Your Business Goals
To create a successful eCommerce website, it is important for the eCommerce agency to get familiar with the products and services of your brand. This will help them in delivering a custom solution that will heighten your business growth.
Tip:- Always choose the agency that understands your business goals properly.
Experience Level of the Agency
Experience truly counts! The success of your eCommerce project will be ensured when you hand over it to the qualified professionals. Make sure that the agency has been in the industry for quite a long time.
Tip:- The more the experience, the higher will be the chances of the quality outcomes.
Acquainted with Latest Technologies
Ecommerce industry is constantly evolving in terms of the technical progression. You need to find an agency that stays up-to-date about the latest tools and technologies in this industry to deliver the top-notch eCommerce solution.
Tip:- Familiarity with the latest tools and technologies related to eCommerce proves valuable during the development phase.
Excellent Work Portfolio
One of the best ways to evaluate the competency of the eCommerce agency is to run a glance at their work portfolio. You will be able to learn what type of projects they've handled in the past, and the business segments that they have catered.
Tip:- Having an impressive work portfolio is a clear indication that the eCommerce agency is the suitable-fit for your project.
Also Read: A Checklist to Maintain Your Magento Website Successfully