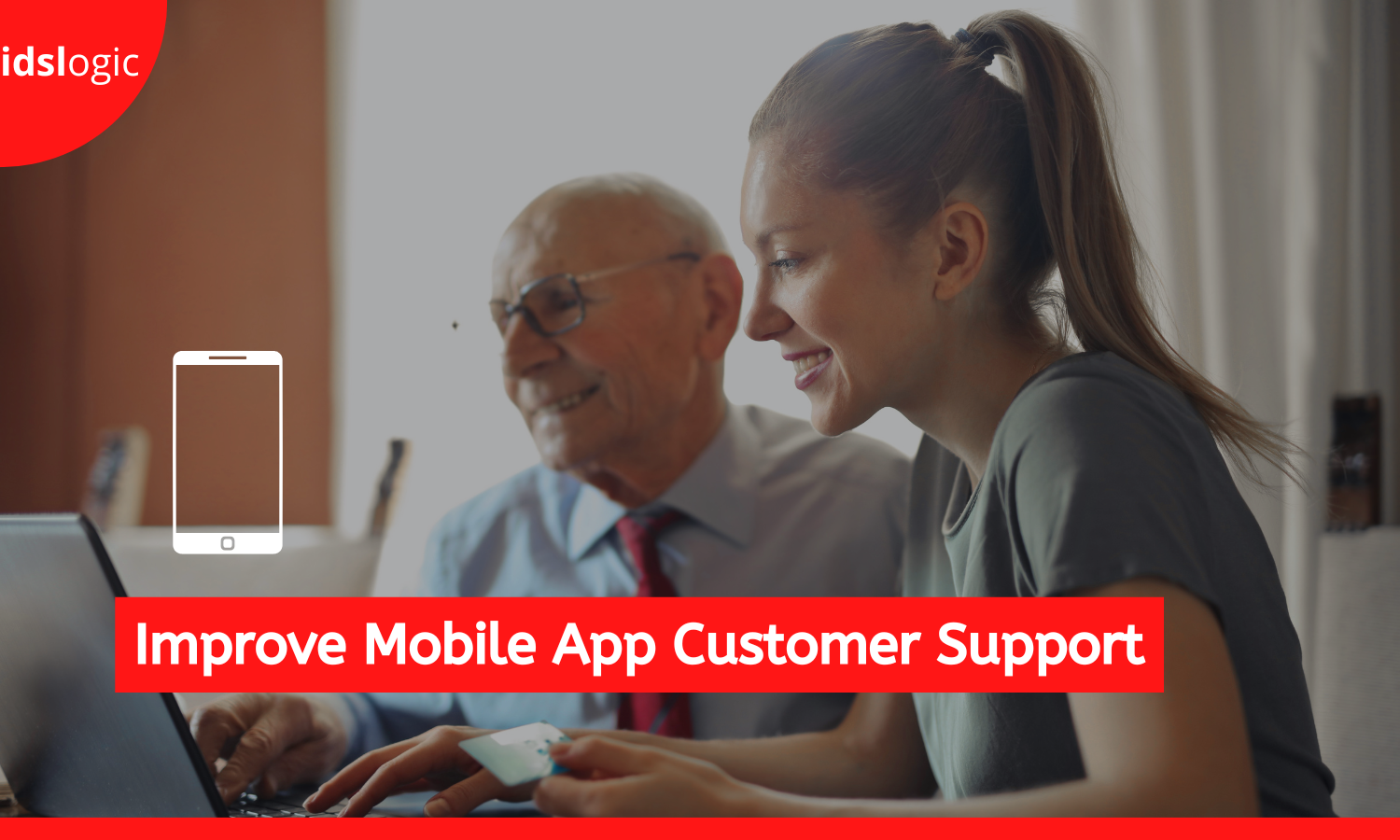 4 Proven Tips to Enhance the Mobile App Customer Support
There are millions of the applications in the app marketplace. With every passing year, the strength is increasing that has raised the competition bar. Getting the attention of the prospects and converting them into paying customers will be challenging.
One of the best possible ways to get the good ratings and a loyal base of the customers is to offer them the comprehensive mobile app customer support. You will get the effective results for sure, and attain an upper edge over the competitors as well.
Effective Strategies to Boost Your Mobile App Customer Support
Here are the valuable tips to take your app customer support to the next level, and increase their trust level in your brand:
Consider In-App Messaging
To provide the customers the support in real-time, the in-app messaging like Live Chat will be of great use. They will connect you directly if they feel any technical hurdles related to the usage of your app. You can offer them a speedy and effective solution for the same, and improve the satisfaction rate.
Assistance Using Multi-Channel
When it comes to improving the customer support of your mobile app, it will be great to provide your customers the multiple options through which they can communicate with you. You need to offer multi-channel support to them where they can connect with you through channels like email, phone, and social media platforms.
Create FAQs & Knowledgebase
There are many customers who prefer the idea of self-support. This is why you should create intuitive FAQs section and knowledgebase for your mobile app. Make sure that you cover each and every question related to the features and functionality of your app. This can make them directly refer to this section whenever they need any answer.
Integrate Customer Analytics Tool
Gathering information about the customers is important to deliver them the best service experience. You should integrate the analytics tool in your app that will help you in analyzing their preferences in a better way. When you'll know what they actually want, you can serve them in the right manner.
If you need a professional help for enhancing the customer support of your mobile app, it is strongly recommended to look for a reputed mobile app support and maintenance service for the same. They've the experienced team to implement the effective measures that will ensure the impeccable customer service experience.