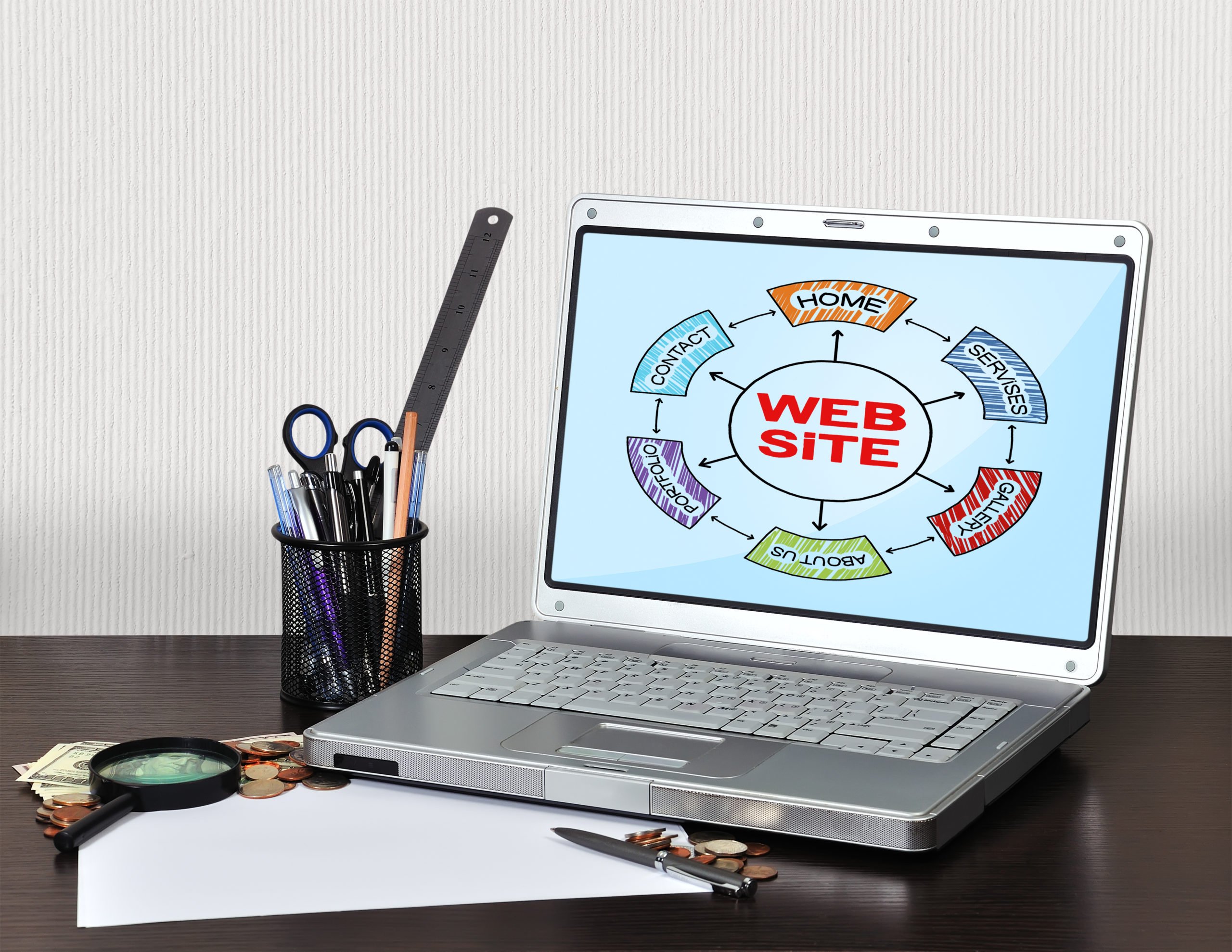 Why You Need A WordPress Development Company For Your Website?
Wondering how a WordPress development company can be a cornerstone for your business's success? Your dream of getting an attractive, user-friendly, and responsive website will turn real by seeking professional assistance. Here's a quick guide to help you understand why you need a WordPress development company for your website.
WordPress is a popular CMS that has taken the world by storm. With the digital landscape going big, it's crucial to build a website to connect with more customers and expand your business. However, it can be challenging to choose the right WordPress development company.
But, before that, you should figure out whether you need a professional support or not. Although you can do it on your own, but hiring companies comes with its own perks. They have deep expertise in WordPress development to build a supremely functional website.
What a Reliable WordPress Development Company Brings to the Business
Building a website from scratch using WordPress is not a rocket science, but managing it can be a little problematic, especially if you don't have the platform expertise. Here's why you should consider finding a seasoned WordPress development company.
WordPress development companies offer a plethora of services including WordPress consultation, design and development, customization, migration, maintenance and support, and much more.

WordPress development companies keep an eye on the latest updates, features and functionalities and implement them on your site to keep it on top of its performance.

WordPress development companies provide a skilled and qualified team of designers, developers, project managers, and account managers to work on your project in an organized way and ensure quick turnaround time.

WordPress development companies offer 100% customization to create a website that matches your specifications. You can choose from a diverse range of plugins, themes, and templates to get a standout design.
What's more?
If you're still wondering whether choosing a WordPress development company is a good idea or not, think once again. And managing everything on your own can be tougher than you imagined! They can add more value to every step of the way of website development.
Here are some other reasons why you should work with a trusted WordPress development company.
Exceptional Service Quality
At the end of the day, the experience matters the most. WordPress developers incorporate the trending technologies to build a modern and advanced website. With their presence, you can surely get what you're looking for. In short, you'll get an unparalleled service quality to propel business growth.
Non-stop Technical Assistance
If you ever happen to face any technical issue on WordPress, your WordPress development company can help you straight away. No issue of downtime will impact your business operations as they've the best in-house technical experts working 24*7 to ensure smooth site functioning. You can count on them.
Tight Data Security
Maintaining data confidentiality is the main priority of every business.  Indeed, you don't want your business information to get into the hands of hackers. WordPress development companies will keep up with the recent security practices to protect your sensitive data.  They'll also sign an NDA (Non-Disclosure Agreement) to ensure complete data safety.
How Would You Go About Picking A Great WordPress Development Company?
So, now you know what difference a WordPress development company can create for any business aspiring to build a WordPress CMS website. But, how will you pick the most suitable company for your business? You need to be extremely careful while making this decision.
Here are a few points that can help you decide faster.  
Relevant Technical Skills
The first thing to check in a WordPress development company is the technical capabilities of the developers. They must be able to handle any project (simple to tricky) and perform all sorts of customizations, integrations, and migrations confidently.
Proven WordPress Expertise
Only choose WordPress development companies with more than 10 years of experience. They must have worked with the top brands. You can visit their portfolio page to know about their past projects and decide whether you should hire them for your project or not.
Market Reputation
The WordPress development company that you opt for should have a great reputation online. Check review platforms like Clutch to get genuine ratings for different companies. You can also refer Quora to get your answer.
Pricing Transparency
Many WordPress development companies aren't transparent about pricing and tends to overcharge the clients. That's why you should work with a company that offers various development packages to cater diverse business needs.
Some Concluding Thoughts
Every business desires to amplify the website traffic and cement the customer base. An alluring WordPress website can certainly help any business in improving its leads and sales. Such website can be designed from WordPress experts that can bring excellent revenue for your business in the long run.