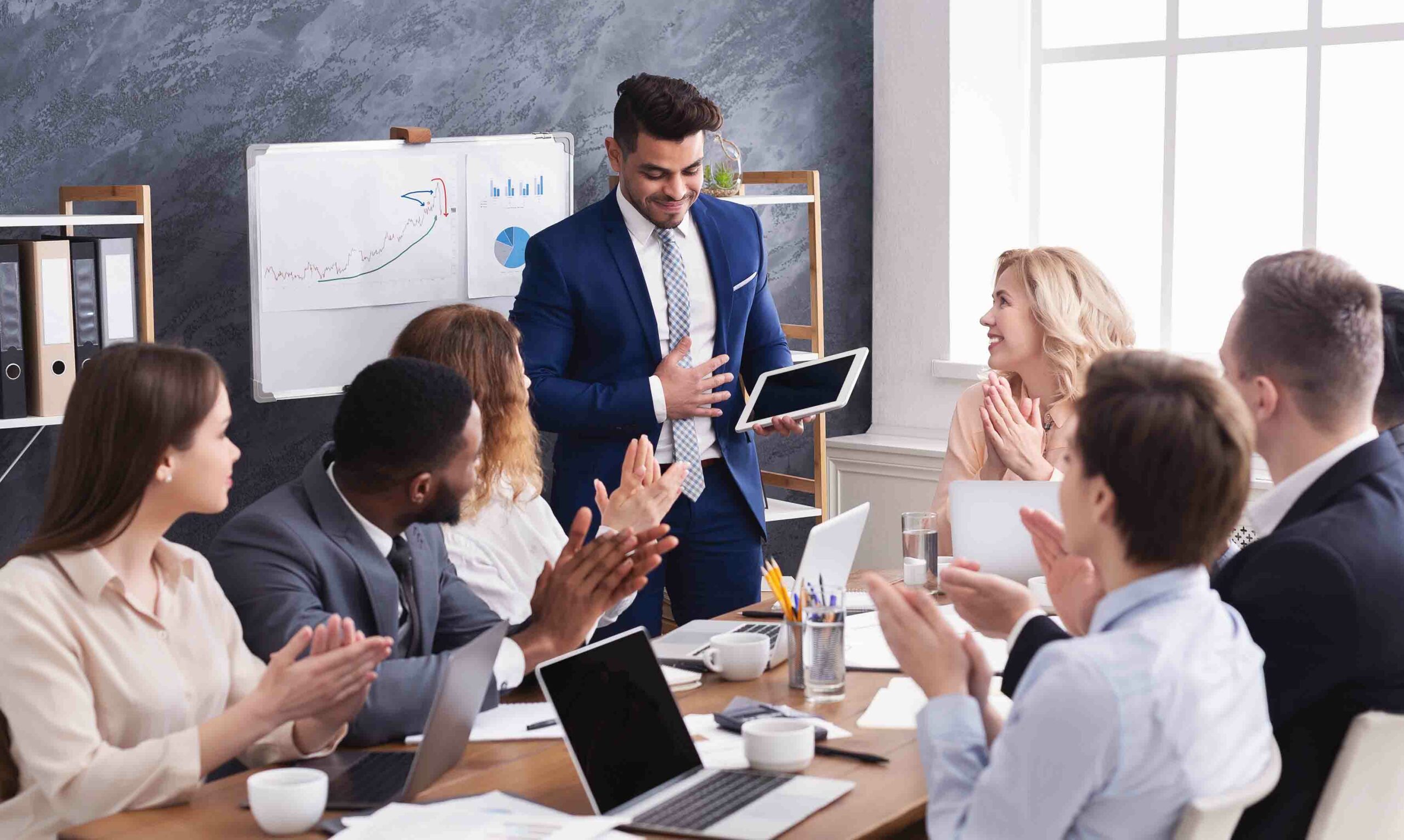 How to Choose the Best iOS App Development Company: Top Tips
Choosing the best iOS app development company needs you to consider some important factors. Here is a detailed guide to choose the best services.
Developing an application is a great idea to take forward your business. It promises improved business revenue and exposure of business to global audience. However, choosing services from a reputed iOS app development company can offer better return on investment.
Narrowing down the process of selecting the best development company for creating an iOS app will offer ample amount of time to find the right service provider.
In order to take your journey forward, following is the evolution criteria to help you select the best services for developing an iOS app.
Tips to Choose the Best iOS App Development Company
1. Look at Development Portfolio of Various Companies
The very initial concern to choosing the right development service is to know the company's portfolio. Having a look at the portfolio will help to understand the scope of development that the company has to offer.
It is advised to go through the different sections of their service portfolio to see what kind of applications the company has created.
Additionally, it is a good move to discuss the challenges that the company faced while offering their services to previous clients. This will give an idea about the company's development capabilities.
2. Evaluate App Design Process
The process for app design and the development go parallel to each other. The best iOS app development company India would consider keeping their clients in the loop with every stage of development.
This includes development in prototyping, design concept, wireframing, and more. The chosen company must have an exceptional understanding of UX and UI in order to offer the best app interface and browsing experience to the audience.
The app design is the first point of interaction for a user with the application. For the same reason, it needs to be impressive enough for holding users' attention for long.
3. Consider the Experience of Developers Before Hiring
App development companies come in varied sizes and with different years of experience. The experience a company carries will always reflect in the project it will accomplish.
A company with a great year of experience in app development will impressively translate its success to its projects also. For example, IDS Logic has successfully delivered more than 750+ projects worldwide to its global clientele.
That's a long history of experience that ensures the app development work has been outsourced to the right company. This also ensures that a company has seen it all and they can easily manage even if any unexpected thing comes while development.
4. Find Out About Their Post-Launch Maintenance Service
Hiring iOS app development service is a complete package but not without iOS app support and maintenance. It is the responsibility of the company to offer post-launch maintenance service after the app has been released successfully.
The maintenance of an application never ends. It needs regular support and maintenance to remain updated and functional. Also, backend infrastructure should continually be updated to operate apps smoothly.
In addition to this, there is a never-ending list of security patches that apps regularly require, which is easy to offer through continue app maintenance services.
The End Note
You must know your requirements beforehand when searching for an iOS development company.
By keeping the above-explained pointers in the mind, it gets easier to search for the right partner for developing an iOS application. However, depending upon the specific requirement of your project, some of these pointers will hold more importance than the others.
Therefore, by keeping the specific project requirement in your mind, try to get most of the suggestions listed here to obtain a bunch of beneficial services.
In case, you are looking for similar services, IDS Logic can help you to get all-inclusive iOS app development services.