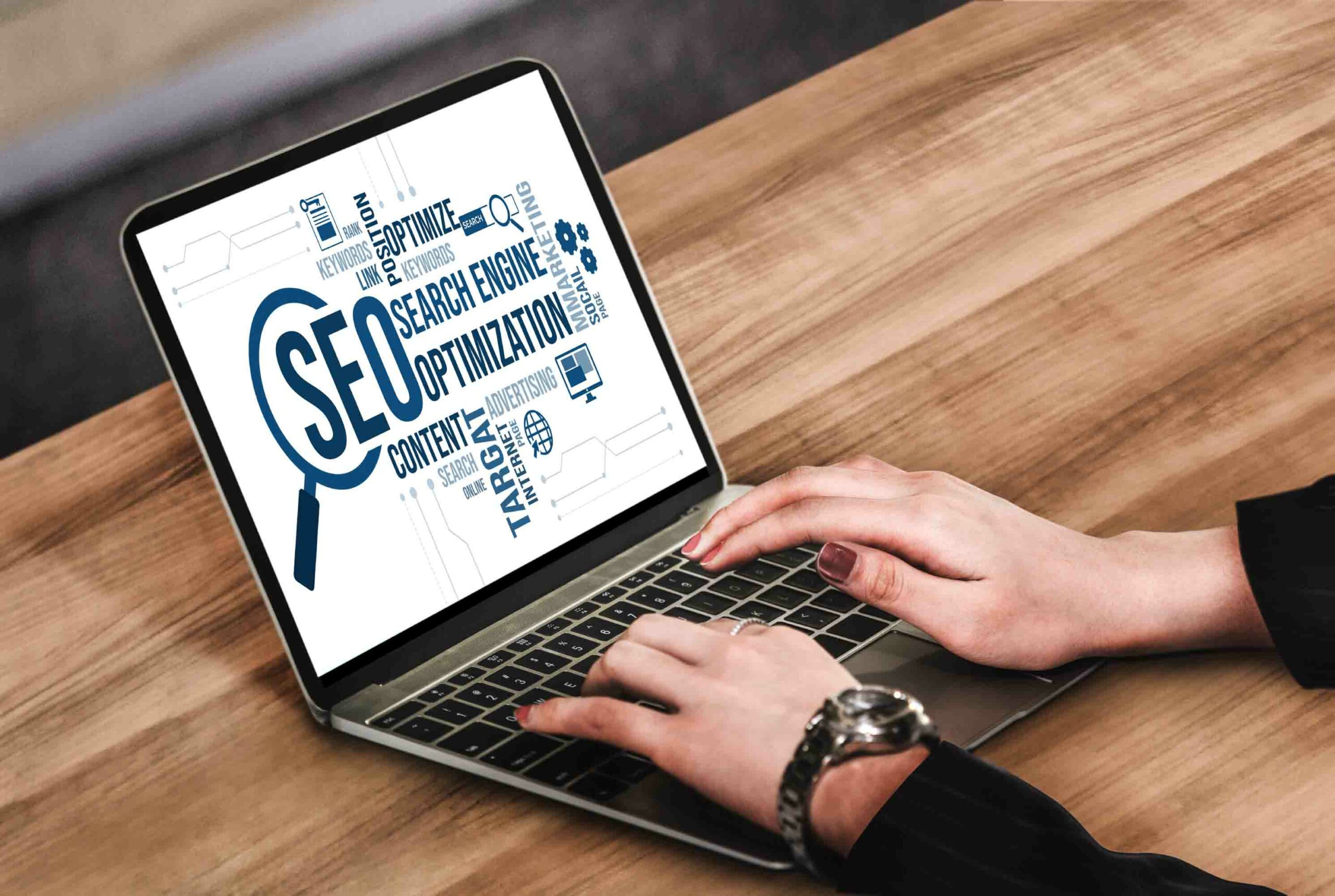 Why Your WordPress Website Requires Effective SEO Maintenance
Optimised websites perform well on search engines. That makes search engine optimisation practices critical. Here is a take on why your WordPress web development services require SEO.
There is so much available on the web today. For every piece of search there is a plethora of information available for the users.
Among such a vast number of results, getting your website in the search result is tough. However, SEO coupled with WordPress development services can help your website rank effectively in search results. SEO is thus critical for your WordPress website.
Users would never know about your business if they are not informed about the same. Search engine optimisation practices help your brand to reach to right kind of audience, help them with required information and also aid in connecting your business to the end users.
The pointers defining what SEO services can do for your WordPress website
1. Speed of the website
As soon as users reach a website it must open within seconds and provide them with the required information. Any delay in this process may compel users to leave the website and look somewhere else. This will greatly add to the bounce rate, which may further affect the website negatively.
Hiring SEO services along with WordPress maintenance can help you get rid of any such issue. Search engine optimsation services when hired from recognized agencies offer a number of benefits. Search engine optimization practices also provide an exceptional user experience.
2. Website Security
WordPress is an impressive platform in a number of ways. It offers exceptional user experience, takes care of website ranking, and offers a number of plugins to provide security to any website. Plugins thus make it easy and effortless for WordPress website maintenance services companies to maintain website of any length.
Search engines will always prioritise a website that is safe and secured to browse through. These sites are always shown at the top when a similar search is made. This ultimately helps increase website ranking.
3. Creating Responsive Websites
Statistics have it. 60% of organic searches come from mobiles. This makes it important to create websites that are responsive in nature. Similar to the fact that search engines won't send a user to sites having low traffic, they (search engines) will also not prioritise sites that that are not responsive in nature.
There are some concerns that must be taken care of when developing a responsive website. From buttons to texts, everything needs to be designed for providing a great user-experience.
4. Posting Relatable Content
Having a secured, high-speed, responsive website is not all. You need to stand apart from the rest of the competition to bring traffic to your website. You can start with relatable content on the website coupled with the best SEO strategies for your website.
Good content is important for SEO strategies to bring visibility to the website. You need to provide useful information in order to gain visitors' attention. You also need to be exceptional with keywords in performing SEO practices. WordPress packages can help gain such services.
How to Improve SEO with WordPress?
Following are some of the ways to improve SEO with WordPress:
Keeping the Website Updated: Running the latest WordPress version ensures your site is updated with the newest features, functionality, and enhancement needed to get users' attention. Updated sites are faster and perform much better than the ones not updated frequently.
Installing an SSL Certificate: SSL certificate allows secured encryption for the data on the website. The security is important as a website has valuable consumer data and it requires protection. Choosing right WordPress support packages will offer free SSL certification services.
Using SEO Plugins: WordPress offers a number of SEO plugins to improve the SEO ranking for the website. The plugin works by adding necessary SEO features to the website. The configuration and installation are easy to perform.
Using WordPress–Optimised Host: The quality of your web host matters for a number of things. It includes security, speed, functionality and everything else that makes a WordPress website worth searchable. There are managed WordPress hosting services available with a number of companies.
Doing Keyword Research: Keyword research forms an important part of overall SEO practice. The foremost requirement with this to know is what are the primary search keywords or how people search on the web. There are SEO tools that help decide the right keyword for different search.
Using Relatable Content: Once you know about the targeted keyword, it is now time to create relatable and useful content for the users. While using the content take advantage of search algorithms to create something that users feel worth reading and searching.
Concluding Thoughts
SEO includes a number of tasks to perform carefully in order to rank any WordPress website over the web. AT IDS Logic, we offer services from experienced professionals to ensure trusted WordPress development services. We have remained a technology partner to a number of well-known brands worldwide.      
In addition to WordPress services, we do help with a number of other services as well.