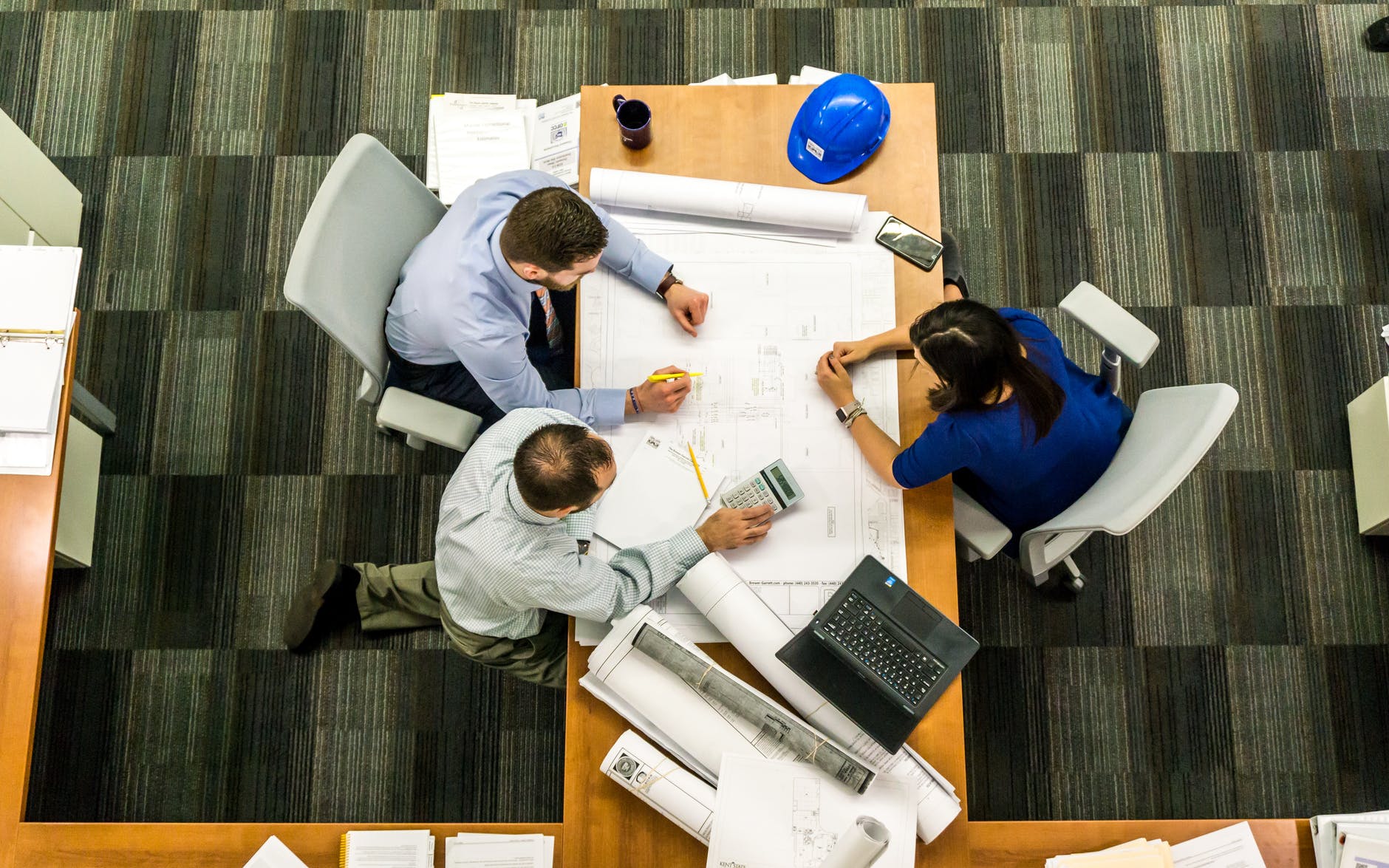 Organisational Change – Prerequisites and Benefits
Change is essential part of any organization in today's work environment. Work culture in the present age is evolving in a progressive manner & requires an organization to be in step with the changes taking place in external environment so…
Read More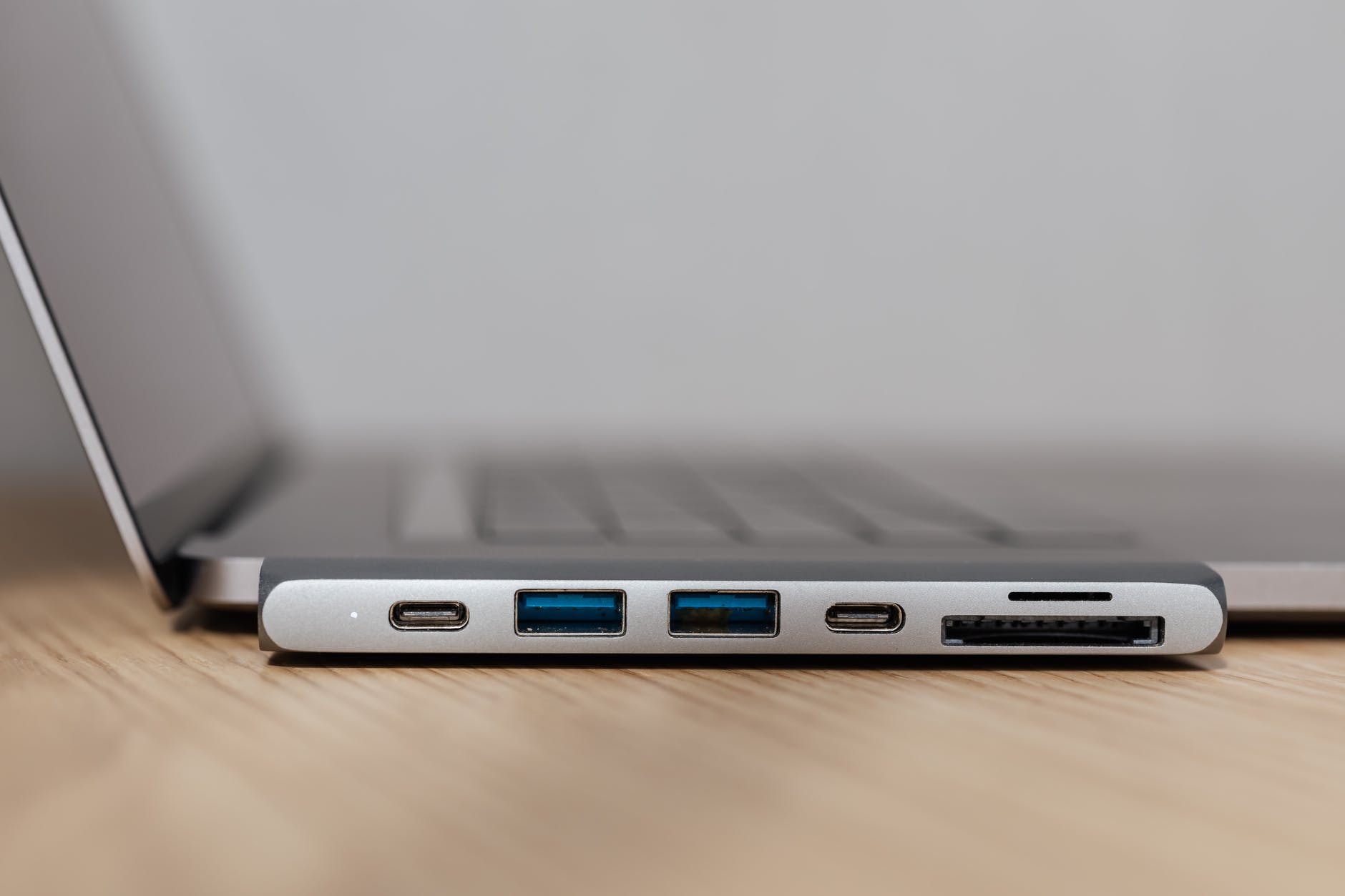 About Natural Link Building!
You hear it over and over again – be natural. To know about building natural Links, Lets discuss; Well, there's really no such thing as natural link building. There is natural linking, but you can't control that. Natural linking is…
Read More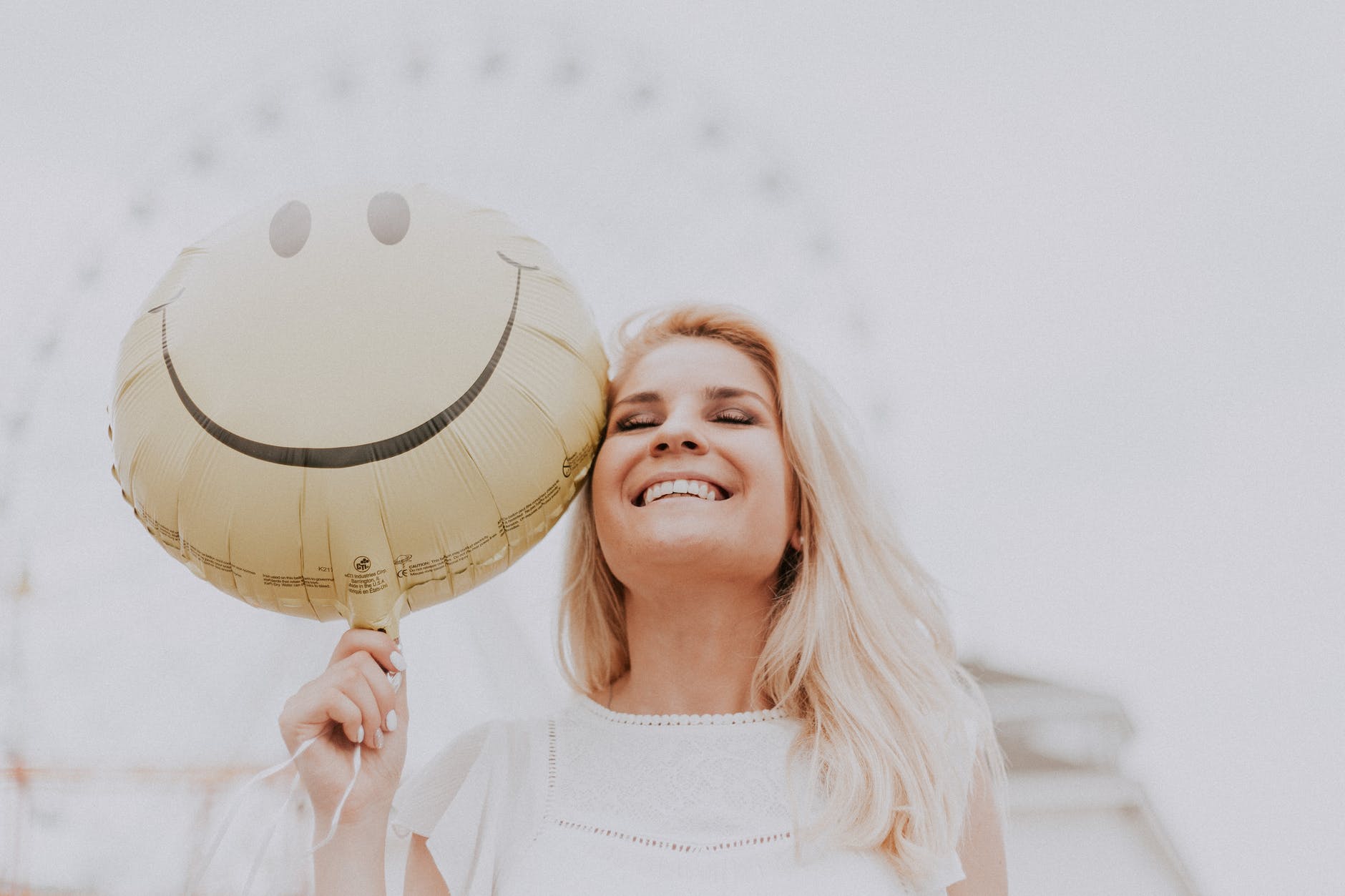 Happiness happens by us
When we see people around us we find that some are happy and some are unhappy. Either the people have relatively smooth and trouble free lives or have rough and challenging lives. In both the conditions, we find some people…
Read More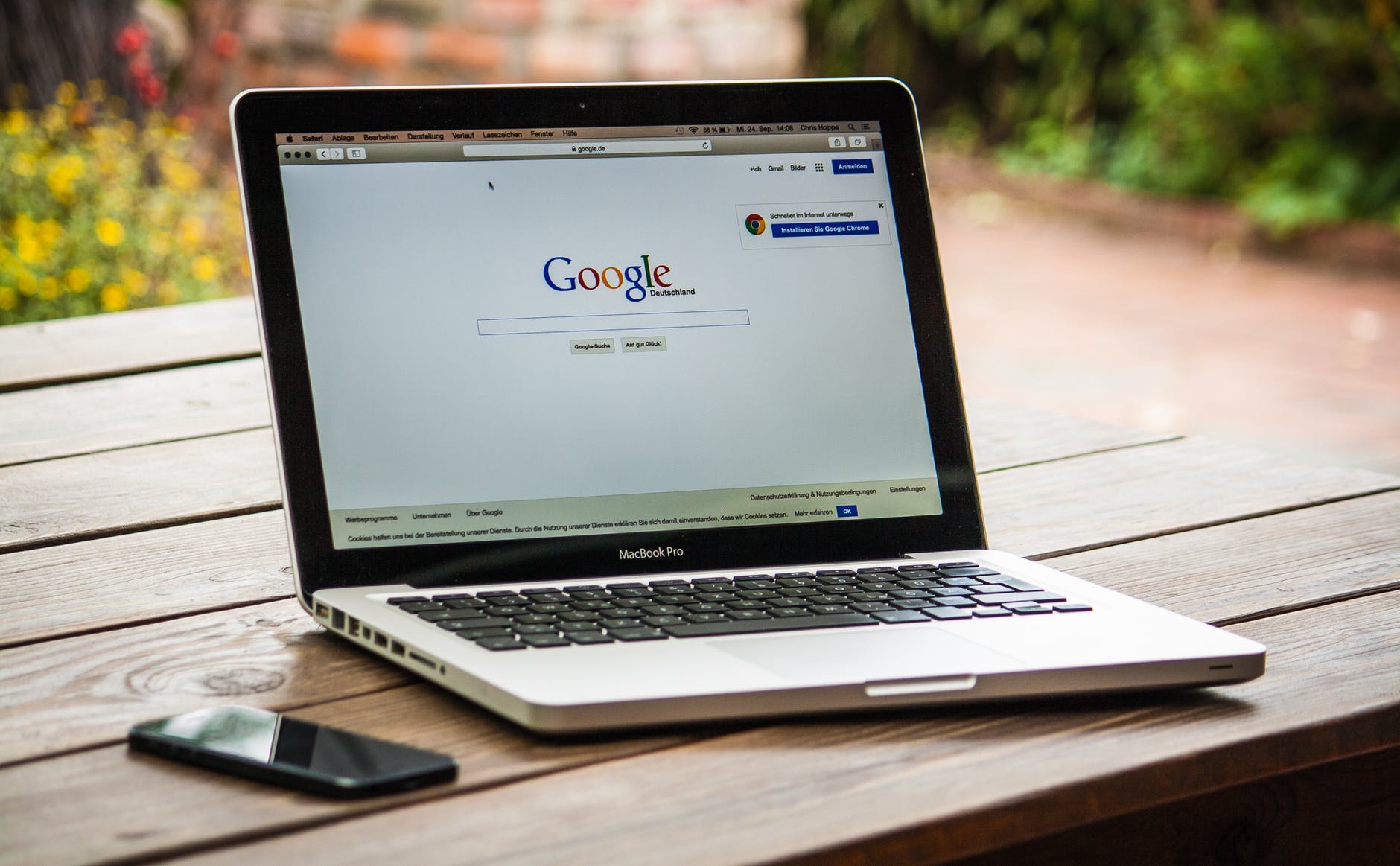 Google Web Search After Caffeine Update
On August 10th, the Google Webmaster blog announced public testing of their new Caffeine search strategy. Google calls the Caffeine update "next-generation architecture for Google's web search." It is intended to improve the index speed, accuracy, comprehensiveness, as well as…
Read More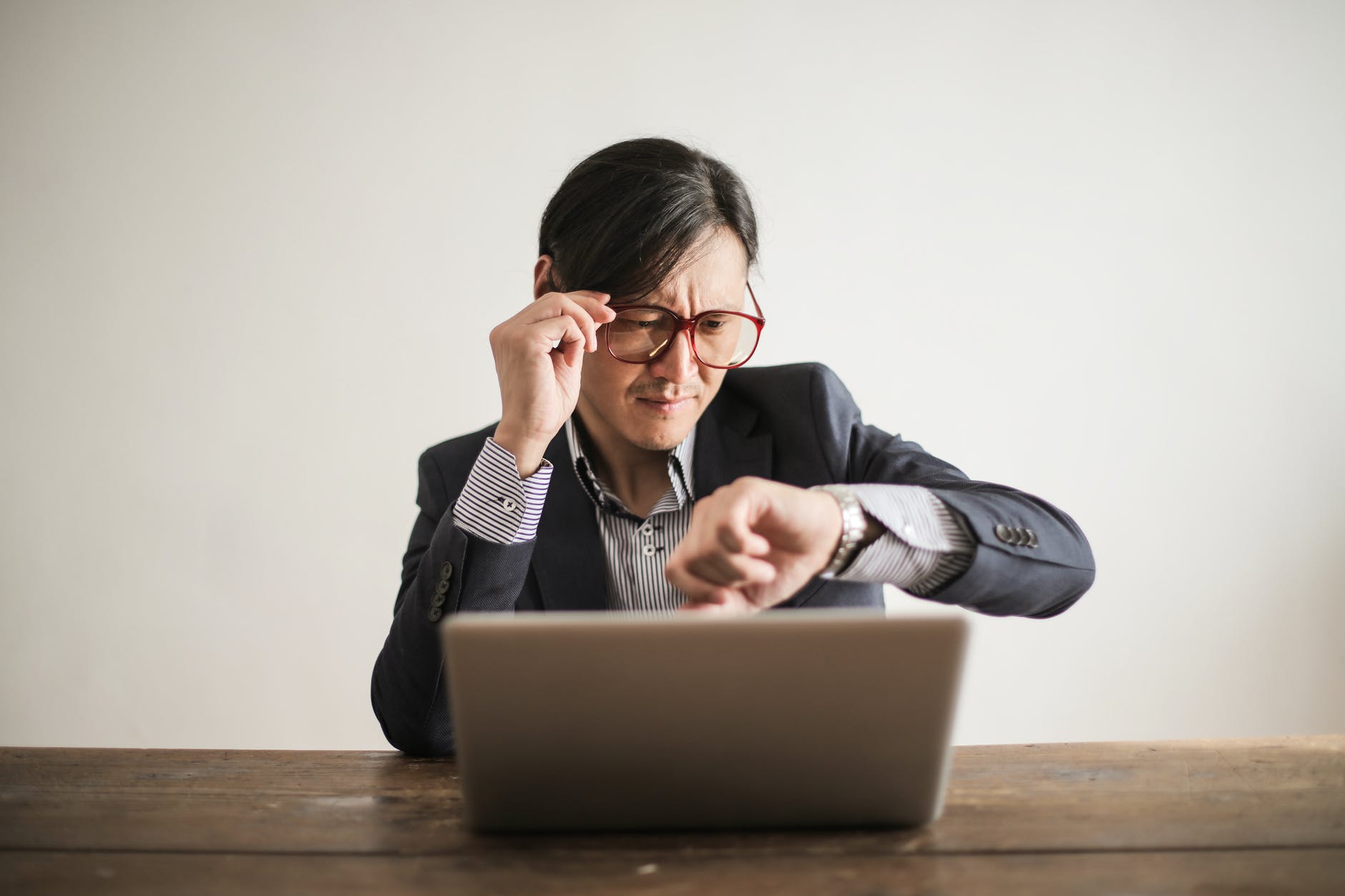 Time Management
People moving in a hurry across the busy city bylanes in confusion about reaching their destinations on time, executives running to- & -fro to make last minute additions to their work related presentations, students trying to submit their assignments on…
Read More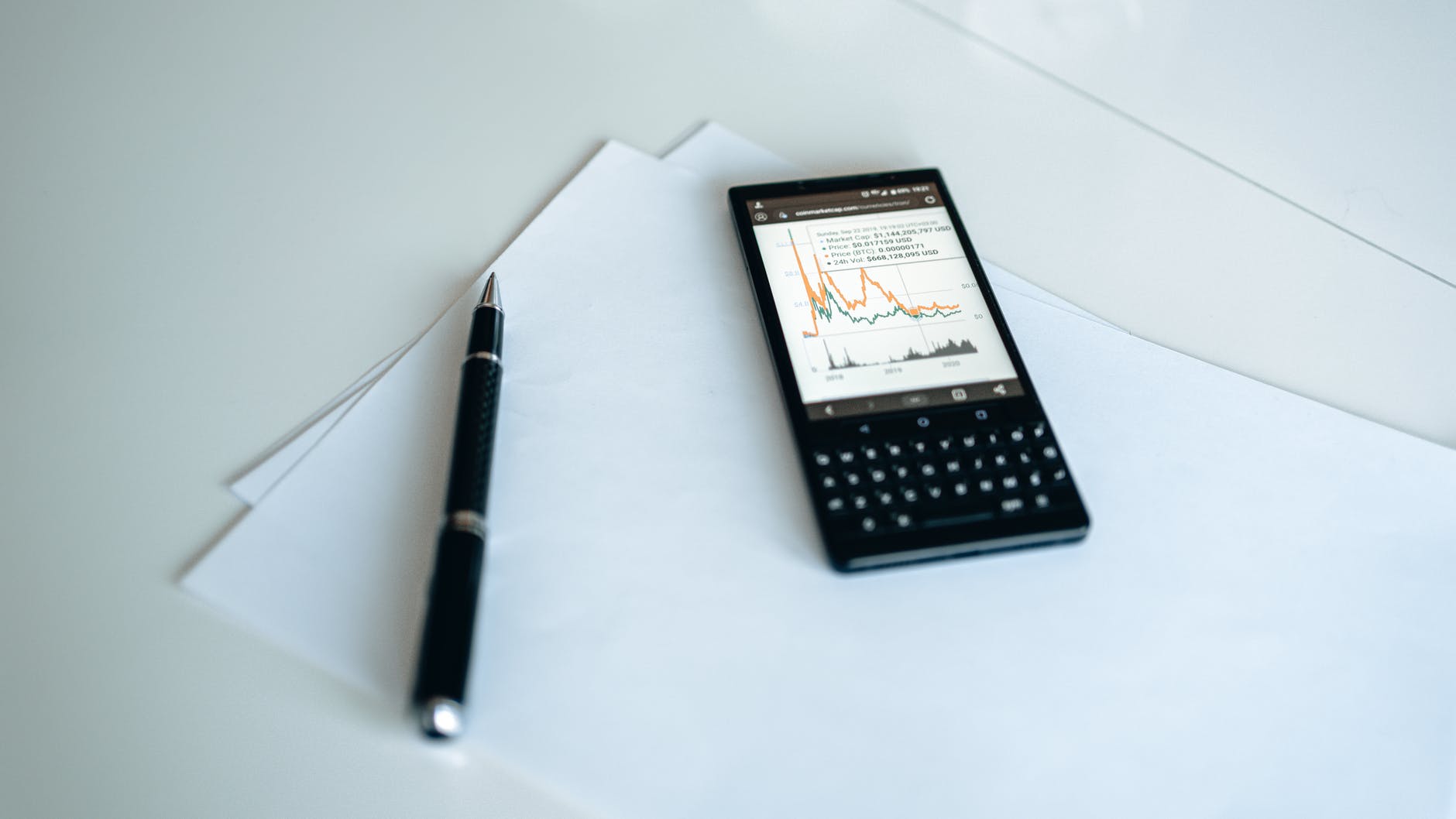 SEO for JOOMLA Website – Some Easy Steps
It is obvious that a website requires to be optimized for better ranking in the search engines and therefore there are a few key steps that must be followed to do the SEO of one's Joomla website. The Joomla CMS…
Read More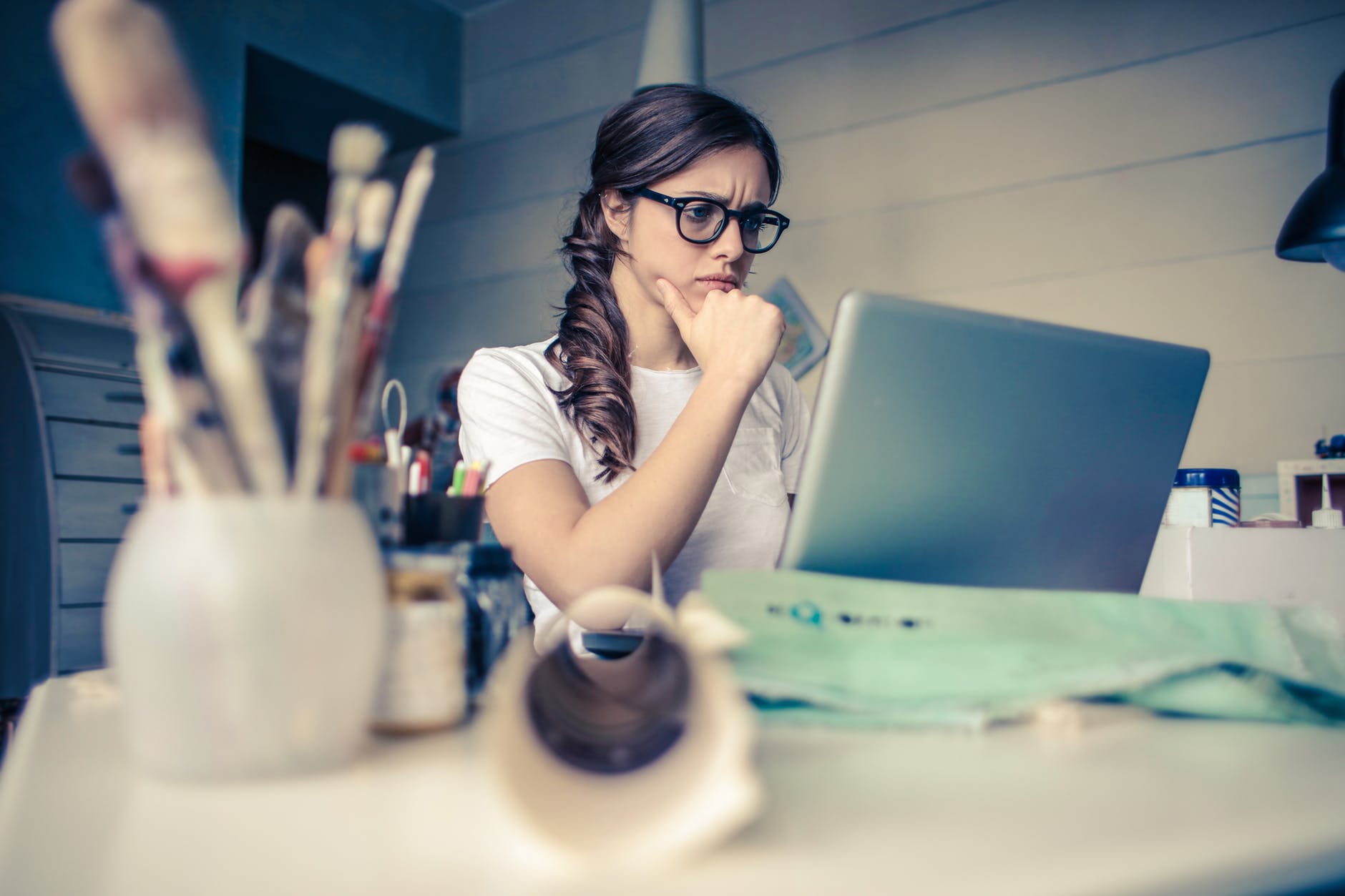 How important is Keyword Research?
Keywords are the main factor of Internet marketing. It is very difficult task and important task it is first step of internet Marketing and main importance task for optimize websites. Keywords are at the heart of any Internet Marketing (SEO)…
Read More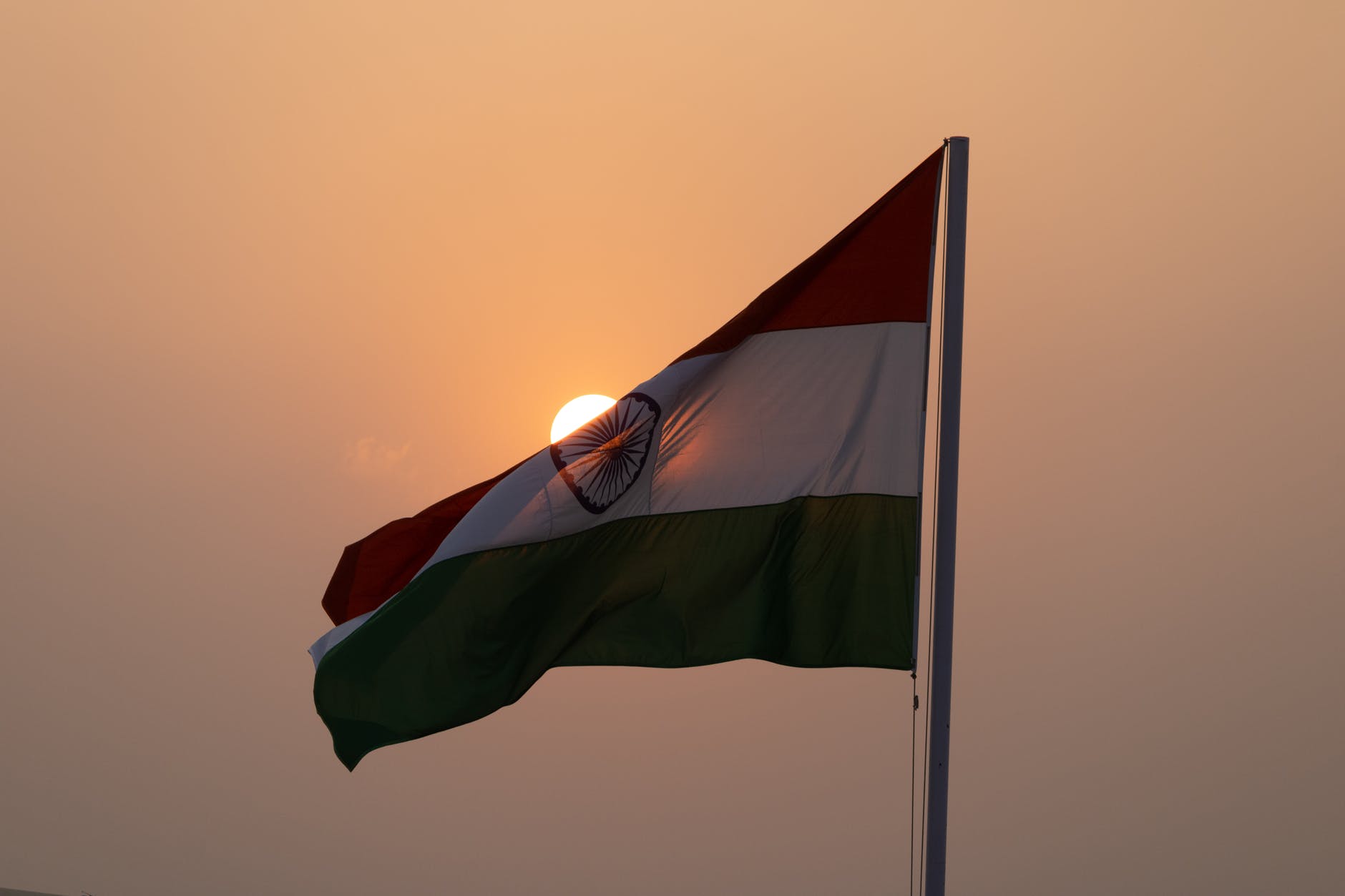 Happy 63rd Independence Day
As 15th August 2009 approaches, Indians prepare to celebrate the country's 63rd Independence Day. 62 years ago on 15h August 1947, the tri color flag was hoisted and India got independence from years of colonial rule. The country's first Prime…
Read More