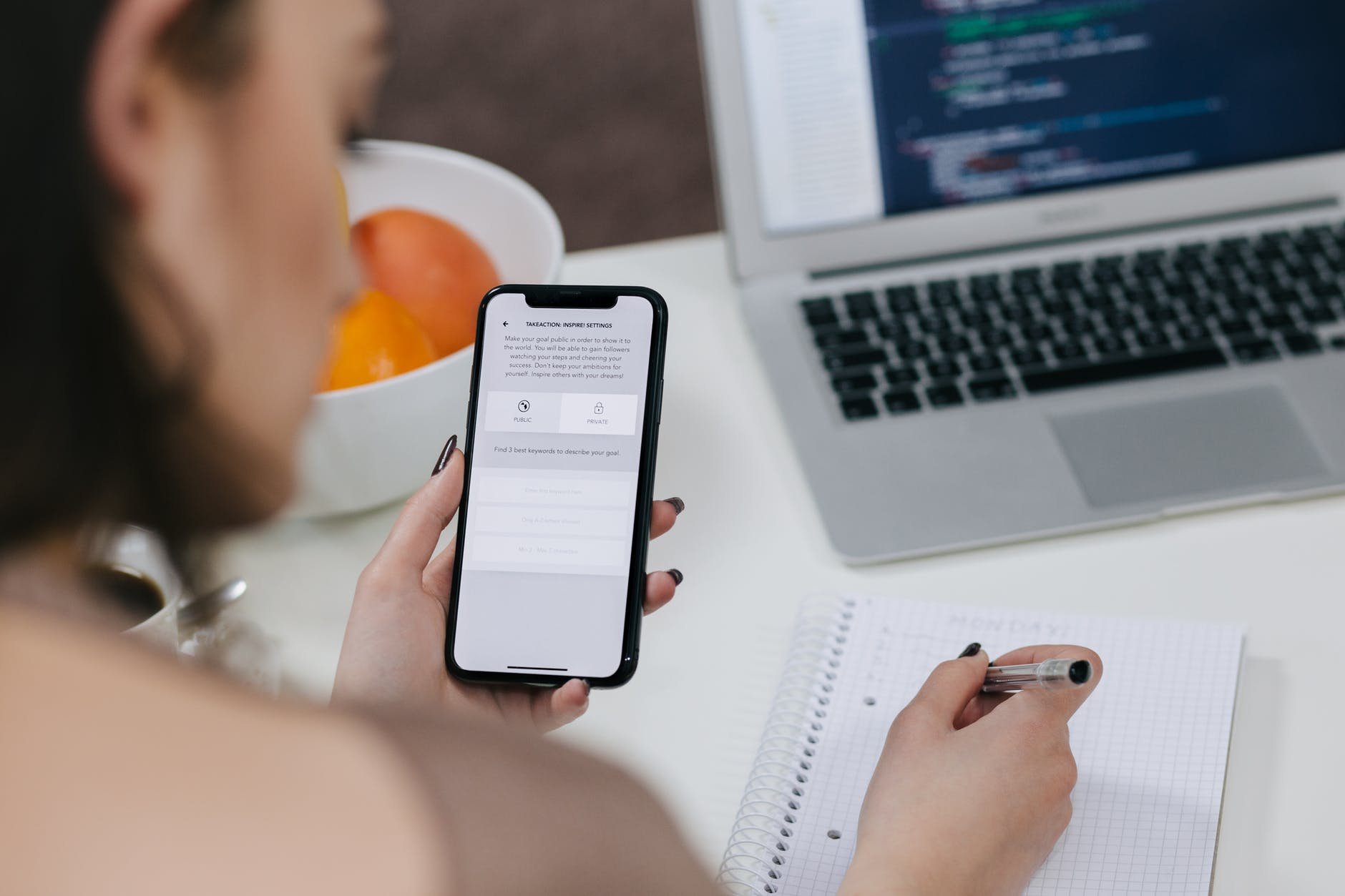 How to Make Your Moodle Mobile Learning App Interesting for Your Students
Mobile apps are now becoming highly popular among educational institutions that have done great things for the learners by making the learning process easy to access and fun filled. The various apps help to boost the user engagement through numerous knowledge oriented activities.
Today, students are more driven towards mobile devices for every purpose as the world is at their fingertips and learners can also access any information from anywhere. This helps to reduce the change of visiting a library and also search for data.
Moodle is a popular LMS and the mobile apps that are created using Moodle helps the learners to view the course material offline. With the introduction of LMS apps, the students can indulge into a healthy education process and get rid of textbook and whiteboard learning. 
The interactive online learning apps come up with video tutorials, educational games that help the students in stimulating their mind and get interested in learning.
Why do You Need Moodle for Mobile Learning?
Academic organizations who have plans to create a learning mobile app are using Moodle LMS to do so because it is a feature rich platform that helps to create engaging apps that are interesting to the learners.  Moodle is the best option for go-to solution for organizations that are looking to develop a mobile app for the users.
Also Read: What Makes Moodle LMS Grading Difficult and How to Resolve it
Moodle comes up with free responsive Moodle theme and works for most users, home schooling or even large university groups. Together with this, Moodle has also seen an increased penetration of Moodle devices into various aspects of businesses. 
Moodle mobile apps for iOS or for Android devices are facilitating the learners who are willing to continue with the learning process using their mobile devices on the go. The LMS has enabled the learners to do so and Moodle development services offer custom mobile app solutions for any operating systems and devices.
---
Are You Sure About the Features that Your Moodle Mobile App should Have?
Unless you create a rich Moodle mobile app that can help the learners with their needs, you won't be successful in achieving your goals.  Now the point is what are the main features that you should focus on to make your app become successful?
Easy Access to Moodle Courses:
The app that you have planned to develop should have the core feature of accessing all your Moodle courses easily without much time. Easy to use features will help the learners to remember the path and access their desired course.
Multilanguage Support: 
Targeting various regions and the students will help you to take your courses global. But for this, your app should support multiple languages that are easily understandable by the students of that particular region.
Also Read: The Enhanced Features and Updates in Moodle 3.7 Version
Multi-User Support:
Your Moodle mobile app should be able to take the load of many users at the same time since the apps can be accessed from anywhere and at any time. If your app doesn't support multi-user, then students from different locations cannot access the app at a same time and this may lead to low output.
Social Media Sharing:
The Moodle mobile app should also have the social media sharing feature as this will help the students to share many things with their friends and relatives. This will ultimately lead to the promotion of your Moodle course and increase the traffic to your site.