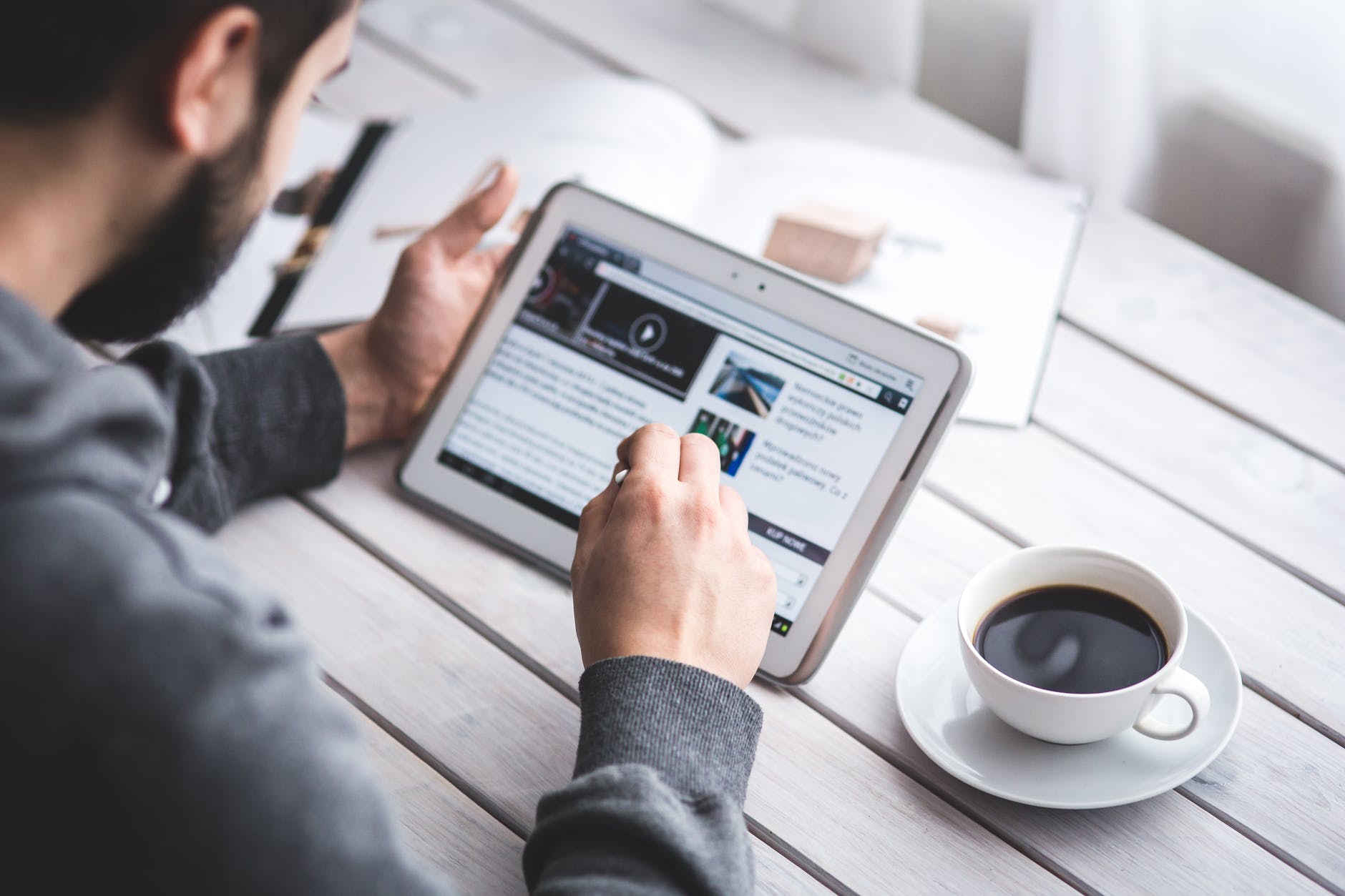 Why Software Maintenance and Support Is Essential for Your CMS Website
Most business owners think why they should spend so much of money on something that they have already made high investments in. To them, the concept of maintaining a software seems unreasonable, but there are sound reasons why you should consider this. It is not because the software keeps on changing every year, but the technological landscape will keep changing under this.
Your website CMS is crucial to manage the web content of your site and proper maintenance and support is essential to keep the site in good condition. For the things that are related to the growth of your business, maintenance and upkeep are an obvious part of sustaining the investment.
But often we tend to forget that our digital assets like applications, websites and the CMS too need maintenance for the same reasons. A neglected CMS website is of no use as it cannot say much about your business to your visitors.
What is a CMS Maintenance?
A CMS maintenance can be viewed as a collection of activities that helps to keep the site stable and running smoothly. It includes:
Keeping the Software Updated:
Keeping your CMS updated to the latest version reduces the chance of your site becoming vulnerable to viruses or any malware. This doesn't mean only the core CMS, but it also includes the maintenance and updates of all the plugins and any other integrations.
Also Read: Areas Where Your Website Maintenance and Support Partner Can Help with Strict Attention
The updates can also happen automatically, but it is also important to check and understand about the updates that include and ensure what is happening for all the parts of the CMS.
Keeping Complete Backup of the Site:
If you don't have a complete backup of your site, then it will cause you some serious headaches that varies from anything that is annoying or unmanageable. Business owners should always hire a website maintenance and support service provider who can help to schedule regular automatic backups and also double checking the backup files that will help prevent the disaster.
Link Checking:
Another issue that professional support service providers can solve is the cause of frustration for the users that is being sent to the non-existent or expired page, which displays a 404 error.  This error often leads your visitors to bounce from your site to another. A routine checkup of your site ensures that all the web pages are visible to the audience.
Also Read: Website Maintenance and Support: Key Issues That You Should Continually Watch For
Compatibility Checks and etc:
You may not detect a change in your site that has become the problem for your site. Something which is very simple as updating the software or changing the layouts or adding fresh content may create any issues. A regular check is important to ensure that there are no compatibility issues from either the users' side or from the side of the website owner.
Why is it Important to have a CMS Maintenance and Support?
The initial and the most important area where a CMS maintenance and support helps is the security and stability of the digital platform. For CMS like WordPress, DNN, Drupal, there are hackers trying to crack the site, but expert companies offering maintenance and support services can help to save the site from any security attacks, low performance issues, poor customer experience and etc.