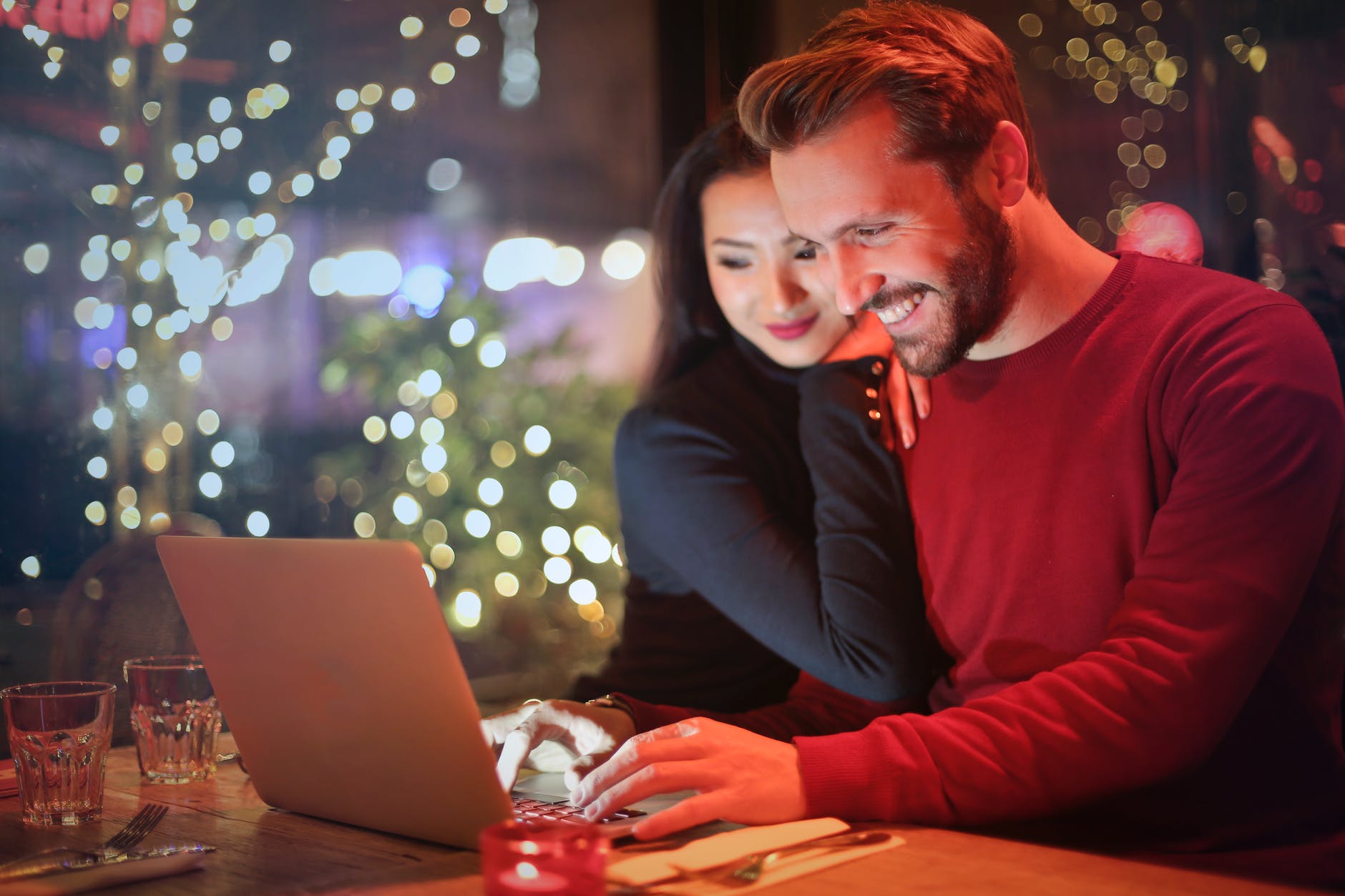 Some Psychological Reasons Behind Late Night Shopping from Magento Stores
The one most important thing of your ecommerce business is that you can never be confident about the consumer's behaviour. Nowadays, late night shopping is on the rise as last minute shoppers often find time before going to bed. A latest research has stated that one out of every 15 purchases from a Magento ecommerce store is made between midnight to early morning.
Retailers say that many online purchases are not made impulsively. Usually the consumers take a look at the item at least once, may be on their desktop before deciding to purchase the item from a Magento ecommerce store using their mobile device. Based on the changing behaviour of the online customers, retailers too are now considering to extend the hours of their employee staff and offer services to their customers.
Understanding the Reasons Behind Late Night Online Shopping from E-Stores:
Busier Work Schedules:
In most of the countries, people work for more than 40 hours per week and with hectic day schedules at the office, parental responsibilities, household duties and social lives, they find little time to be free to sit and browse through the product details before making a final purchase. The only little free time that is available is before going to bed when they can browse a Magento ecommerce website and make their final purchase. Since online stores offer a 24/7 service, shoppers can place their orders during night and get them delivered within days at their mentioned address without delay.
Advanced Technologies:
Technologies keep on changing and it plays a vital role in late night shopping. In the past few years there has been a strong increase in home assistant software like Amazon's Alexa. These applications accept the voice commands and help to plan the schedules and update the calendars and even organize your shopping list accordingly.
In case an item has been forgotten, the device can be instructed to add an item to the online shopping cart. The cart can be easily updated without shopper's having to even lift their finger.
Also Read: How to Take Your Business to The Next Level with Magento
The Age of the Audience Matters:
The age of the shopper also makes a lot of difference as youngsters often prefer to make purchases in the evening or even go for late night shopping.  A report stated that they observed a peak in customer traffic between 10 p.m. to 1 a.m. with most of the customer aged between 20 to 24 years. Shoppers of this age often prefer to buy clothes or other products that are in trend from Magento ecommerce stores.
The Availability of Deliveries:
The Magento ecommerce world is changing and so is the delivery system of online stores.  As companies often work hard to attract customers, the need for instant support, easy return processes and instant gratification is also important. Among these requirements, modern shoppers often demand 24/7 deliveries and this is now considered by the retailers.
Also Read: Some Common Magento Issues While Developing the Store and Its Solutions
This means that the days of having to check out of your online order before a fixed time in order to qualify for speedy delivery also contribute to shopping late at night. Shoppers can easily stock items beforehand while purchasing online and this has in fact changed the way we shop now.
Late night shopping is a great opportunity for online retailers too, as they can offer their products or services during the time where traditional brick and mortar stores can never compete. 
Once you build an ecommerce store using Magento, you have the option to offer services to your customers 24/7.  The factors like busy life, convenience and younger audience also contributes to late night shopping.