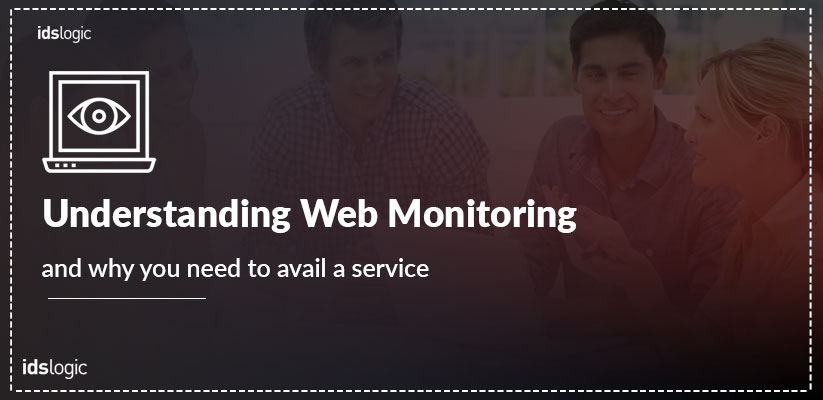 Understanding Web Monitoring and Why You Need to Avail a Service
A website can only perform if it is well maintained and doesn't have any errors in it. And for this, effective website monitoring is needed and this involves hiring a professional website monitoring service provider that can deliver a complete set of capabilities and also check every element of the page in order to confirm and also ensure optimal user experience.
What is Website Performance Monitoring?
This term can be defined as the practice of monitoring and analyzing the websites to ensure that they display the most important web content as quickly as possible and also load their pages at consistent speed and the site does not suffer from any unexpected downtimes. It is also directly related to the web performance optimization and is the art and science of keeping the internet experience as smooth as possible.
The Causes of Poor Web Performance:
Many things may be the reason of the poor performance of your site and the file quantity, file sizes, the architecture and the user variables like the location, device, operating system and connection speed are also some major reasons for what could be a good or a poor end user experience. With distributed content and dynamic content, performance issues can start any point. Inadequate hardware may also be a core reason for poor web performance.  We cannot even neglect the third party content, which plays a crucial role in poor performance, but it is highly important to identifying the third party content can be difficult with website monitoring and performance services.
Why should You Use Website Performance Monitoring?
Research has stated that the site has only three seconds to load before you lose about 40% of the visitors and Google has stated that a half second delay is enough to annoy the users and turn them away. In order to safeguard the brand's reputation and also generate a steady revenue business, it is important to hire a web monitoring service provider in India to prevent the loss of visitors on the site.
How does this Website Performance Monitoring Function?
Based on the type of service which is offered by a company, you can choose different types of packages from 24 x7 website monitoring to hardware service, cloud hosting services and etc. Different solutions offer different features and reporting granularity together with active or synthetic monitoring and passive or real user monitoring approaches.
Also Read: Role of an Application Support Service Provider and How they can Help in Business Growth
What is Synthetic Performance Monitoring?
In order to maintain an active approach to performance monitoring, business organizations use synthetic performance monitoring, which is used as a computer application that conducts performance checks on a regular basis.  Since the testing doesn't need to wait for user interaction, web monitoring companies consider synthetic monitoring as an active form of monitoring. Every minute is important and a checkpoint measures the response time and generated the reports and also sends alters based on the website performance during the test.
Basic Website Performance Monitoring:
For any non-critical pages or brochure sites, companies can choose the most basic type of services related to website monitoring. This usually includes the HTTP and HTTPS monitors or uptime monitoring and it uses the checkpoints that sends a request for the page and records the time that it takes to download the page. The basic performance indicator can easily capture some backend issues and track the uptime and also help identify the latest performance trends.
Also Read: Resolve Website Application Errors Quickly With 24X7 Monitoring Services