Optimizing Web Performance to New Highs
A slow website can be harmful for your business and every website sometime or the other has faced the issue of downtime. The worst part is that users may never access your site again if they face difficulties loading your website. After all the great investments to create a highly functional site for your business, it is always better to avail 24X7 website monitoring services to avoid loss of revenues and profits for website downtime and other critical issues.
Our Technical Experts Monitor:
Website uptime/downtime
Performance checks using HTTP, HTTPS, DATABASE, EMAIL and DNS
Webpage content availability
IDS Logic, a leading 24X7 website monitoring service provider simplifies the management of website by effectively enabling business owners to have an easy and quick means to monitor, diagnose and troubleshoot problems before they impact revenue.
With us, you can now keep a close eye on the availability of your site at regular intervals and also choose to be alerted via SMS, Email, RSS in case of website unavailability or downtime.

Our Web Application Monitoring can Help You to: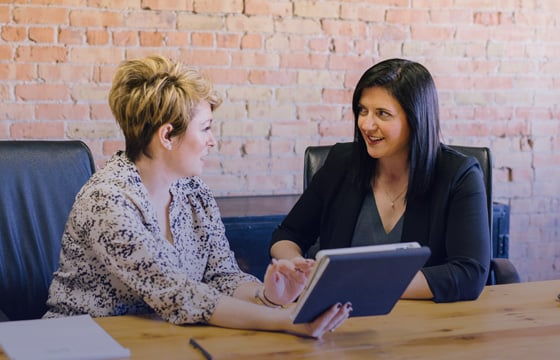 Benefits of Availing Our 24X7 Website Monitoring Services
More timely and accurate alerts
Easy detection of changes in website performance
Proactive actions to prevent recurrence of similar problems
Informed decision making due to genuine reports
Cost saving as there is no need to maintain in-house experts
If you are planning to check your website's health at regular intervals or your current sources of monitoring your website are insufficient, then experts from IDS Logic can surely help.
For more information about our services, talk to our executives and they will guide you with the most effective solution.
Let's discuss your project ?
Take 30 seconds to fill out our form so that we can learn more about you and your project.
Contact Us