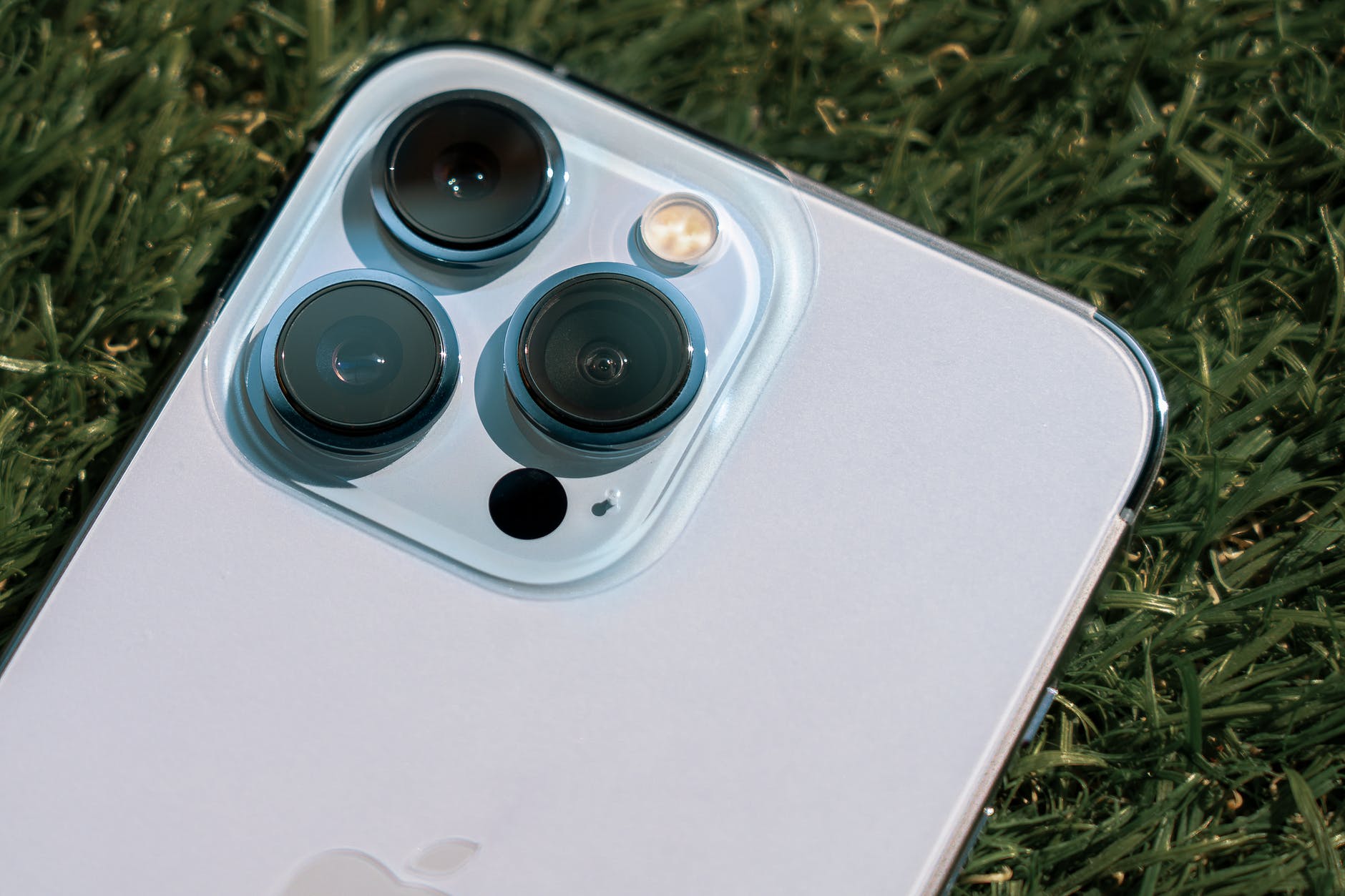 Why Build an iOS App for Your Business?
In the digital ecosystem, a mobile app has become a necessity for the businesses to sustain their market position. It aids in extending their business reach, and multiplies sales revenue in the fastest possible time.
When it comes to building a mobile app, iOS and Android are two leading app development platforms. However, choosing iOS app development is a smart decision as apps built on this platform is best-known for its top-notch quality and performance.
Benefits of Opting iOS App Development
While investing in app, every business has a profit-making in mind. iOS platform comes with the capabilities that can help you in building a high-performing app to elevate your business growth.
In this post, we've cited the reasons to build an iOS app for your business. Let's take a look at them to learn more:
Apple is a Big Brand
Apple is a brand that requires no introduction. All its products whether it is iPad, iPhone, or Apple Watch have superior quality, and that's why it attracts more and more people to shop.
With iOS devices, you can reap a lot of benefits that includes robust software and hardware, high-level security, and unbeatable customer support. Therefore, it makes the perfect platform for building your business app with an efficacy.
Faster & Smooth Development
Building an app on iOS platform is convenient and faster as compared to the Android. This is because of the programming languages (Objective-C and Swift) it deploys during the app creation.
In turn, it doubles up the speed of the app development process, and ensures quick turnaround time. This means you can launch your app at the earliest and get a competitive edge.
Impeccable User Experience
A user experience plays a vital role in the success of a mobile app. If the users find the experience unpleasant, then they take no time to uninstall it from their devices, thus taking a toll on brand's reputation.
With iOS platform, you can build an app that runs splendidly on the iPhone and iPad without any disruption.
Also Read: Top iOS App Development Trends to Watch Out for in 2022
Top-Level App Quality
Building a modern and highly advanced mobile app is not a complex task with iOS platform. It comes with effective tools that are ideal to create a high-performing app without any hassle.
Apps that are developed using iOS platform functions flawlessly because of its powerful hardware and excellent customer support.
Enhanced Security
Security is the topmost concern of every app owner. With the rise in cyberattack cases, it has become more important than ever before. It has pose a serious threat to the confidential business information.
With iOS platform, you can build a highly secure app for your business as it is equipped with in-built features that offers an ultimate level of protection.
If you have a winning app idea in mind, then you should rely on professionals to convert your thoughts into reality. It is strongly recommended to find a trusted iOS app development company that can build a robust, secure, and flexible iOS app for your business at a cost-effective price.
Also Read: 5 Best iOS Frameworks Recommended by Experts