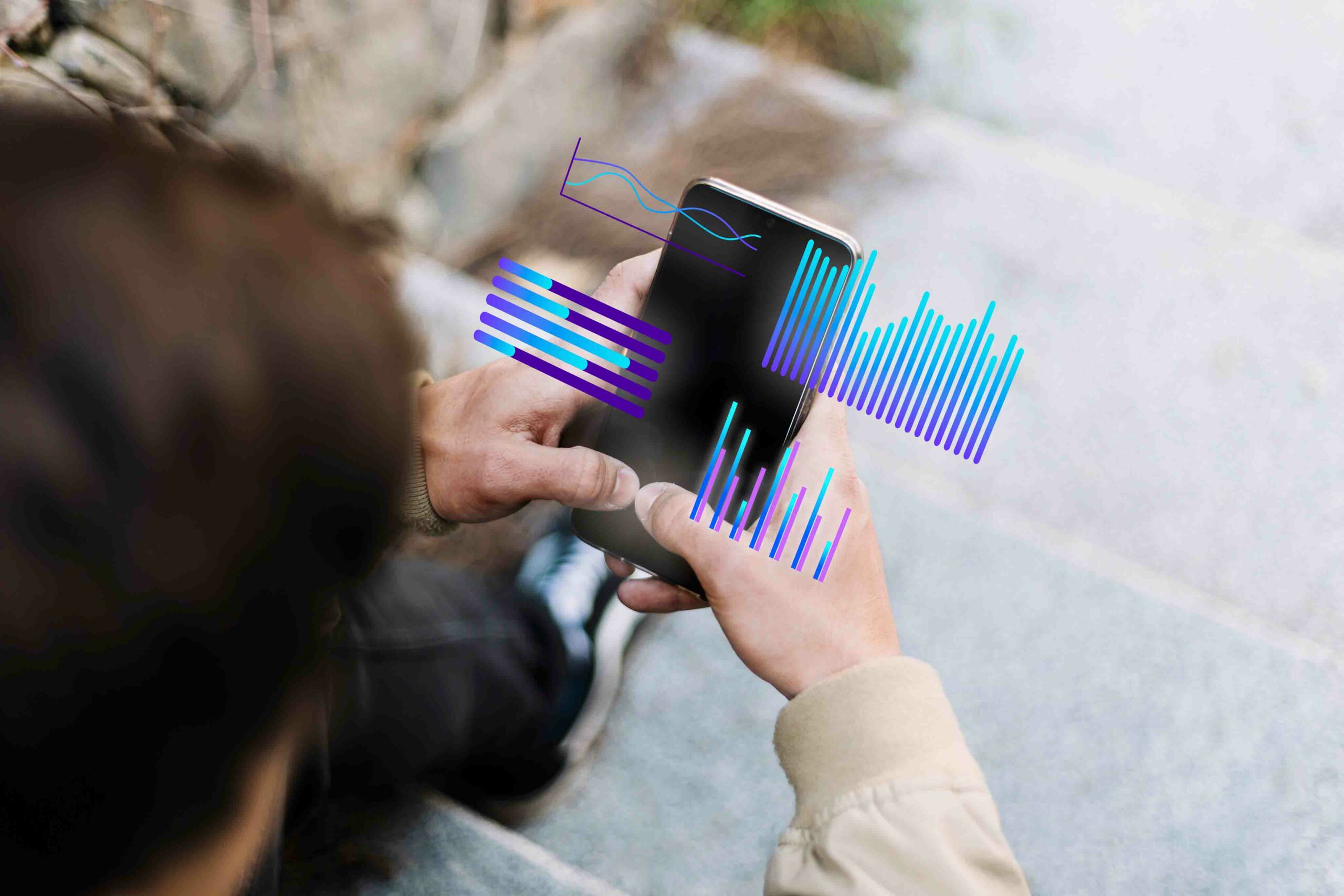 Top Mobile App Development Trends to Watch Out for in 2023
Mobile apps run businesses today and offer a great convenience to the users. It's a seamless way for customers to interact with the business. Let's find with us the top trends of mobile app development for the year 2023. 
Have you every paused and thought how many apps do you use on a regular basis? How necessary they have become for our daily needs? And how apps in a similar category keeps on growing even with a fierce competition among them?
In case, you have similar thoughts, let's find out the answers through this blog post.
Technology has played a pivotal role in helping businesses to reach directly to the audience. As the craze of mobile apps is growing among users, there are a number of trends that are coming in the mobile app development realm.
For every company offering mobile app development services, it is important to take notes of these services so that they can offer the required services to the clients. Following is a brief on some of the most important trends.
Top Mobile App Development trends in 2023
Rise of 5G Technology
5G has become a buzzword for past sometime. In order to gain benefit of the speed, technology companies are incorporating 5G at full scale. This has also given a hike in the demand of 5G enabled devices in the market. Due to a faster speed and reduced latency, companies are keener to add the seamless speed to offer a delightful experience to the clients.
Augment Reality and Virtual Reality
AR in the mobile apps go way back to the time when the game Pokemon Go became viral among users. The immersive experience that AR devices offer to the clients is just exceptional for the users. AR or artificial intelligence has been used by a number of companies in retail like IKEA, in makeup like L'Oreal, and in eyewear chain like Lenskart.
Wearable App Integration
Wearable devices from Google and Apple has a huge popularity among users. The mobile app support and maintenance to these devices offers them ability to sustain for long term in the market. If stats from Statista are to be believed, the number of wearable devices is hugely growing from 453 million in 2017 to 929 million in 2022. Google and Apple have simultaneously announced the wearable watch with more integrated features for the clients.
AI and Machine Learning
With the ground-breaking success of AI in app, people were wondering, what's next? The next revolution came in the form of FaceApp, that allows our old pictures to move giving an effect as if they were live. The powerful photo animated feature impressively converted pictures into real animations that gave exceptional popularty to the app.
Focus on Mobile App Security
Most businesses are looking to invest in cybersecurity more and more in order to protect the sensitive data they have. For the same reason, digital security has emerged as one of the top mobile app development trends this year. Companies are trying to imbed more and more secured logins to enhance the app security.
In Conclusion
In addition to the app development trends explained above, there are a number of others including predictive analysis, IoT-enabled mobile apps, mobile learning, and many others that have become so much popular lately. With increase in demand, these trends are getting more and more accepted by the users and the companies alike.
For assistance related to eCommerce mobile app development, IDS Logic offers top-notch services to clients from global avenues. In case, you have similar requirements, do reach us here with your needs.