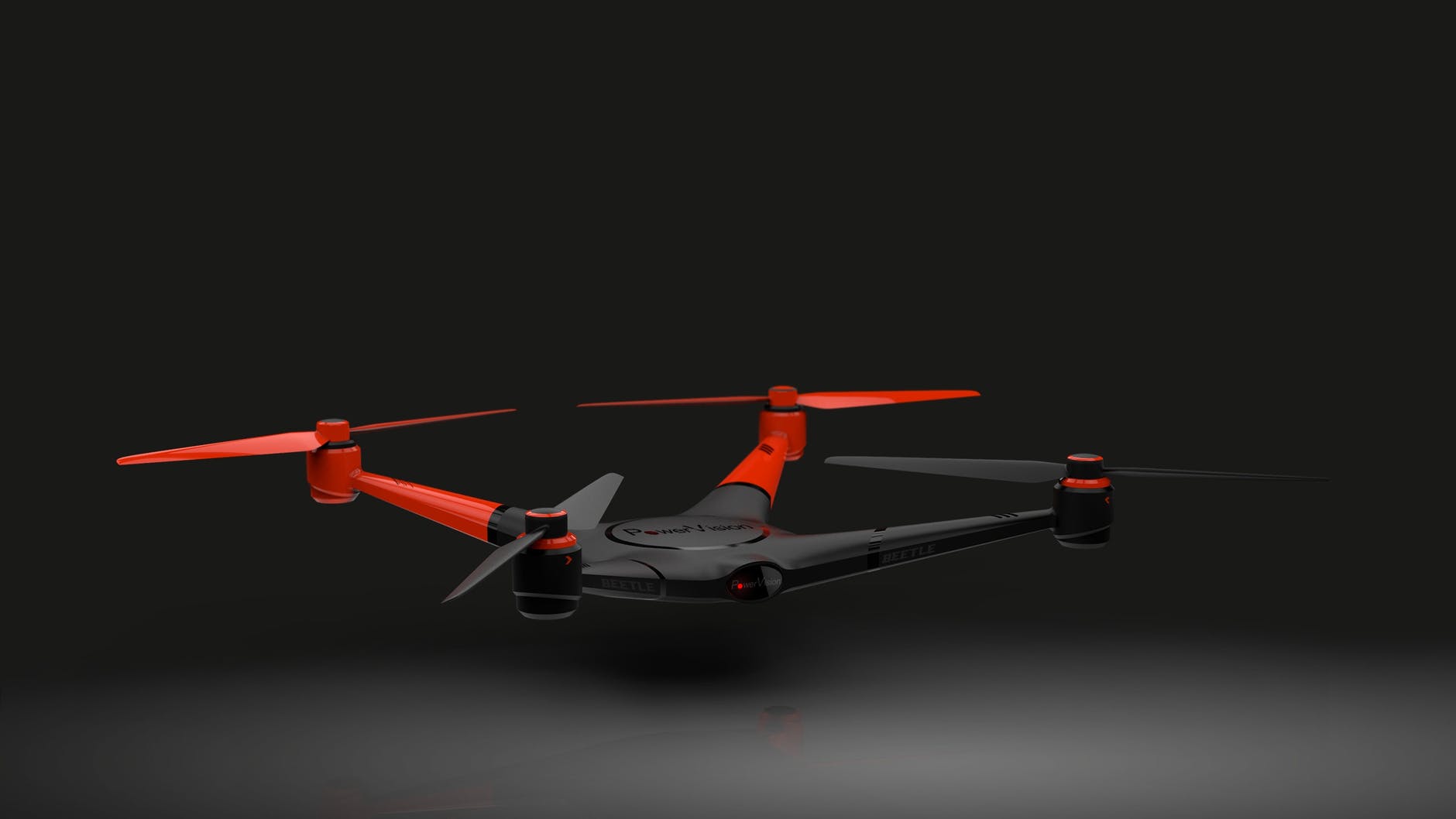 Upcoming Technology Trends in 2020 That You Should Know
Technology is now on the verge of moving beyond augmentation, which replaces the general human capabilities and creates super human capabilities. It is evolving at a rapid pace causing an acceleration in the rate of change till it becomes exponential. Organizations and individuals that can't keep up with some of the major tech trends often run the risk of being left behind. So, understanding the trends helps them to prepare their business and grasp the opportunities first.
As an IT worker of the 21st century, we need to constantly learn, which means stay current with the latest technology trends. Here in this blog, I will share with you the most imminent trends that you should get your business ready for in 2020.
Artificial Intelligence:
This is already being used by companies to improve their customer experience and also to streamline various business operations. This will keep growing in 2020 and other branches of AI which includes Machine learning will also grow.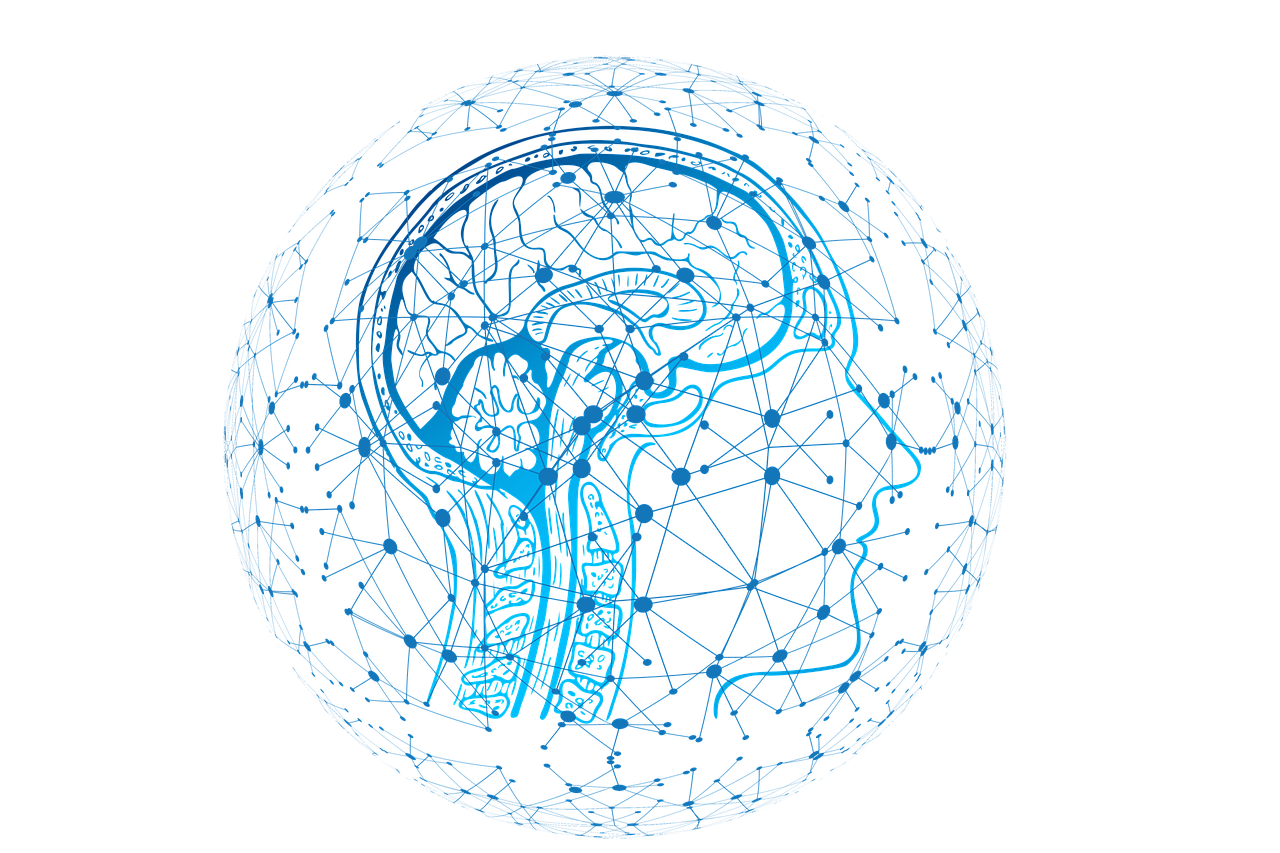 AI will help to create computer systems that will mimic human intelligence and perform jobs like identifying speech or patterns, recognition of images and decision making. AI can also do these faster and more accurately than human beings.
Hyper Automation:
Hyper automation often results in the creation of a digital twin of a business. 
It deals with the application of advanced technologies, which include AI and Machine Learning and helps to automate the processes and also augment human productivity. Hyper automation helps to extend across the range of tools and also refer to the sophistication of the automation.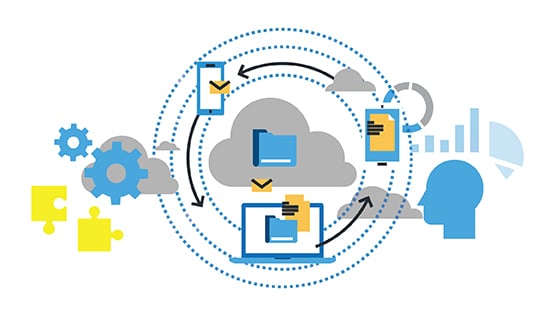 It enables the organizations to visualize various processes, functions and key performance indicators that interact to drive value.
Edge Computing:
Today, cloud computing has become crucial with major players like Microsoft Azure, Amazon Web Services and Google Cloud dominating the market.  The adoption of cloud computing by organizations is also growing, but this is no more an emerging technology.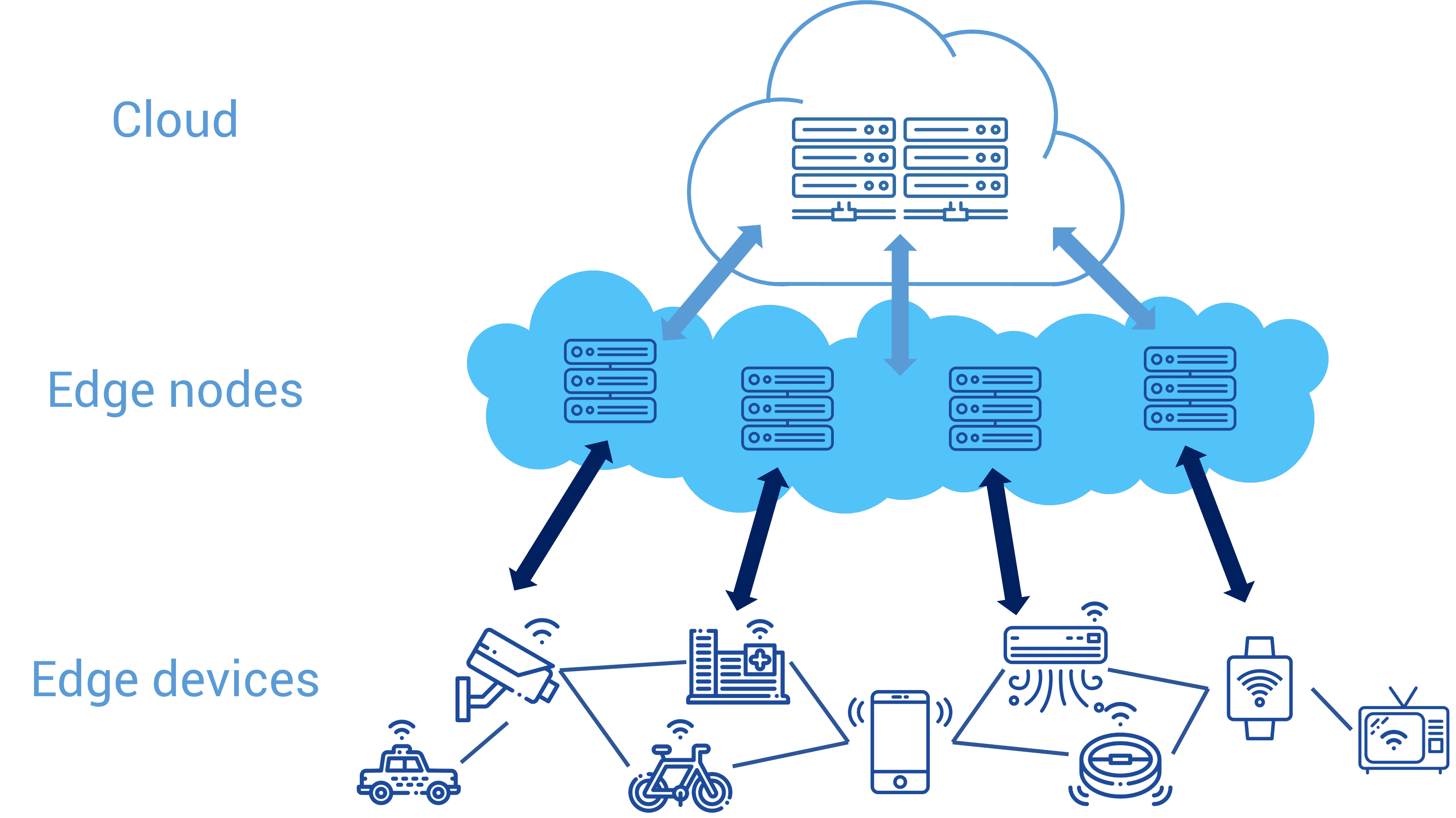 With the increased amount of data to handle, we have realised the shortcoming of cloud in certain specific situations, Edge computing is designed to solve the problems as it helps to bypass the latency which is caused by cloud computing. Edge computing is used to process sensitive data in remote areas with limited connectivity to the centralised location.
Also Read: Why You Should Choose Sitefinity Cloud CMS for Your Business
Distributed Ledger Technology:
Blockchain which is already growing will be fully scalable by 2023
Most people have the concept that blockchain technology is in relation to cryptocurrencies like Bitcoin. It is a distributed ledger with irrevocable transactional records, which are shared by the participants in the network. Since they are consensus driven, no one entity can control the data. And so, you don't need a trusted third party to check and validate the transactions.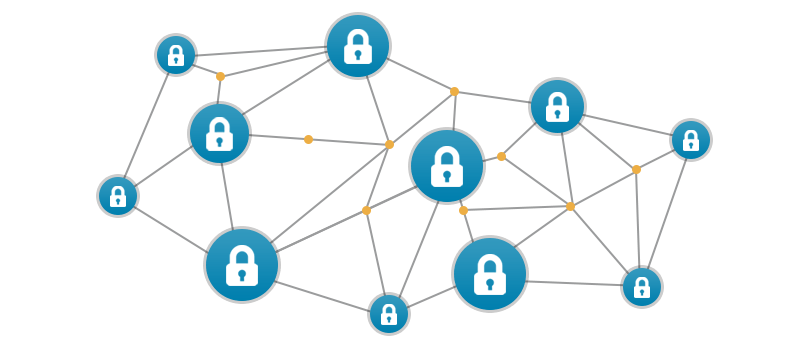 Blockchain technology is the latest trend followed by companies which allows two or more parties unknown to each other to safely interact in the digital environment.
Computer Vision:
Vision in computer terms means systems which are able to identify the items. Objects, places or people for visual images which are collected by either a camera or a sensor. This technology allows the smartphone camera to easily recognize the face in an image and it also powers technology like the Google Image Search.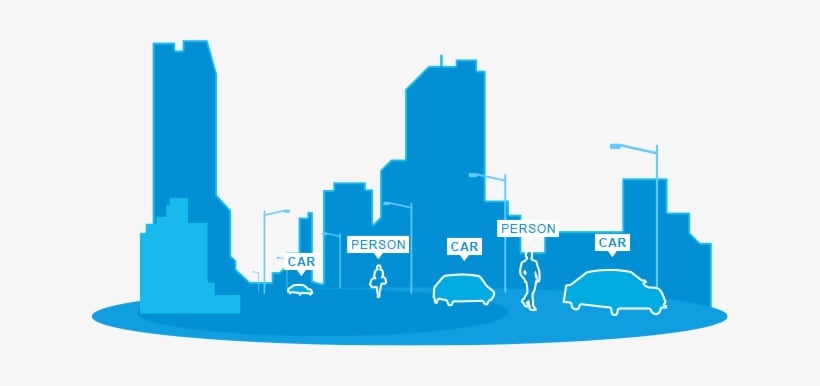 As we move towards 2020, we will see computer vision equipped with technology that are rolled out for an ever increasing number of users. Production lines and ecommerce businesses will employ computer vision cameras to identify defective products or any equipment failures and send alerts to anything that is out of the ordinary without having a 24/7 monitoring system.