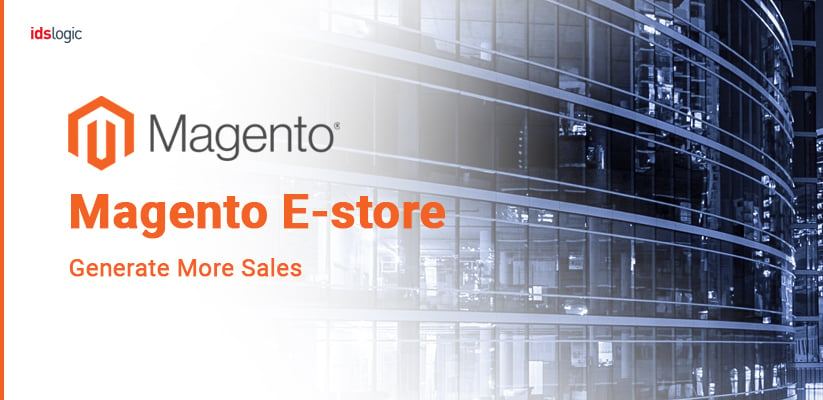 How You Should Use Giveaways to Generate More Sales from Your Magento E-Store
Who doesn't love to get something without digging the wallet? Whether it is about a sample tea bag or a discount code or any other goodies, free gifts are always a welcome to the customers even if it is something that we really don't need. Marketers are now using this love for free items to promote their products, increase sales and find new customers. From free books to free samples in your grocery store, this giveaway marketing is a great means to generate traffic and sales to your Magento ecommerce website.
How can Giveaways Help Your Magento E-Store?
The power of giveaways is immense and it should not be taken for granted. If you are a small and young business that cannot afford a lot of promotional campaigns, then you can start to give something for free that is within your budget just to initiate a reaction from the customers and to let them know about your brand.
With a giveaway, people also have a feeling of giving something in return, even though you may not ask for a favor in the first place. They may purchase something for a higher price later on. These giveaways are a better marketing tool than any sort of discounts. Finally, the giveaways help to improve your reputation to and also spread a word of mouth across social channels.
Also Read: Double Your Ecommerce Sales with Magento 2 Extensions
What can You Give for Free from Your Magento Website?
You can hire a Magento development company that can help you to create a diversity of promotions for your website visitors and give them reasons to become returning buyers. Experts can offer you multiple solutions that can be added as a free gift to the cart based on various conditions. The same product can be added when the promo item is placed there.
Alternatively, you can offer gift products for the whole order or for some specific amount of money or even based on the quantity of the items in the cart.
Free Classes can Be Excellent Ideas:
If you are selling some courses or books, then a free e-book can make a great gift and this can be a great strategy to generate more leads and improve the conversion rates. Of course, this also means that you have to prepare an e-book, but if you have experts, then this is definitely worth considering.
It is with Magento custom development that you can use some great ideas and use an e-book to make a great impression on your website visitors and prospective clients and customers as they are great giveaways for your business.
What About Some Free Classes:
If you are selling online courses from your Magento development store in India, then a free introductory class can put your customers at ease and it won't make them feel that they own you something in any way. You can use the free classes to promote the rest of your services also.
A free video consultation with your prospective clients also works in a similar manner and is often very useful for all those who don't have any physical product.
The How to Videos are Usually Free:
You can ask your Dedicated Magento developers to make a series of some detailed instruction videos that can help the customers to handle any particular issue or area that they want to develop. You can also choose to use these "how to" videos regarding any maintenance of your product that you are selling from your Magento store.
Some Free Trials and Downloads: 
Free software downloads can be very useful too, especially if it is offered by some software or developer services. You can easily make such products free and your customers will be happy to come back for more. Once they are satisfied they will be ready to pay willingly.
And for those whose products can be upgraded by using an app or extension, offering them some free software is a great means to generate more leads. A little giveaway can add value to your business for a long time.
Also Read: What to Consider Before Creating a Perfect Newsletter for Your Magento Store