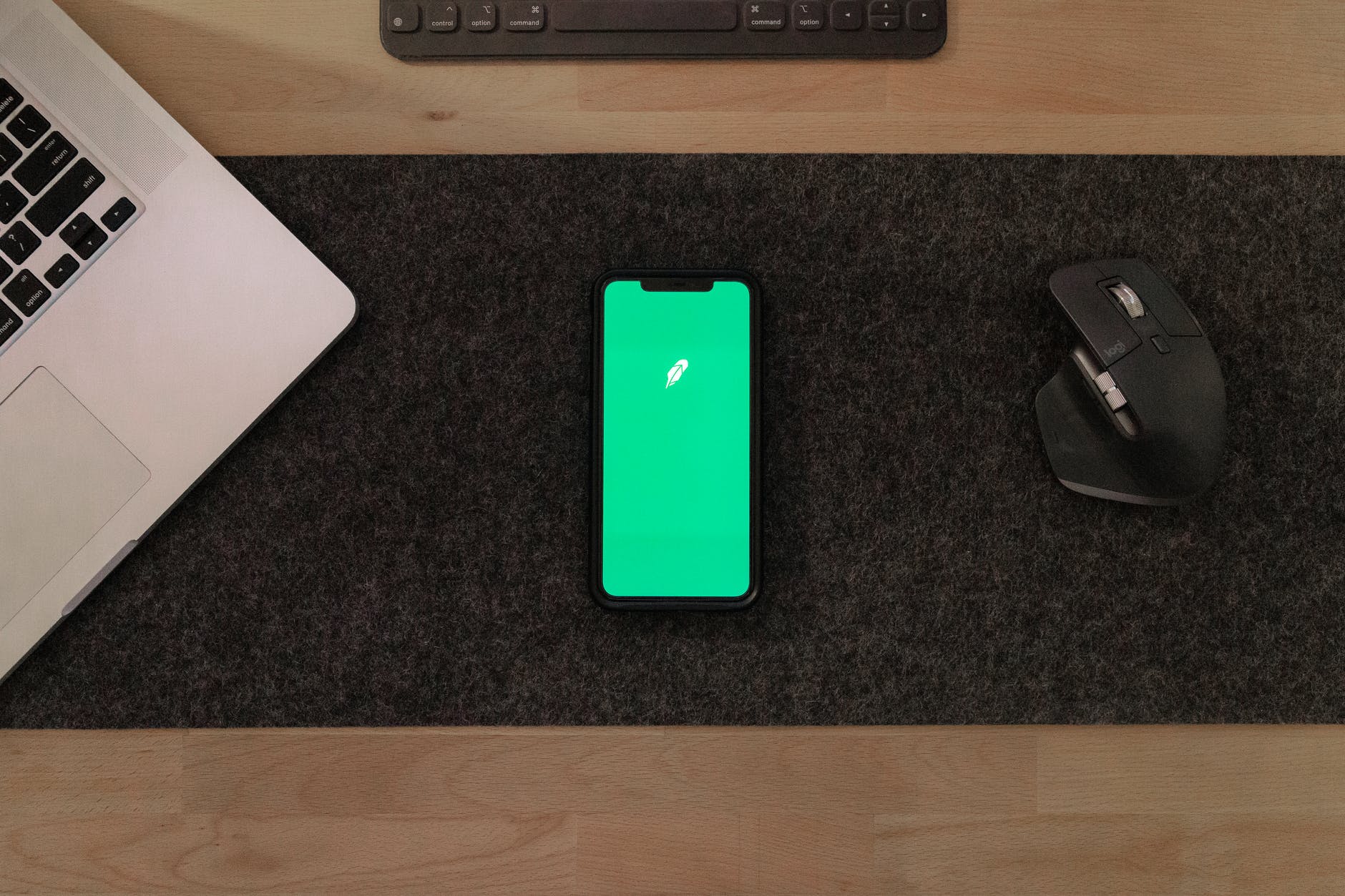 5 Best Rules to Choose the Effective Mobile App Development Strategy
In the digital ecosystem, mobile apps have become an indelible part for every business these days. They offer the best opportunity to showcase your products and services in the right manner. This further gets translated into higher sales performance.
The mobile app industry has been already competitive, so having a robust strategy and marketing plan in place is essential. Developing an Android and iOS app for a business is a challenging task because of the time and complexities involved during the development.
In this post, we've discussed the golden rules for choosing the right mobile app development strategy. Let's take a deep dive to know more:
Do Proper Market Research
A detailed analysis about the market is the first and the foremost step in the mobile app development process. This will lay the foundation of the mobile app. You need to develop a better understanding of your target audience and their preferences. This will help them in providing a solution that will cater their purpose very well.
Determine App's Size
While you initiate the app designing process, you need to figure out the size of your app. For this purpose, you have to finalize the number of features that you wish to incorporate in your mobile app design. You can check your competitors to get an idea of their top mobile app features that are favorite of the users.
Set Your Time & Budget
Once you are done with the market research and determining the size of your app, you need to finalize the time and budget that you want to invest in the development. This will help you in channelizing your process of app creation.
Also Read: Common Problem with Mobile App & Why Its Maintenance is Necessary
Create a Prototype
Building a prototype of your app will help in testing its concept. It will provide you a gist of what your app would look like in the future. You will be able to find out the flaws in your app's layout before you start designing it.
Launch an App
Launching a mobile app is the most vital step in the mobile app development process. This is the time when your app will come into the eyes of your prospects. So, it would be best to launch your app after rigorous testing.
Choose a top-rated mobile app development company that can aid in devising a powerful development strategy for your business app. The internet will show plenty of options, but you should select any option after proper research. This will help you in choosing the most useful option for your mobile app.
Also Read: 5 Website Maintenance Tips Every Business Should Follow