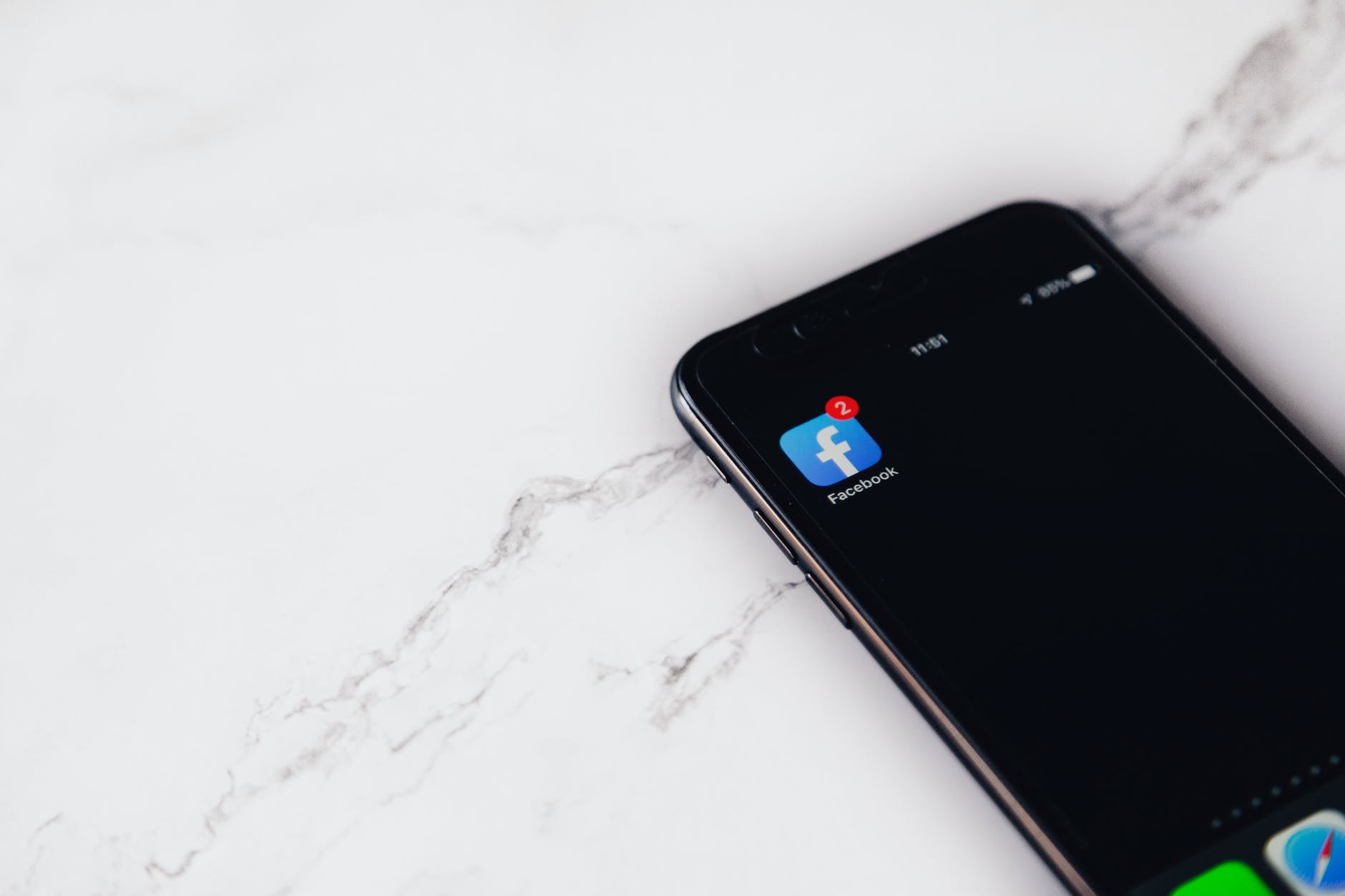 Important Elements Contributing Mobile App Development Success
Doubtlessly, the mobile app marketplace is extremely vast in size with millions of apps. As a result, there are still many apps that are vying for the attention of their potential users. But, this is not discouraging the organizations to invest in the mobile app development.
Having a fully-functional mobile app can prove to be a game changer for a business. It provides a range of benefits such as improved brand recognition, building customer loyalty, reduced marketing cost, generation of higher revenue to name a few. All these reasons are sufficient to create a business app.
While developing a mobile app, your ultimate focus is to deliver the best to your users. This can only be possible when you avoid certain pitfalls that can hinder its growth and development in the future.  Here are they:
Failure to understand user preferences
Inability to resolve real problems
Poor user experience
Complex features
Selection of wrong development platform
Improper testing
Neglecting marketing
Things to Follow While Building a Successful Mobile App
To build a winning app and stand out from the crowd, you need to follow the below-mentioned tips to drive the great outcomes. Just have a look at them in depth:
App Ideation
Make sure that your app idea is original and addresses the pain point of the users. For this, you need to validate your app idea first. This will help you in finding out whether your app will be successful or not in the app marketplace.
Strong Market Research
As mentioned earlier, the mobile app market is highly competitive. Before starting the development process, it is recommended to analyze your competitors and their strategies. This will help you to understand where exactly they are lacking, so you can get an upper hand over them through your app.
Also Read: Mobile App Development Trends to Watch Out for in 2022
Deep Testing
A flawless mobile app is important to attract your potential users. From usability to security, it has to be perfect in all the aspect. To ensure that your app is performing the functions as intended, you need to perform a vigorous testing session. This will help you in detecting any bug that is hampering its performance, so you can fix it immediately.
App Monetization
The prime motive of any business is to maximize their profit. If you have invested in mobile app, you must be expecting the higher ROI. So, you need to monetize your app where you can opt for monthly subscriptions, affiliate links, advertisements, and lots more things. As per your preference, you can choose the suitable revenue generating strategy for your mobile app.
If you have an app idea in mind, you need to look for the mobile app development company to shape your thoughts into reality. They have expert team on-board that will work relentlessly to complete your project with quick turnaround time while ensuring the quality at the same time. So, do your proper research online to get the desirable results faster.
Also Read: 5 Best Rules to Choose the Effective Mobile App Development Strategy