Experience The Ability To Create Compelling Web Applications
Do you want to further your brand interaction strategies with effective eCRM platforms? Do you want to experience customer engagement like never before?
If yes, then IDS Logic can help you do so!
With years of industry experience and the ability to create compelling web applications, websites and platforms, we have built a strong stature when it comes to delivering high end eCRM platforms across industries.
Our eCRM Solutions Include:
Sales Force Automation Solutions
Marketing Automation Solutions
Customer Service & Support Solutions
Campaign Management Solutions
Integrated Solutions
And much more…
Increase your revenue and enjoy improved customer satisfaction with the eCRM solutions offered by IDS Logic. We deliver foundational services, customer centered services and value added services for your business' eCRM needs.
Get the power of a comprehensive customer relationship lifecycle management solution for managing your organization-wide Sales, Marketing, Customer Support & Service, Technology, Inventory and the rest.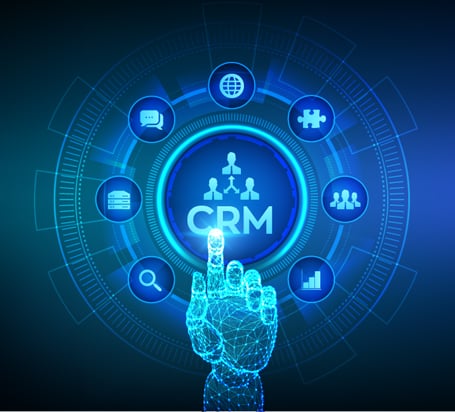 We Deliver Ease. We Enable Success.
The eCRM applications built by IDS Logic come with the assurance of quickness, ease and flexibility to manage your customer & sales data, no matter what is the size or industry of your business.
Welcome to the world of never ending possibilities with our state of the art web-based platforms, which are proficient and smart enough to streamline business processes & improve collaboration.
Irrespective of the business requirements you have, our eCRM products provide flexible access, deployment, and support to your business, delivering you more productivity at every stage of your business.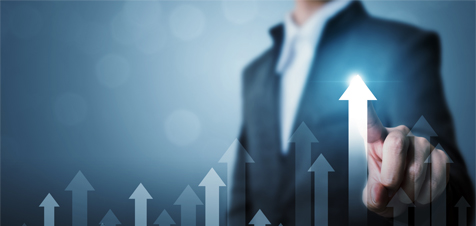 Let's discuss your project ?
Take 30 seconds to fill out our form so that we can learn more about you and your project.
Contact Us