LAMP Technology- Web application that suits all your needs
With a highly skilled and committed team of experienced developers creating applications with Linux, Apache, MySQL/ PostgreSQL, and PHP (commonly referred to as the "LAMP" suite), IDS Logic has been a trusted choice of businesses when it comes to this technological mix.
LAMP (Linux + Apache + MySQL + PHP), is the platform of choice for businesses that require low-cost, dependable, scalable, secure, and high performance websites, applications and much more.
All of these open source tools help you have the web application that suits all your needs – thanks to their ability to be customized!
By making the best use of the customizable LAMP features, we have been able to develop fully robust and scalable Web 2.0 applications across various industry verticals – helping a number of businesses to succeed online!
Let's Leverage LAMP Capabilities & Deliver You Excellent Solutions For:
Community Portals
Enterprise Applications
Social Networking Sites
Online Ticket Booking & Reservation
CRM Applications
Ajax Based Web Applications
Data Warehousing & Management
Polls & Surveys
Ratings & Reviews
Forums & Bulletin Boards
B2B & B2C Solutions
Our LAMP Development Solutions include:
Custom LAMP Application Development
CMS Development
Affiliate Platform Development
Advertisement Platform Development
Large Scale Enterprise Application Development
LAMP Application Porting & Migration Services
LAMP Server Development
Third Party Integration Services
LAMP Testing & QA Services
LAMP Application Maintenance & Support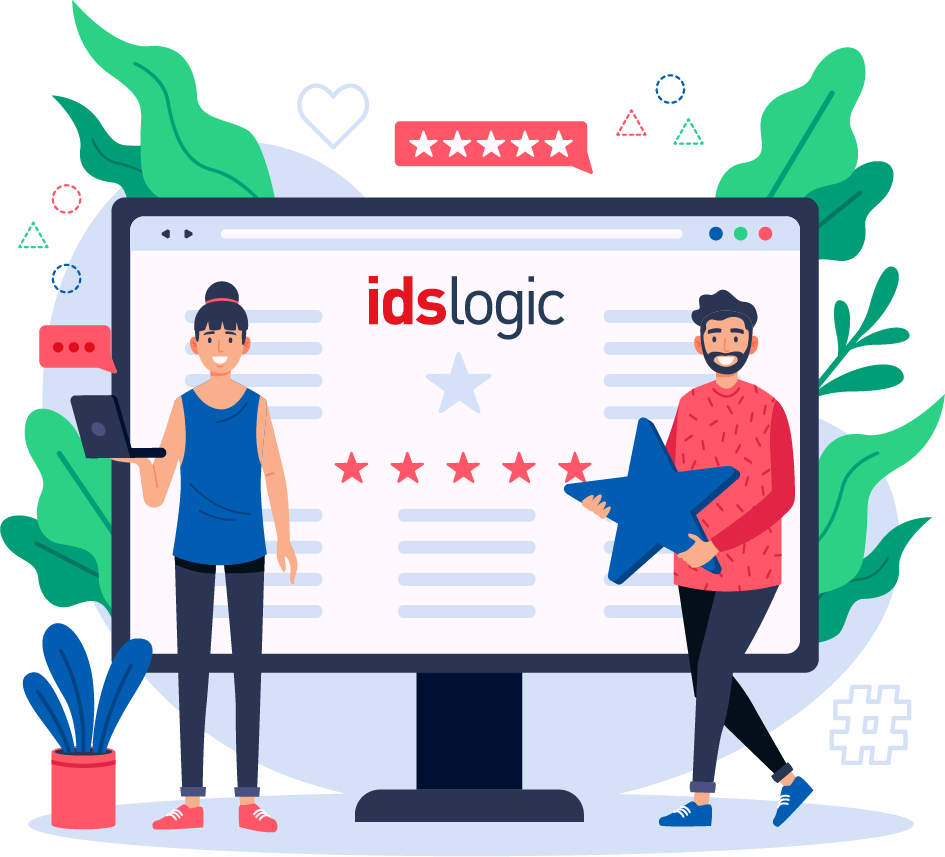 Let's discuss your project ?
Take 30 seconds to fill out our form so that we can learn more about you and your project.
Contact Us