You can easily buy a fixed number of working hours on a monthly basis from us and get the freedom to use them across varied skill sets.
So, if you want to hire part time IT professionals, then we can certainly deliver you the right expertise that you are in need of!
At IDS Logic, we believe in delivering the right professional experience to our clients. No matter what the scale of your business is, we will bring on board the most appropriate flexible hiring plans for your needs and help you have the expertise that you require.
We take the time to understand your website's detailed needs by analysing your PPC campaign and producing valuable reports by making use of key metrics like your website visitors, its conversion rate, online sales, average order value, cost per click, cost per sale, and the rest. This is not all!
Our reports also help you assess those key areas that need your greatest attention. Our highly trained team of experts from the digital world will offer you the right advice and suggestions, making it possible for you to improve your ROI on your marketing expenses.
Your Requirements + Our Services = Your Success
So, what's stopping you moving your business forward and contacting us. Go for part time SEO services, web development solutions, SMO services, and much more and let us take care of your projects and help drive your business forward!
Flexible Hiring Benefits
With our Flexible Hiring solutions, you can be sure of obtaining the following:
Flexible engagement contracts
Absolute transparency and controlled process
Top level QA practices
24/7 service support
Complete control over the resources
Regular communication and reporting
Focus on profitability
No matter whether you want to hire a part time web developer, or an SEO expert, with the solutions that we offer, you can rest assured that your projects will be handled by the right people in a dedicated and professional manner.
The wealth of experience possessed by our team of IT experts combined with their high end expertise and insightful knowledge in the digital industry, allows them to offer exclusive and high performance solutions to meet the needs of our global clients.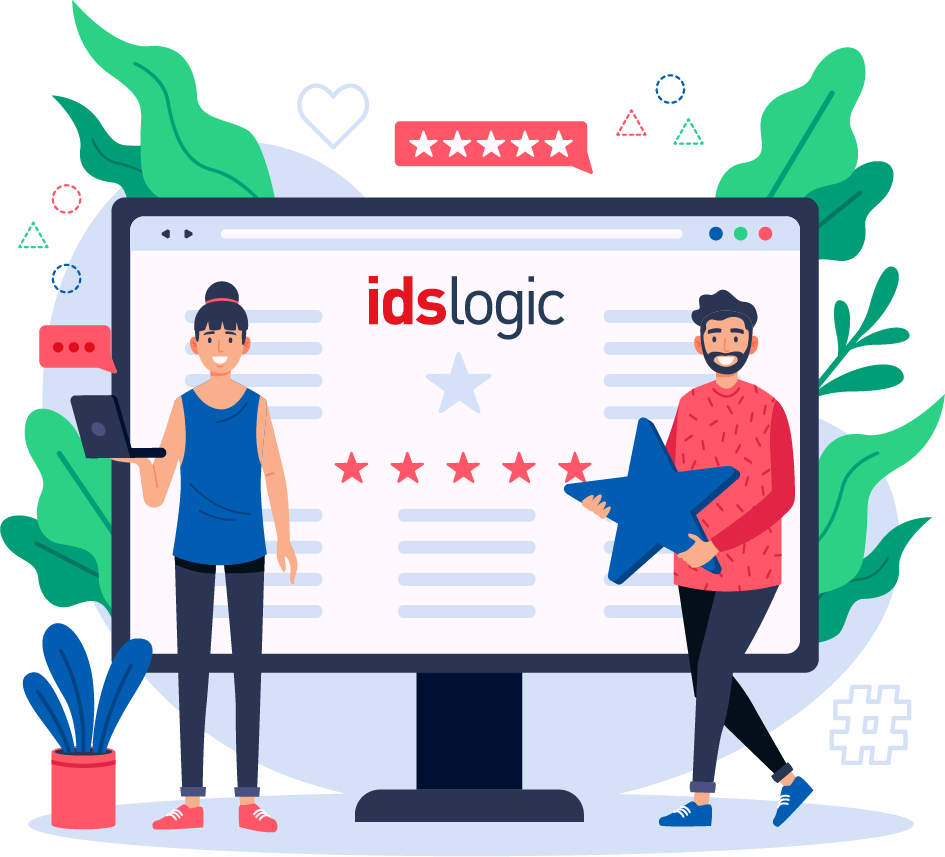 How purchased hours can be used?
Web designing
Graphics / Banner designing
Web development
Open source customization
Web maintenance
Search engine optimization
Web application testing
E-commerce management
Products management
Let's discuss your project ?
Take 30 seconds to fill out our form so that we can learn more about you and your project.
Contact Us