IDS Logic a leading software development company operating from its offices located in Noida and the UK is proud to announce that the company has bagged a new project from Statesman Travel Group. The client is one of the UK's most reputed travel management groups and offers a wide range of solutions that include corporate travel management, private leisure travel, event and expense management and many others to its varied customers. The company has been delivering high end services to its customers, which have helped them to earn a good reputation in the UK travel industry.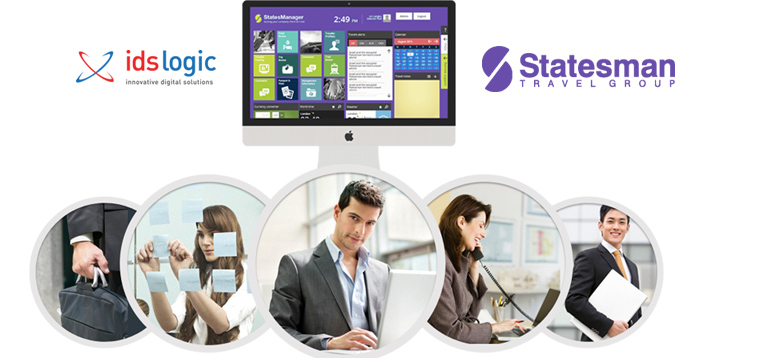 Statesman Travel Group was deeply interested in revamping their website with more features and functionalities, so that they could stay ahead of the market competition and stand out of the game. Since customer's needs are constantly evolving, it is imperative that the site remains up to date and a newly revamped site can surely help. IDS Logic team proved their abilities in various technologies and both the parties decided to use the .Net technology to offer a fresh look to the site. The website makeover will help the business to accurately represent its services to the customers and will also provide a greater exposure to capture new markets. The new website redesign will improve the UX and remove all the confusion or visual clutter and make the site more convenient and easy to browse.
IDS Logic has been using the .Net framework for a long time and has gathered huge experience in establishing efficient business practices. Using this platform significantly decreases the quantity of coding and supports huge collection of tools that can be used to add essential features and functionalities to the site. Having created a website with good features will also increase the loading time and help our client gain Google credibility.
Published By– IDS Logic Press Room