How we help customer?
One thing that is highly essential to help impress your prospects while using the various MI tools is the availability of high end and engaging multimedia contents.
IDS Logic understands the need and as a leading web agency can help life sciences companies to deploy state of the art digital solutions and improve their business.
Thanks to the years of experience IDS Logic holds in the web industry, it is in a position to help sales representatives and healthcare professionals to leave an indelible and highly positive impression in the minds of their customers.
Why Choose Us
Being a part of the digital industry for many years, we have gained all the necessary expertise and knowledge required to help our clients make the most of their e-detailing projects. With a team consisting of the best minds in the industry, we help in the efficient implementation of all such projects where multimedia content are integrated into CLM software such as Mobile Intelligence.
We are the preferred choice of many businesses that seek highly interactive, user friendly and remarkable presentations for their MI tools.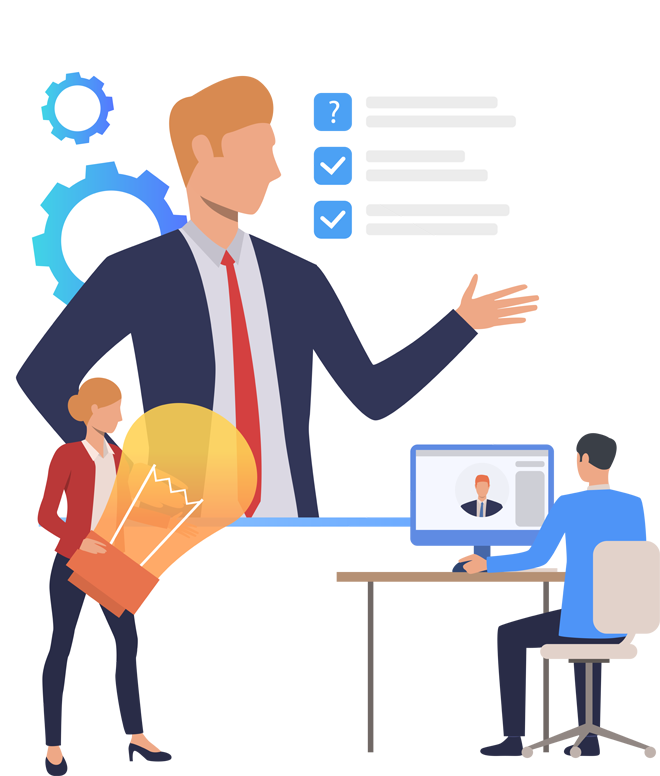 Listed below are some of the reasons why you should choose us for your varied CLM content related requirements:
We have access to MI CLM sandbox environment, highly essential to test developed presentations
All our presentation experts are well trained to build effective content for MI CLM solution
We have successfully completed the certification process to be a trusted partner of many life sciences companies who seek a reliable digital agency to create customer engaging contents and/or presentations for their MI solutions
So, contact us and we will help you have a presentation sans any glitches – giving you the power to experience the best offered by Mobile Intelligence!
Let's discuss your project ?
Take 30 seconds to fill out our form so that we can learn more about you and your project.
Contact Us