IDS Logic becomes the software partner of Annablekarmel
IDS Logic, a leading software company functioning from India has successfully bagged a new project Annabelkarmel and has become their software development partner. The website is all about raising healthy and happy families and sharing Annabel Karmel's trusted recipes and methods with everyone. The website is built on the WordPress platform and the client was looking forward to add some more functionality, so that they could easily update the content on the site.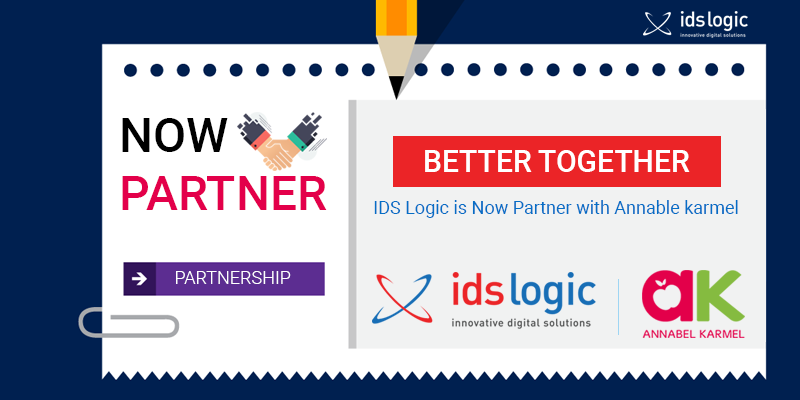 Our WordPress developers were able to understand the requirements clearly and decided to blend their professional expertise with innovative techniques and deliver solutions that are within their budget and also on time. Our team has years of expertise in handling various WordPress clients and can develop solutions that are specifically aimed to enhance your online marketing presence.
Published By–
IDS Logic Press Room