IDS Logic has launched a website for Sensio – http://www.sensio.co.uk, a firm which was established back in 2007. It was basically a family-owned business that gained huge repute over the time for introducing advance quality LED furniture lighting solutions for kitchens, bedrooms and bathrooms.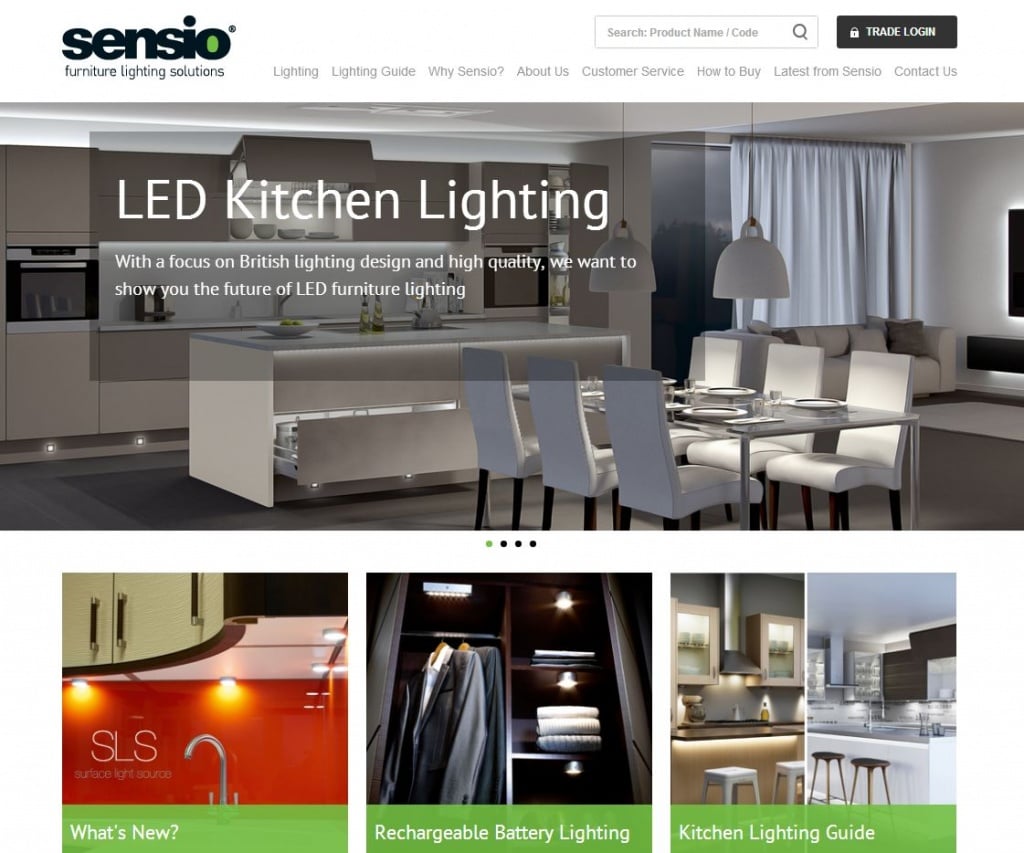 Starting in 2007, Sensio currently has its own product design and development department where highly innovative and creative employees work to bring new and captivating lighting concepts. This firm is currently operational in the US, USA and Slovenia. As far as LED lighting is concerned, Sensio has the tradition of looking towards the future and create trends for the world to follow. This firm yearns to lead the niche of LED furniture lightings in the UK.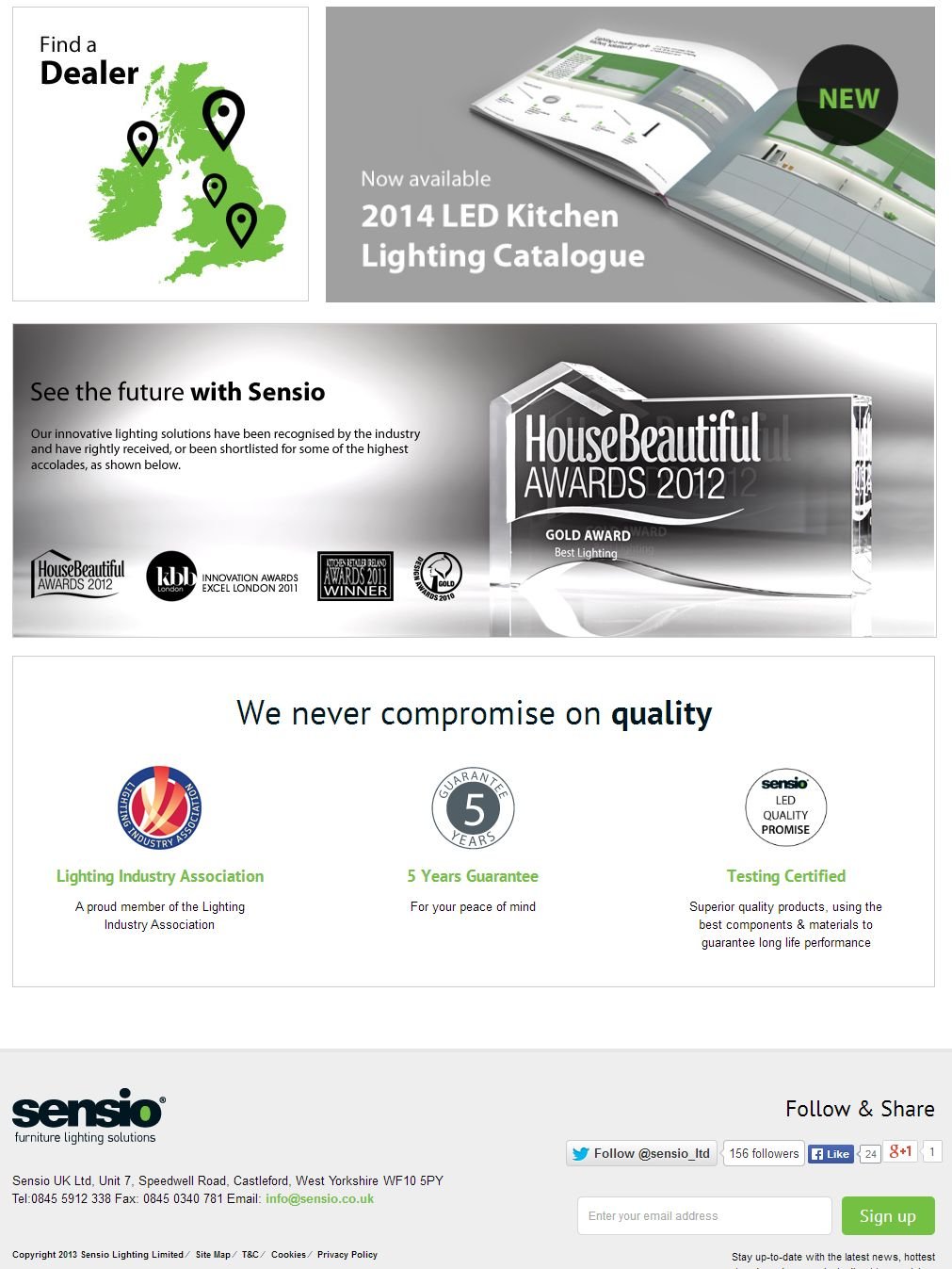 It has also acquired the membership of the Lighting Industry Association and in harmony with the other members; it is on a mission to strengthen the industry and spreading awareness about using right quality lightings. Sensio follows all the standards prevailing on the UK, EU as well as the international level. With the experience that this firm has acquired in all these years, it is confident of understanding every particular need of every consumer and fulfilling it with the help of 29000 Sq feet production house and warehouse situated in Castleford, West Yorkshire. This is because this firm hears. The experts hear their consumers' prerequisites by asking for regular feedbacks from them and this process has been the backbone of the success attained by this firm.
With the launch of this website, IDS Logic starts a new voyage of professional comradeship with another giant of its respective niche.