Another addition to the roster of successful projects completed by IDS Logic is the launch of a new responsive website for Pebble Grey — a leading online store that offers premium quality bathroom accessories and products, ranging from mirrors to cabinets.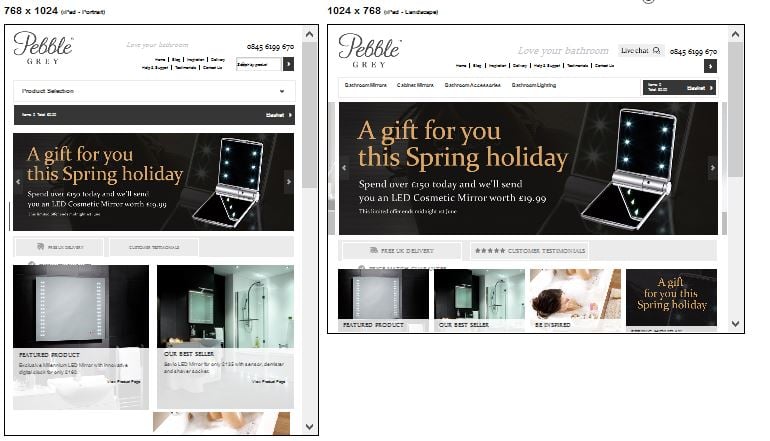 In today's dynamically changing web world, responsive design is the new benchmark. With the rapid increase in the number of mobile users, it has become inevitable for businesses to have a website that can be accessed easily on mobile devices. The team at IDS Logic is glad to launch Pebble Grey's new site. The website clearly portrays the brand's smartness and their revolutionary style. The new website aims to offer resolution specific viewing and easy to access experience to the users who visit Pebble Grey's store on their tablets and mobile phones. As the number of devices will continue to grow in the future, having a website which allows the content to seamlessly adjust to any screen size will surely benefit Pebble Grey.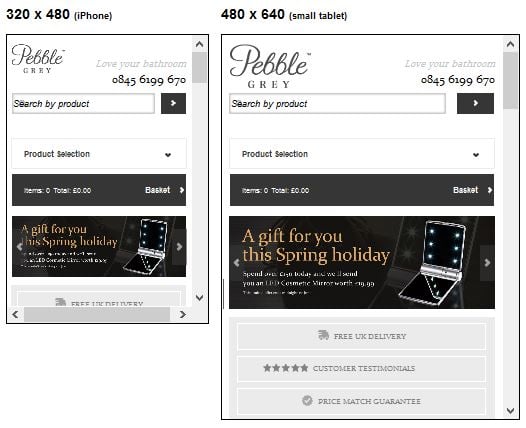 As a well-known provider of web development and creative design solutions to firms across the globe, IDS Logic feels proud to work with Pebble Grey. This amalgamation of client's product and service expertise with exceptional design and high usability experience has become one of the significant milestones in the journey of IDS Logic.