Software Company, IDS Logic has been appointed as a partner to develop a SharePoint intranet solution for Balmer Lawrie & Co.Ltd.
Small border for heading and paragraphs with multiple colors
26th June, 2019, Noida: IDS Logic has recently secured a deal to develop a SharePoint intranet system for the company Balmer Lawrie & Co.Ltd. SharePoint development has always been one of the core services of the company and having worked on various projects, IDS Logic has gained the expertise needed to develop perfect solutions for organizations.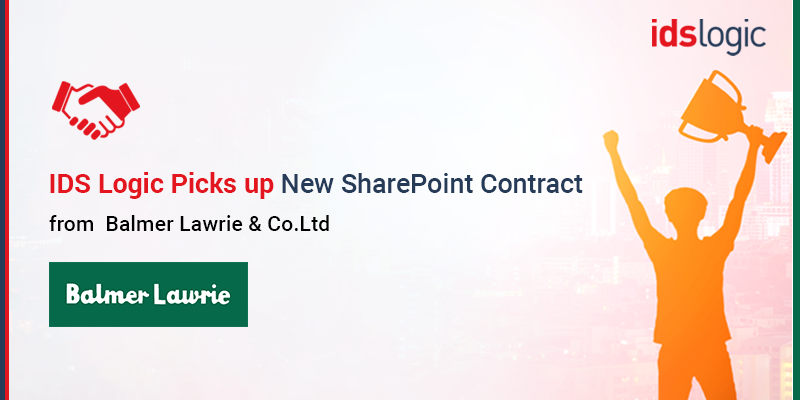 Balmer Lawrie & Co.Ltd was looking for a reputed and experienced SharePoint development company that could help them to build an intranet system following the latest web trends with the security metrics.
Having achieved so much in the past few years, IDS Logic is looking forward to working with the company to develop an innovative solution that will help them drive their business forward.