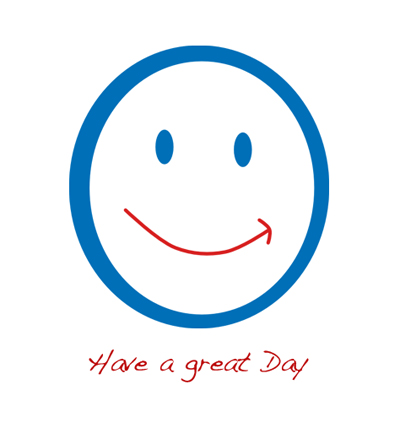 Thank you for getting in touch with us.
We will contact you within 48 hours excluding public holidays.
India Office
IDS Logic Pvt Ltd
A-126, Sector 63 ,
Noida, India
201301
Tel: + 91 120 423 5665
Email:info@idslogic.com
UK Office
IDS Logic UK Limited
Regus City West, Building 3,
City West Business Park
Gelderd Road, Leeds,
LS12 6LN, UK
Email: info@idslogic.com
Spain Office
IDS Logic (Spain)
Post 6, Arroyo de la Encomienda
Valladolid
E47195
Tel: 681 264 155
Email: jlsimon@idslogic.es
Let's discuss your project ?
Take 30 seconds to fill out our form so that we can learn more about you and your project.
Contact Us