Display Advertising: Make Your Website More Recognizable To Your Targeted Audience
Gaining higher visibility online is becoming tough day by day as the market competition is very stiff. Yet that's not the reason to stay behind the others. Promoting your business with the right type of advertising will help to attract the attention of potential customers without them even having to search. Display advertisement is the most cost effective means to enhance the exposure of your business and it refers to the display ads, image ads, banner ads placed onto relevant websites. Getting these ads placed perfectly into the flow of the page visually is the biggest factor and we are experts in this.
IDS Logic offers its global customers effective online advertising solutions that enable you to target qualified consumers. Staying top of mind is vital and our display advertising solutions give you the opportunity to attract customers that go beyond contextual targeting or simple demographic. With a team of web copywriters, designers and online marketing experts, we are able to produce compelling ads to reach your audience.
Our Display Advertisement Services Include:
Account set up
Ad creation, development and designing
Campaign creation and optimization
Site targeting and contextual campaign
Geo location based marketing
Advertising management
Analytics reporting
Our Google Adwords certified experts help to enhance search visibility and increase brand awareness with display advertising campaign. We understand your business objectives clearly and focus on your targeted audience. We offer our clients: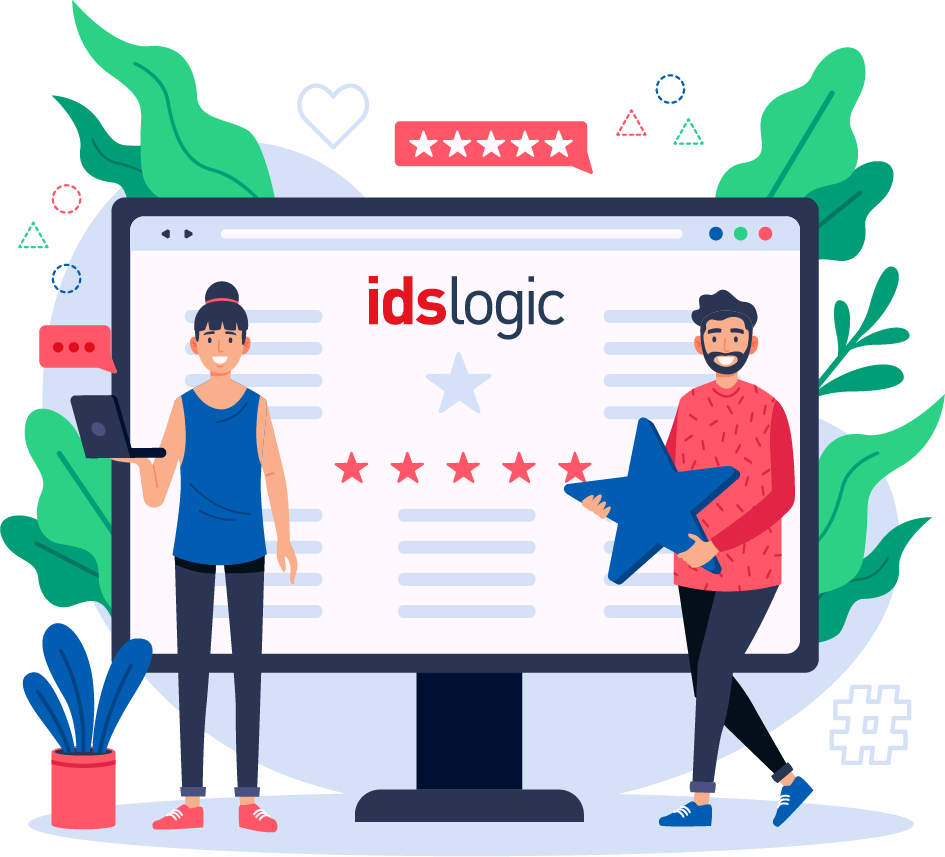 Steps We Take to Maximize Your ROI
At IDS Logic, our prime aim is to place your ads in front of the surfers looking for your products. In some cases, they will click on the banner ad and in some cases, they may return to your site later as you have already made an impact on their mind. To create this impact we follow certain strategies to make your display campaign successful:
Competitive analysis & campaign audits
We do a thorough analysis of the market and evaluate your business while identifying areas of improvement.
Creation of ads and testing
Our creative team will develop innovative and attractive ads and our marketing specialists will test multiple versions of the ad to find which one delivers the best response.
Site targeting & location based marketing
We choose the best websites to display your ads so that your brand remains in front of your visitors at the right time. We also target local and mobile users as it can boost traffic to your website
Search behavior analysis
Our digital marketing experts analyze the search behavior of the audience and this helps us to optimize and refine your display advertising campaign.
Regular performance reporting
To maintain complete transparency, we create a detailed report to check the performance of your campaign and make additional changes for further enhancements.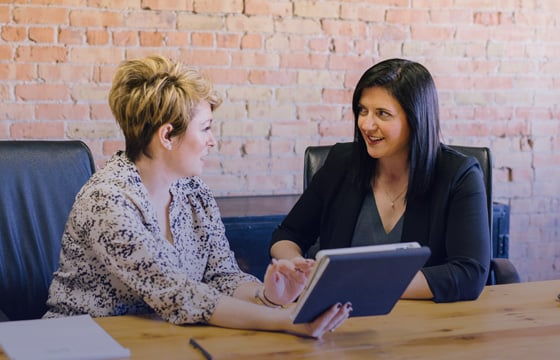 How We Help Our Clients?
We make sure that your display advertising campaign generates positive results and increase traffic to your site and you benefit from:

Increased brand visibility and awareness
Higher leads and sales
Acquire new customers and retain existing ones
Reduced budget wastage
Improved ROI
Complete transparency
If you are willing to start a paid advertising campaign today, then contact us and we can start a conversation soon!
Let's discuss your project ?
Take 30 seconds to fill out our form so that we can learn more about you and your project.
Contact Us