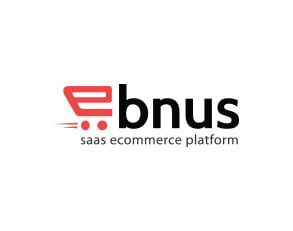 Ebnus
Ebnus is a managed Software as a Service (SaaS) e-commerce platform. Simply use the solution and pay a nominal monthly rental may be as low as your telephone bill.
By launching the another sister concern, E-Bnus, IDS Logic was able to deliver to its client the right kind of support system required to sustain an online store in this competitive world. The company offered to our clients the right kind of advice on how to efficiently take one's brick and mortar business to the internet space.
By providing technical support and deploying E-bnus, the e-commerce clients now have the benefit of a powerful, easy to use and secure online store. The platform allows store owners to easily manage, update and launch products on the platform and leverage our services at IDS Logic to reach out to larger audiences and improve overall conversion rates.
Let's discuss your project ?
Take 30 seconds to fill out our form so that we can learn more about you and your project.
Contact Us