IDS Logic is Proud to Announce The Opening of New Office in Durham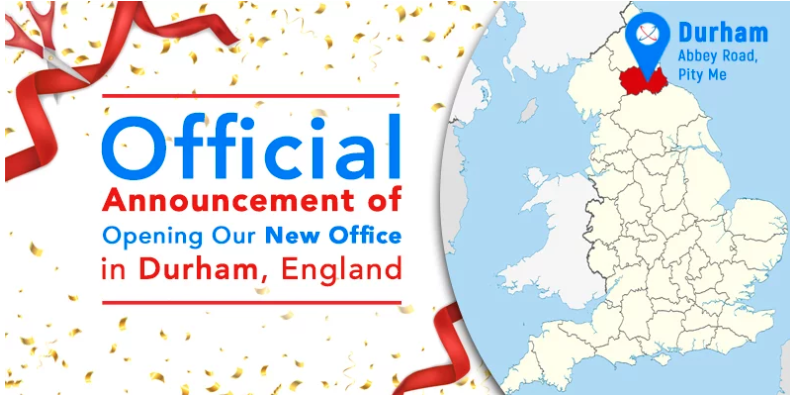 Due to the consistent growth in business during the past few years, we are delighted to expand our business to a new location. We are opening a new office in Durham. This will enable us to respond effectively to the growing needs of our varied customers willing to implement technology oriented solutions in their business.
The opening will be a great place to meet prospects, deliver high quality software solutions and build credibility for the business opportunities that IDS Logic offers.
Address:
IDS LOGIC UK LTD
Durham Workspace,
Abbey Road,
Pity Me,
Durham, DH1 5JZ
Tel: +44 (0) 191 375 3879