Digital and Mobility Testing: Delivering the Desired User Experience and Business Value

Various organizations all over the globe are undergoing a digital transformation in order to meet the needs of insistent and well informed end users. In this journey, business owners are using latest software platforms to create enterprise apps and digital Line of Businesses that focus on their specific business strategies. With time to market and optimum quality being the top most priority, digital transformation initiatives need a more iterative approach and testing services like mobility and digital security are gaining much popularity.
We at IDS Logic, a leading digital and mobility testing service provider can help you to draw up and initiate an effective digital testing strategy that ensures the quality of your mobile apps and offer a homogeneous user experience irrespective of the device used. Our team of expert testers is well equipped to take into account the specific demands and requirements of mobile computing while keeping the cost to the minimum.
Benefits of Availing Our Services:
Faster go to market through timely delivery
Expertise in tools like Selenium, Jmeter, Browserstack and etc
Improvement in productivity through optimization
High focus on user experience
Enhanced digital coverage across platforms, devices, functional factors, performance and security and etc
High quality of solutions that lead to reduction in user interface, cross channel and experience defects
With increased usage of various mobile devices, ensuring high quality of your application is crucial to customers and employee satisfaction. We offer the opportunity to our global clients to maintain high quality products while reducing the cost of testing.
We provide an easy access to a wide range of testing tools, mobile platforms and devices and also to testing experts who adopt a structured testing methodology. If you want a perfect digital experience, then send us your requirements or talk to our executives to know more about our services. We will offer the best solution for your project!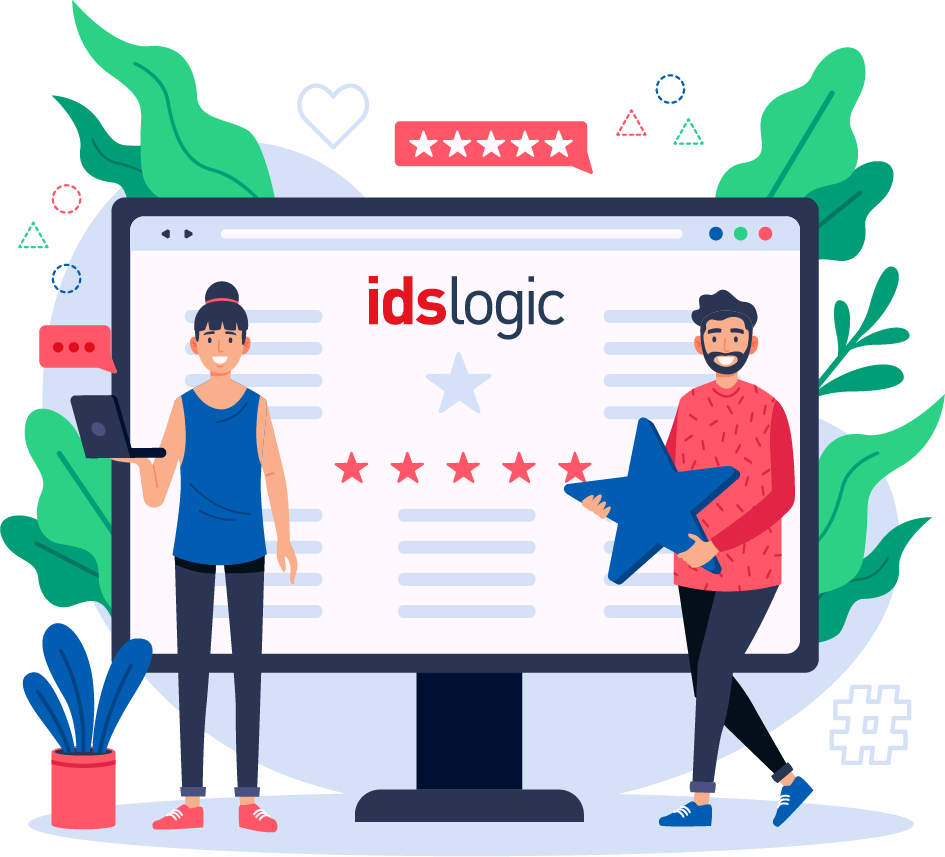 How IDS Logic Helps:
Our digital and mobility services are built on the core quality assurance services of functional as well as non-functional testing that include digital security, mobility, performance, data testing, test environments and service virtualization. Our testing engineers perform continuous testing in agile environment using various devices, frameworks and tools. The key elements that we consider:
Target device:
We create a perfect mix of simulator testing and physical device testing, which is done on different models to enhance the test coverage.
Network environment:
We test primarily on Wi-Fi networks and use latest network simulation tools that help to simulate various networking conditions and cellular connectivity.
Automation test:
We use effective automation tools to maximize its usage and lessen the cost of regression testing.
Testing types:
Our testing engineers also consider different types of testing that include functional, security, performance, compliance and etc.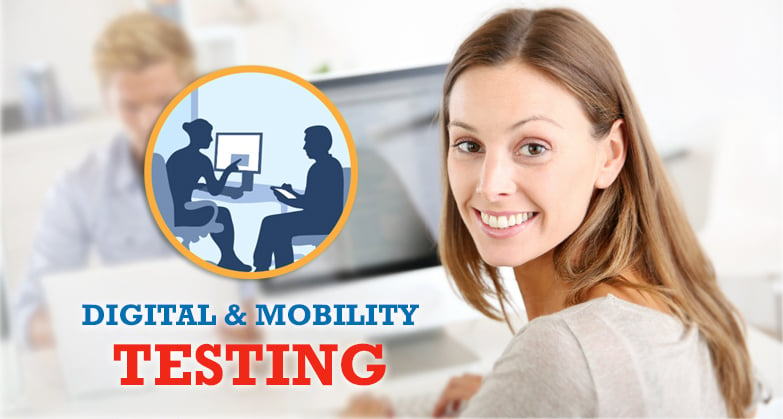 Let's discuss your project ?
Take 30 seconds to fill out our form so that we can learn more about you and your project.
Contact Us